4 Services That Can Help Your Business Save Money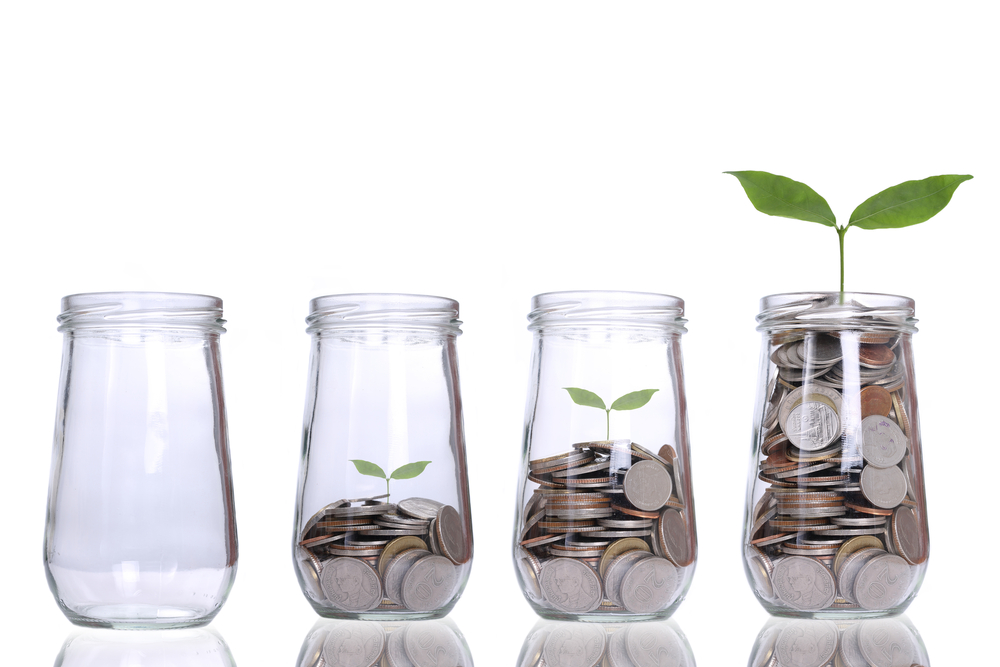 The various service expenses often burden a business to the point of exhaustion. You can't do without them, so what is the solution? See below how companies can keep their costs down by tweaking certain services they use on a frequent basis.
1. Use a Group Purchasing Organization
A GPO handles a group of companies and helps them get more discounts for what they are already buying: materials for company/brand promotion, office supplies, prime materials etc. Naturally, you'll enjoy more of a profit as you save on these. Such groups can be joined for free. The vendors are the ones to fund those. The organizations work with preferred suppliers who can ensure amazing deals.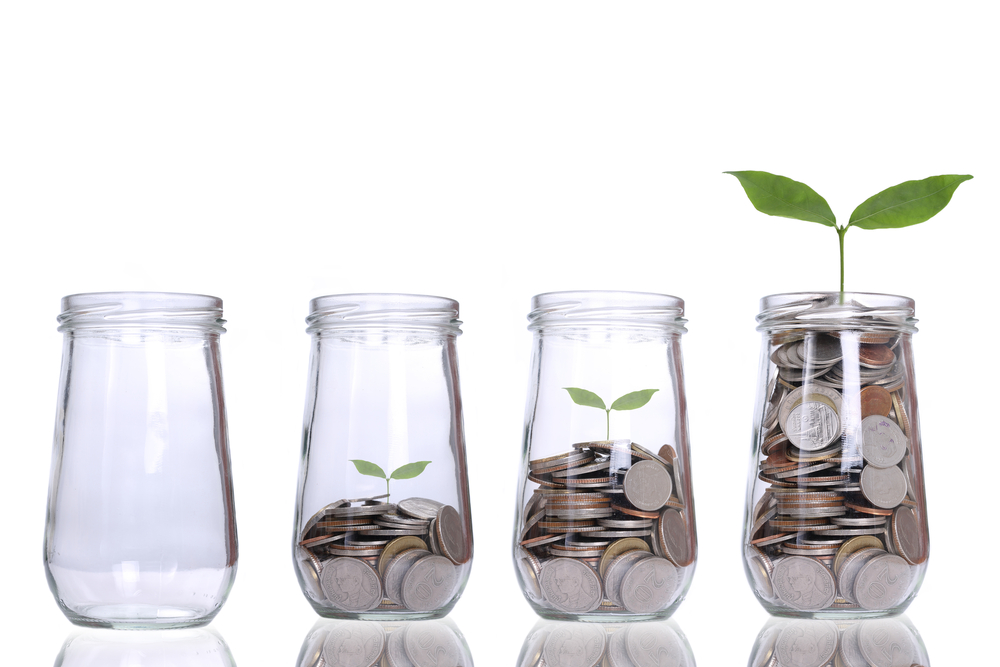 2. Saving on Health Insurance
To retain your employees, you have to provide them with health insurance policies. However, the cost can be less beneficial if you're running a small business. Consider a high-deductible health plan, as the cheaper alternative to regular plans. In addition, health reimbursement accounts will enable employees for medical costs that aren't covered. Health savings accounts work in the same way. The unused funds will be saved for the coming years.
You may as well join a purchase cooperative, where more small businesses gather to benefit of lower costs from insurers. To prevent serious illness or high medical costs, one may as well create a company wellness program, to include anything from employee gym memberships to special meals while at work. This would be a great preventive measure and will ensure that the employees don't get to be in need of urgent medical help too often.
3. Outsource Accounting
Accounting services are much cheaper when outsourced. It is profitable regardless of the size of the business. Plus, there are many other benefits that show right from the start. The errors are eliminated and the profit is increased. Also, you won't be late with your accounting, which means that you won't be facing those big late fees. Enjoy a quicker response time and, finally, the opportunity to focus the company on its true mission, not on accounting tasks that go awry. Outsourcing will definitely help you in offering more to your employees and customers.
4. Get Water Management Solutions
An impressive array of businesses tend to use water during their operations, whether it's for ordinary employe use or for industrial processes. Water saving through economical installations such as taps that turn off automatically is essential and brings the costs down. Also, your company's water usage may require to invest in different equipment. This should perhaps include a practical solution for water waste management. Luckily, there are specialized companies that focus on business water solutions. Soon, England and Scotland will give more freedom to local companies – each commercial user will be allowed to choose their own water supplier. Thus, each can pick a cost effective service that suits their purpose best.
These are only four ways to decrease business running costs, but there are more solutions out there. Still, these four are being frequently overlooked, with negative effects on company management and funds.