Branding Trends For Start-Ups in 2023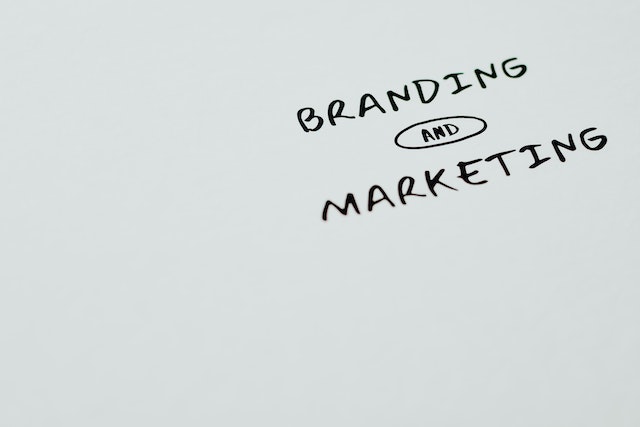 Branding is incredibly important as it impacts how your business reaches and connects with its target market. If you're branding does not fit your product, you won't be able to reach the people you want to buy your product, and they won't remember you. Branding trends, just like fashion trends, go in and out of fashion. If you're looking for popular, memorable and successful branding trends for your start-up this year, here are some of the best trends you should consider. By connecting with some of these techniques, you could have a much higher chance of connecting with your target market. 
Comedy Marketing 
One of the best tools a brand can use to connect with its audience is comedy. Humorous, cynical and sarcastic copy has proven to work for many brands, as it engages with the target market very successfully. Humorous copy and branding, when used consistently across all communication channels, has proven to be very effective. Talented copywriters can write great entertaining copy, and use humour marketing to connect with young and old audiences alike. If you're an experimental, fresh start-up, you should consider using comedy marketing.  
Retro Nostalgia
This is one of the largest branding trends when it comes to start-ups in 2023. Lots of huge brands are going back to their roots and returning to classic branding, using retro inspiration and motifs. Motifs and designs tend to take a very 70s/80s look when it comes to retro branding. There is a reason why this is – psychologically, we tend to find familiar and old designs comforting, setting us at ease. This makes us more likely to engage with a brand, or think of it fondly. This is set to be one of the biggest branding trends over the next couple of years. 
Having a Mission Statement 
In 2023, many consumers want the brands that they're buying from to stand for something. If your mission statement is clearly communicated on your website and social media, you have a better chance of connecting with potential customers. People are more likely to engage with your product if you have a clear statement for what you stand for, such as what you want to do for your industry, and what unique thing you want to provide for your customers. This will make you more memorable against your competitors, and make your brand seem more personable. 
Health Minimalism 
Minimalism for health brands such as vegan skin care products or supplements has been a major trend over the past 10 years. Products want to be associated with reducing stress or increased simplicity, so minimalism works for these brands, as minimalism can be calming and soothing. Minimalism for healthy brands that want to project an image of simplicity and serenity is one of the most effective branding campaigns and trends of the past 10 years. If your business is based around health, you may want to consider more minimalist branding for your product. 
Branding is a key thing you need to get right when it comes to business. Ensure your branding strategy is amazing today, so you can connect with your target market.