Creating An e-Commerce Website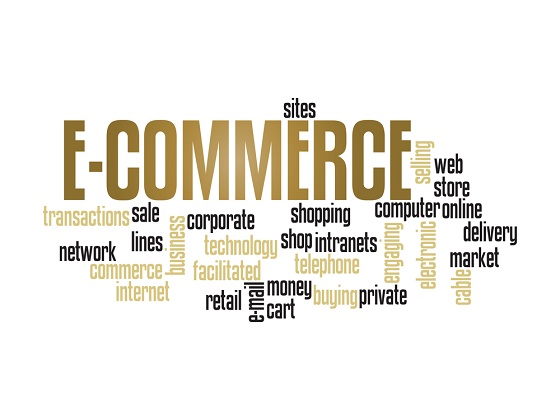 If you are about to sell your products online, you must first understand the right platform for you. Many people think that just having a blogging site can help them in selling their products. You might have heard about e-commerce websites and might have thought about creating one for your website. You might have even approach many companies to build one for you. E-commerce website will definitely cost you more than just creating a simple blogging site. But, it would be good for your business and you can gain more through your e-commerce website. You will definitely get potential customers from across the world.
Applications are the newest face of e-commerce websites. Most people create mobile-friendly apps for their websites that has administration settings, a user interface, store data and a work-flow process. The next level e-commerce websites will be giving better on-line experience to the customers. Here, we are about to discuss some basics of an e-commerce website.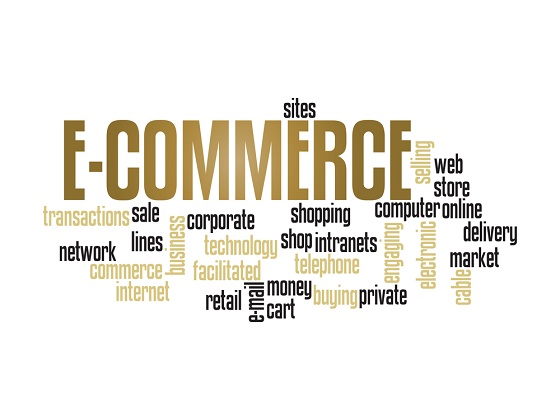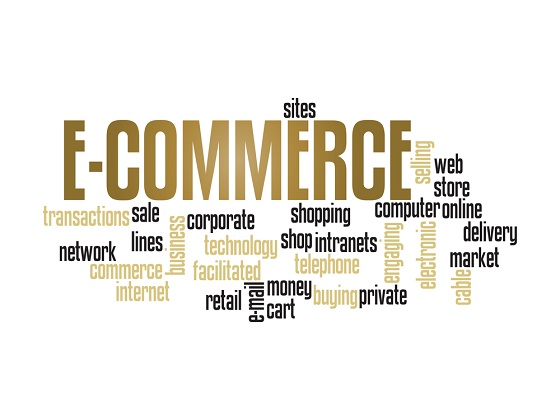 E-commerce websites mainly intend to create call-to-action from the users. The important elements to consider before building an e-commerce website are:
The customers
The website owner
E-commerce application
However, setting up an e-commerce website will be more complicated than just creating a blog-style website.
Where do you Start?
Creating a website require planning, whether it is e-commerce or simple website. First of all, you must know the main purpose of your website. You should ask yourself that, why you need the website? After finding it, you need to find the best company who can create the perfect website for you. Finding a web development company in Kerala might not be a complex task as you can find a good number of companies in most places. When planning for the e-commerce website, you should first decide about your product that you are about to sell through your website. You should also need to decide on the area you are about to sell your product. Whether local or national, seasonal products or not, offers and discounts and so many things have to be decided before launching your e-commerce website.
Next step is payment options. A clear cut idea about payment options is required before setting up an e-commerce website. You should decide whether you need to have various payment options in your website. E-commerce applications have become very popular these days. Apart from posting blogs and updating products, it also supports commerce functions. The application would manage your e-commerce website into two major parts- the front-end and back-end.
Product catalogue is another major concern when talking about e-commerce websites. The data or information about your products is saved in the product catalogue. The product catalogue will include the product name, description about the product, more pictures, stock level, availability etc. The product catalogue should be simple and user-friendly so that the user can find the right product easily. The user should be able to manage the product catalogue himself/herself. E-commerce application is installed once, will allow the user to manage the product catalogue on their own within the browser.