Climb Google Using These Checklists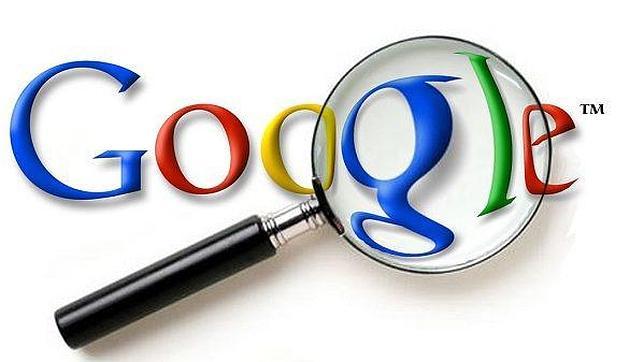 There are over 2 billion websites in the world! The competition in the internet is getting high every day. It is very tough to achieve the top position in the search result pages. SEO or search engine optimization has become a field of high competition. People come up with new techniques every day to bring their website at the top. There are quite a good number of best SEO practices that can make your website popular on the web. Seeking help from a good company that can assure best SEO services in Kerala can be helpful to improve your website's ranking. Some best practices that can help you better in search engine ranking are discussed here.
4 Best Practice to get into the Track:
Content: Content is considered as the king in internet marketing. Writing a fresh, meaningful and attractive content for the website is not a simple. However, you will have to do it if you want to build your online presence with the help of your website. Most people who are not capable of writing good content seek help from various other resources like web development companies. Most web development companies now offer content writing services as it has a great role in online marketing. Apart from writing good content, it has to be optimized in the right way. SEO-friendly content should be original, keyword-rich and of good quality and quantity. Though there are no strict rules for the content length, an average of 400-500 words will be good.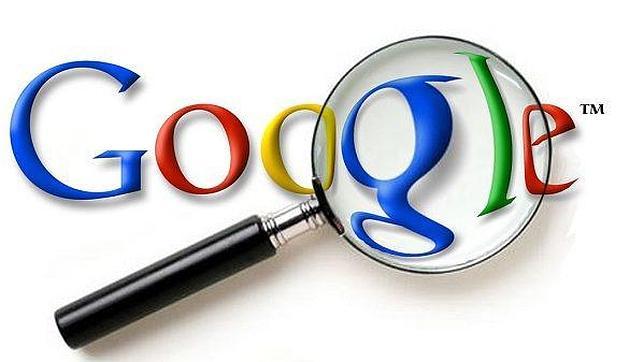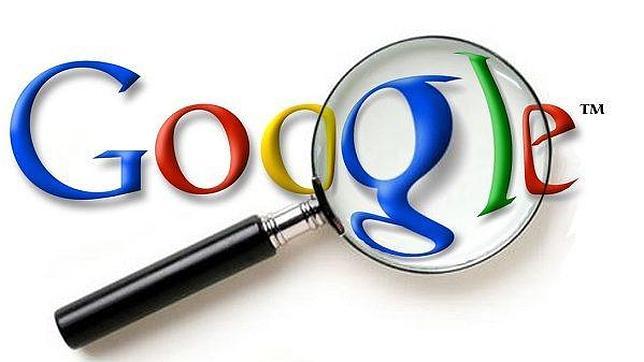 Mobile-friendly Website: Mobile phones have become a prominent part of human life. The increasing number of mobile usage has affected search engine optimization and the entire field of web development. The recent update by Google and their search engine algorithm has given much importance to mobile-friendly website. The current trend is about converting the website to responsive website that can resize automatically as per the screen size of the browsing device. It is time to change your website responsive, if you haven't done it still. Updates in Google algorithm will also affect the SEO best practices too.
Redirecting Root Domain Name: It is considered as one of the best practices to redirect the root domain name. Most people redirect them permanently to the www name. When the root domain is types in the browser, it will automatically take you to the www name website. This way, either name can work to direct to the website. When there is two different names, Google will consider them as two websites. This might cause negative impact to the page ranking. Permanently redirecting to one name will help in fixing this problem.
Using proper HTML mark-up: Going back to the basics will not be always possible. However, in SEO it might become necessary in some cases. The title, description and headers should be properly coded. Basic HTML practices are one of the best practices that can help you while optimizing your webpage. Keep your content in check with good HTML practices.