Myths and Misconceptions About Search Engine Optimization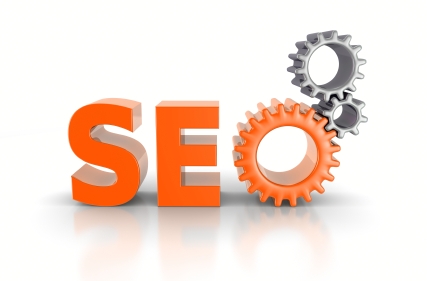 The field of search engine optimization is growing each with the latest trends and technologies. Search engine optimization or SEO has become one of the most familiar term to people. Many people consider internet marketing and SEO as the same field. Though SEO is a form of internet marketing, both are different concepts. Internet marketing is a very vast term and SEO can be considered as a type or classification of internet marketing. SEO includes in internet marketing process. Internet marketing is done considering internet as the platform or base. Whereas, the base of SEO is search engines.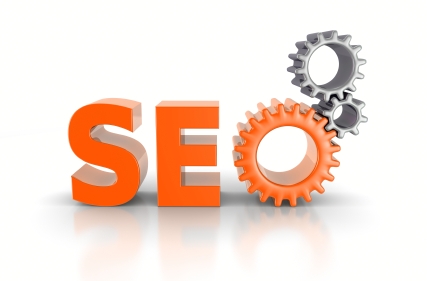 SEO activities are based on how search engines work and how they track their websites for the keywords. As SEO has received much popularity in the society, there also prevail many myths regarding the same. Some of the myths slowly fade away by time and some get more popular than the truth. Before choosing a company for SEO services in Kerala, one should be able to differentiate the myth and truth. Otherwise, the myths may mislead you to the wrong way. The article discusses about the myths about SEO that still prevails in the society.
SEO isn't real and it doesn't exist: Unluckily, there are many people who still believe that there isn't anything like SEO. There is some other, who considers SEO as a scam. This cannot be their mistake as they might have had a bad experience from the service provider for their website. There are quite a good number of companies who offer SEO services in Kerala. Those who cannot do it in the right way and bring results might blame SEO as a scam and it doesn't exist.
SEO is challenging: Any field might seem difficult without enough knowledge and experience. SEO is easy to learn and can be mastered with experience. Keeping up-to-date with the latest trends along with the basic knowledge will help it make easier.
Google will naturally rank your website: Many think that their website will be tracked and shown in the result page of Google automatically. Just creating a website and hundreds of URLs will not help you to get ranked in Google. Be it Google or any other search engine, just sitting idle after creating and hosting a website will not help in ranking. It is SEO that works according to the search engine algorithm to track the website's keyword and different pages of the website for the keyword.
Do SEO once and you will get the best results: This idea is totally wrong and it will not help you to rank the website. There are many, who consider doing SEO for the first one-two weeks will improve the raking of the website. Google and other search engines update their algorithm and other processes routinely. Regular SEO activities will only help to increase the ranking and maintain online reputation for your website.