Best Places To Visit In The North Of England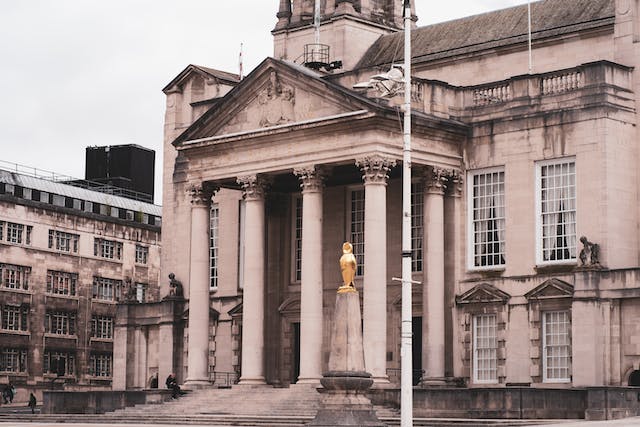 If you live in England, you will know there are many different places to visit for the weekend. There are so many places to choose from that it can be difficult to find the perfect place for the weekend. Usually, you will reduce your options by the price. Then you will notice that most of the more affordable places are located in the North of England. 
Having a long weekend away from home and in a place you have never been before is always great. It gives you a break from the real world. You don't have to worry about work on anything else like that as it is a perfect break away from it all. 
If you are looking for a weekend getaway and you've recently visited London, then you have come to the right place. Here are some of the best cities to visit in the North of England for a long weekend away. 
Whitby
If you want a beach getaway in the peak of summer, Whitby is a fantastic place to visit. A town which is well-known for fishing, this area is a great place to see historic ruins and gothic architecture. Not to mention it has some of the best fish and chip shops in the country which you know are sourced from in the local area. 
York
York is on the more expensive side when looking for the perfect weekend getaway. Nevertheless, it is still a fantastic city to visit and, it is one of the most historic cities in the North. There are so many areas that you have to visit inside York as well. There are stunning local shops with everything from natural skin care products to candles and home baking to jewellery, so you have so much to explore. 
Firstly, you have the opportunity to visit a Cathedral which was built in the 13th century and is still in fantastic condition. Then you have the Clifford's Tower not too far away. Then finish off the day by visiting Skosh in the City. 
Peak District
The Peak District is another fantastic spot to visit. Not to mention it is one of the oldest national parks in England. Again, there are plenty of things to do in the Peak District which is why it is such a popular tourist attraction for UK tourists. 
Winnats Pass is one of the places that you have to visit. Here, there is an underground river which you can float down on a small boat. The plague village of Eyam is not too far away. Here, you can learn about the history of this town and what happened to it during the plague. 
Leeds
Last but not least, Leeds. Leeds is becoming a very popular city due to its fantastic nightlife. However, not everybody wants to visit this city for its amazing pubs and bars. You can also visit the shopping centres in Leeds which are some of the best in the country. It is full of luxurious shops and fine dining restaurants that are very affordable compared to many other places in England.
Leeds is not only great for shopping, dining and drinking. It is also fantastic for enjoying a city that you have never been to before at a very affordable price. Hotels are very cheap in comparison to many other spots so this is a must-visit.