What Is AdsSupply? A Comprehensive Review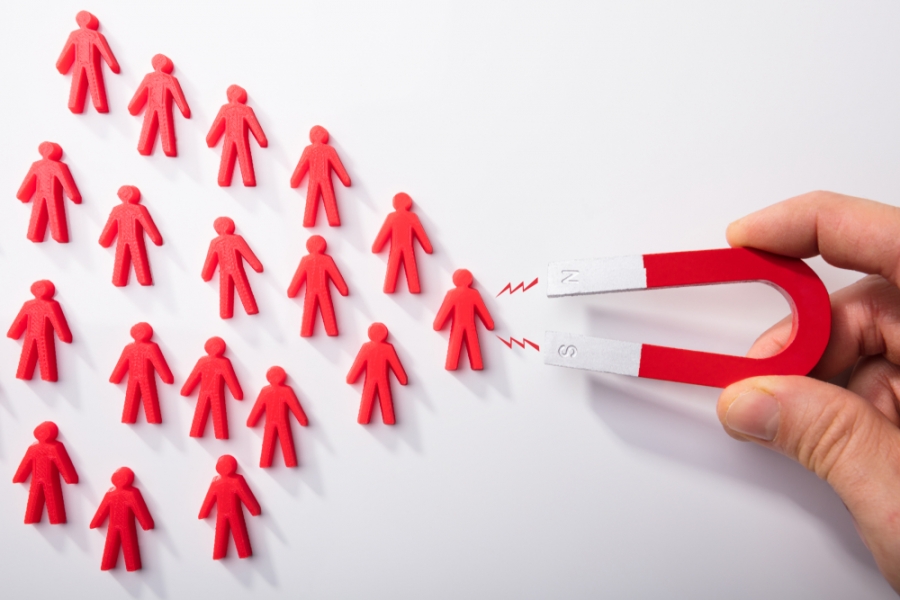 Note: This Article was submitted by a Guest Author. The opinions expressed are their own.
In the digital age, there's no question that there's big money to be made online. The old adage that you have to spend money to make money is certainly true also in this arena, but not all advertising strategies and platforms require spending a lot of money to make much more. So, if you're a newbie who's just starting his journey in the online marketing world and you don't have a lot of capital to invest, Ads-supply.com just might be a good place to start. In this AdsSupply review, we'll discuss what's the platform about and how it works.
Whether someone is an old marketing pro from when the phrase "above the fold" was still literal or a young online entrepreneur with tons of ideas but absolutely no experience, AdsSupply's advertising platform provides the opportunity to make real money off of lead generation.
So, without further ado, let's explore the ins and outs of this service now; and yes, it's simpler than you might imagine.
Breaking Down the Concept
Simply put, AdsSupply is a self-service digital marketing platform that allows members to create and run online advertising campaigns from scratch. Those banner advertisements will be hosted on various third-party sites, promoting products of famous brands online.
Members (i.e., marketers) are then compensated based on the Cost-Per-Lead (CPL) Model. This essentially means that if an ad generates leads, the ad owner receives a corresponding amount of money. In other words, members receive a commission for every lead their ad generates.
Walking Through the Process
The first step in making money through AdsSupply is simply creating an account. Once logged in, the user will see a number of menu options on the left side of the dashboard. The first two menu options – Custom Campaign and Marketplace – are the most relevant.
To start, the user should head to the "Marketplace" tab. Here the member will be able to select which banner ad he/she would like to use (various categories and ad types are offered) and to choose the desired package (we'll break down the different package benefits below).
After selecting a banner ad from the Marketplace, users can choose the "Custom Campaign" tab to define the specifics of their advertisement. This includes choosing the duration of the campaign, the name of it, the category, and the ad's budget.
To finish the process, all that's left for the member to do is to choose an image and a headline for their banner ad, specify the placement, and then publish the ad. Quite simple, right?
Understanding The Packages
Like on many other online advertising platforms, you'll have to select a package before you can take full advantage of the platform. The most popular package options are Starter, Silver, and Gold.
Each of these packages offers a percentage value add on, a platform guide, and at least one live training session. The Silver package also includes a monthly market review; the Gold Package offers an even higher number of resources and support.
The minimum deposit required in order to start using the platform is $200 (Starter package), but that money goes to work immediately, allowing users to create ads from which they can recoup the investment.
Making Money with AdsSupply
As outlined above, the CPL model that AdsSupply uses provides members with a transparent idea of how much money they can expect to make from a successful campaign. Basically, when users run ads for online advertisers, they generate cash if qualified leads are gained as a result of those ads.
Once the advertiser registers a lead, the marketer will then be compensated directly for that lead. If it sounds so simple that even a toddler could understand it, that's because it is. Creating a new ad campaign is intuitive and quick, and every time the banner ad generates a lead (every time, no exceptions), the owner of that ad receives a commission.
Final Verdict on The AdsSupply Platform
Not only that AdsSupply's platform is easy-to-understand and navigate, but it also provides a straightforward and merit-based system of compensation. Overall, the biggest advantage of this self-service advertising platform is that it's suitable for both newbie and experienced marketers alike.