Best Tips For Managing Your Building and Construction Projects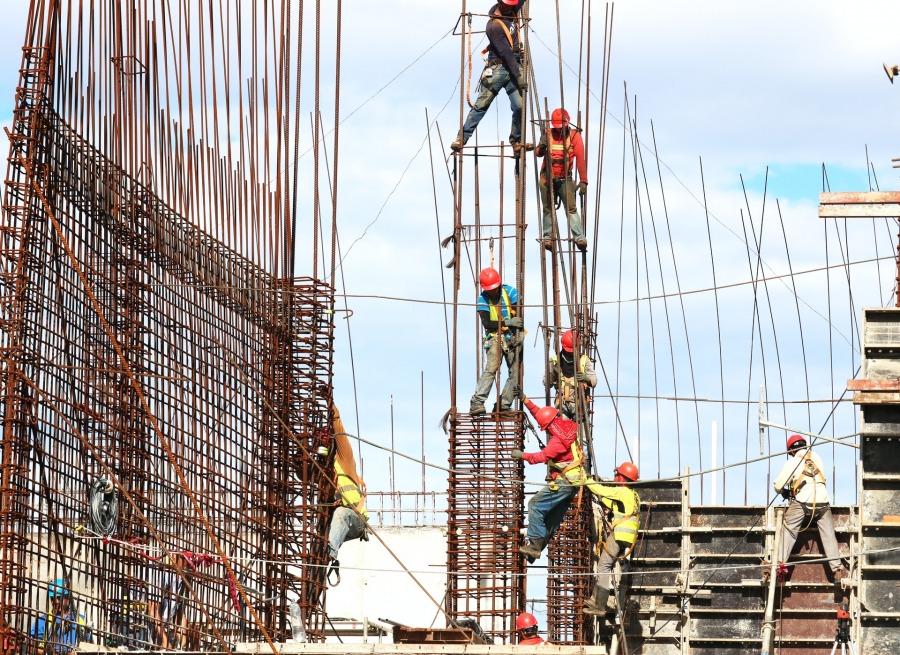 Building and construction projects consist of many tasks, from job-site duties to office paperwork. Juggling it all can oftentimes be overwhelming, which is why you have to properly prepare yourself for handling such an endeavour. Here are some of the best tips that will help you manage your project.
Familiarize yourself with all the details
First of all, as the project manager, you have to familiarize yourself with all the details concerning the project. For starters, understand what needs to be done and in what timeframe. Then, make sure you know the budget you are working with and use it skillfully to cover all your expenses. Moreover, you have to be certain that every single employee is aware of the building codes and knows how to use the equipment they are provided with. Lastly, you need to know when you can expect the necessary materials to arrive in order to be able to develop the project's timeline.
Develop a Solid Plan
Once you are better aware of the things that need to be done, what you will need, and by when it needs to be finished, you can create a plan for your operations. Most traditional construction projects consist of five phases: initiation, planning, launch, performance, and closure. Set a deadline for each phase and make sure you honor it. Additionally, you should perform an evaluation after each step so that you can see how the project is evolving and whether you need to adjust your plan.
Hire the Best People
In order for all deadlines to be met, you also have to hire the right people that will make sure everything is done in a timely fashion. What is more, the quality of the work is also important, which is why you need top-notch employees. If you run an established construction company, you surely already have a reliable workforce. However, if you're just starting out, you want to ensure that the people you are hiring full-time are well-versed in the tasks they are expected to perform. Furthermore, if you are outsourcing particular assignments, you want to properly vet a company before going into business with them.
Establish Open Communication
Hiring the right people also means making sure they understand the importance of constant communication. Besides meeting on a regular basis, you also want to implement other channels of communication, such as email and instant messaging apps. During your briefings, your employees need to inform you if everything is going according to plan and if they've hit any snags. No issues should be overlooked or neglected as fixing them on time is vital for a successful project. Moreover, you want to listen to the suggestions and ideas that your team might have as collaboration can make your work much easier.
Go Over Contracts before Signing them
As a construction company, you will be faced with many contracts. From defining the terms of the project with your clients to hiring new workers, every aspect of the construction should be in writing. That way, you are protecting yourself and providing your collaborators with a guarantee that you will do the job properly. However, as you are probably not a legal expert, it's always recommended to have a professional go through all your contacts to ensure your rights are protected. With that in mind, if you live in Australia, you can easily find construction lawyers in Sydney that will provide you with quality advice.
Be open to changes
You need to understand that there will also be some setbacks but it's important that you know how to deal with them as soon as they arise. You want to consult with your client to see how you can adjust the project to still fit their needs and discuss it with your partners and employees to adapt the best you can. If you don't learn to roll with the punches, you could be faced with a loss of profit, unhappy clients, and a tarnished reputation.
Stay on Top of Everything
Finally, to be able to adapt and overcome various challenges, you need to stay on top of the project. For instance, you can look for project management software that will help you organize everything. These tools are great for keeping track of materials, connecting team members, and implementing modifications as soon as a change occurs.
Managing a construction project comes with many responsibilities and challenges. Hopefully, the above-listed tips will make your job a bit easier.