Tips On Throwing An Awesome New Year's Party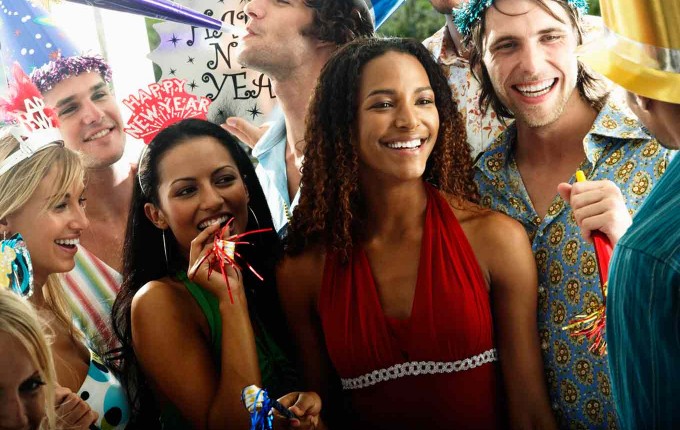 One of the biggest bashes of the year is undoubtedly the New Year's one where crazy meets fun. It is a great occasion to bid goodbye to your previous year's worries and regrets and welcome the new opportunities that the coming year will bring. A New Year's party is a great place to reconnect with your friends and family, to make merry, and dance all your worries away! Listed below are some tips on how to plan and execute a New Year's party that will be talked about for days to come:-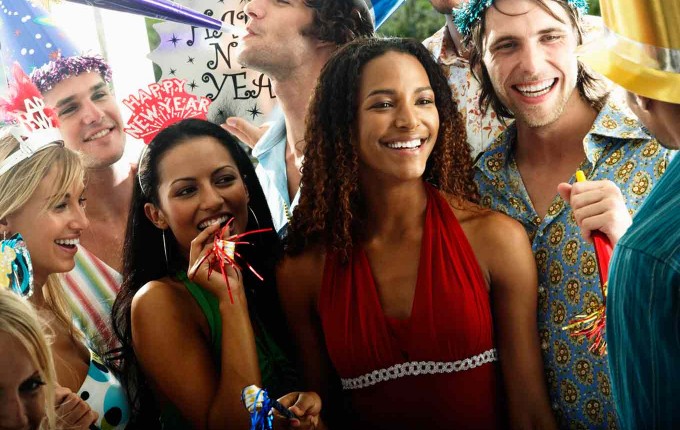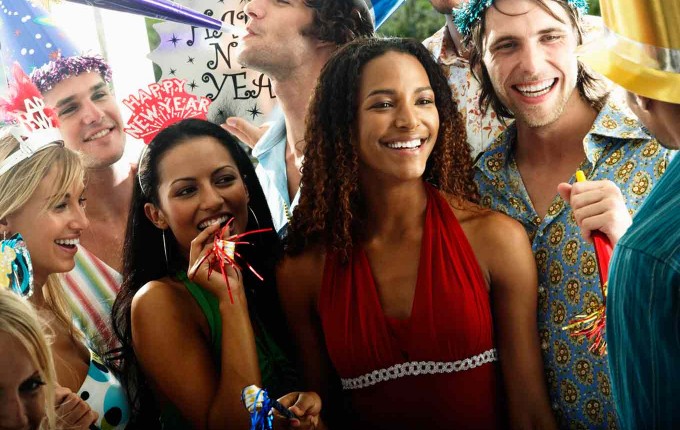 Depending on your budget, decide on the kind of entertainment you want to have on THE night of the year. Do you want an additional music system, fire jugglers, or neon lights installed at the location of the party is something that you will need to decide quite some time before the actual party. You may wish to go all out and splurge but remember that in the end, you need to have a night you remember for the fun you had and not because of the financial stress that you were carrying around the room. A little bit of creativity will go a long way in saving the cost.
What's a party without a theme? No party is complete without a unique theme that makes your guests to want to come to your party. Decide on maybe a Fairytale theme or a retro styled night theme to get the guests excited. Make sure your home decorations suit your theme. Get the right makeup, dress, and accessories that go with the theme. If you need to save some time, just browse online for the things you need, and if you're looking to cut some costs on your clothes and entertainment needs, using Paytm Promo Codes  is a good idea.
If your party involves a lot of dancing and playing, your guests are bound to get hungry (Very hungry). So make sure you have some finger foods ready for the guests to indulge in while they take a break from their dancing and some chilled beverages on the counter. No need to have fancy servers going round serving food and drinks, a self help counter shall do. Make sure everyone has a glass of champagne to clink when the clock chimes 12.
If you are hosting a party that promises to make memories, you may wish to capture them for eternity. Make sure you and your co-hosts take pictures, especially candid ones, so that you can have an album full of fun memories when the hangover of the party is long gone and done with. You may also wish to hire a professional photographer but that may be quite expensive and also make your guests conscious. So a better way is selfies and groupies using your Smartphones.
Yep, it may be a long way to New Year's Eve but it is never too early to plan the party that will probably be etched in your minds forever…