6 Reasons Why You Need to Choose Manga Websites Over Physical Copies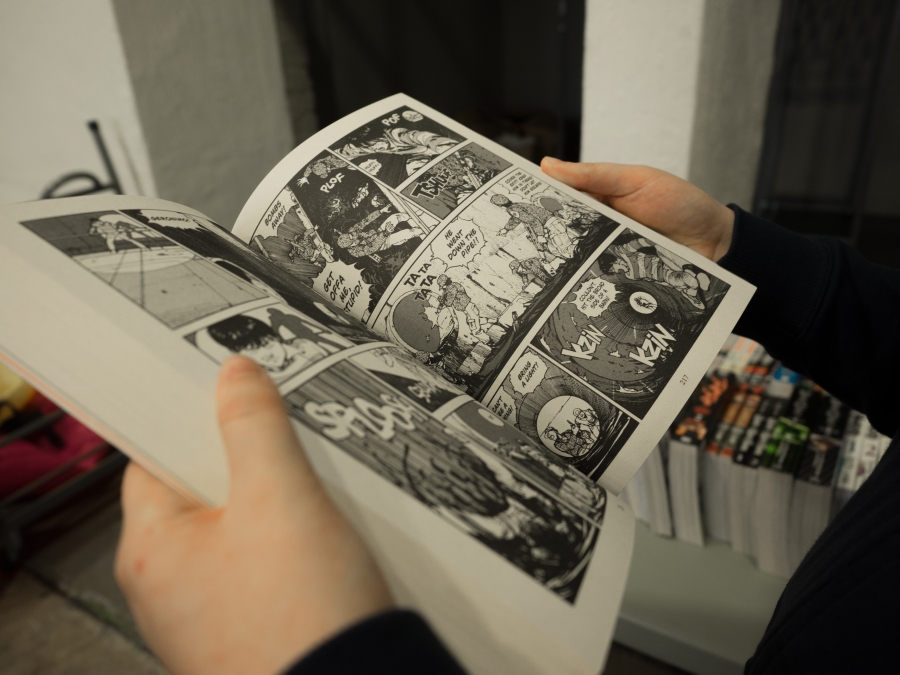 Manga reading is a significant part of Japanese culture and has been around for almost 200 years. This form of entertainment takes you away from the mundane and boring state and allows you to explore infinite possibilities. Manga is quite similar to a comic book but the art and design of this mesmerizing piece of work makes it way cooler. 
There are two ways that you can access this form of art. One is physical copies and the second is through various online platforms such as Mangastream and other similar sites. It is up to you to decide which one you want to go with. However, it is found that for various obvious reasons the online manga reading has many advantages over physical copies and the anime geeks mostly prefer reading their favorite series online.
Following are the main reasons that an online manga reading website is better than reading from physical means
 This is one of the main reasons that online manga reading is superior to physical manga. This allows you to have clearer content to view. The print quality on physical manga sources deteriorates with use after some time, but in the case of online manga sites you can view your manga series after years and it will still be in very high quality. 
There is also an easy movement. It is convenient to move a soft copy of your manga series if you are traveling then a physical manga book.
 This is another great advantage of online manga reading. It allows you to read your favorite manga anywhere and anytime if you are connected to the internet. Meanwhile, for a physical copy, you may need to visit a local manga store which takes up a lot of your time and energy. Websites like Mangastream and manga fox etc provide you free access to your favorite manga series both old and latest while not having any need to go outside on a manga store.
 The manga streaming sites clearly have more diversity and a greater number of shows. These websites are updated on a regular basis which is something not found in your local manga book stores. The websites contain shows from the old times as well while some local manga stores don't really care for these shows and prefer only the latest ones. 
Free Manga websites access
 The best thing about manga streaming sites online is that most of these sites are absolutely free. Sites like Mangastream, manga reader, etc charge nothing for their services. If you are a manga fan and you read a lot of manga stuff then an online manga reading site is a true blessing for you. Because you can have an infinite amount of fun reading your favorite manga series without having to pay anything for it, which if you go for physical manga copies can cost you a lot of fortune. 
 Most websites that provide manga series online also have a mobile app associated with them This makes the whole manga reading experience better because you can access your favorite manga shows anywhere on your mobile device and you don't have to have a PC or Laptop with you.
No Need to Visit Local Manga Stores
 If you are a busy person and you need to work or study for your school then sometimes it can be hard for you to make time to visit a local manga store. With manga streaming websites there is no need to go to a manga book store. You just need access to the internet and a smart device such as a PC or mobile device and you are good to go.
 This way these sites can save a lot of your time which you can use for other important stuff while having fun with your favorite manga series. You can visit Past News for further information on this subject and many other exciting things
So, now you know what makes manga streaming sites so good and useful. You can save a lot of your precious time and energy while getting the best manga quality and a greater number of series on these sites. So, we urge you to go for these manga streaming platforms instead of physical manga copies.