Keep .eu Domain After Brexit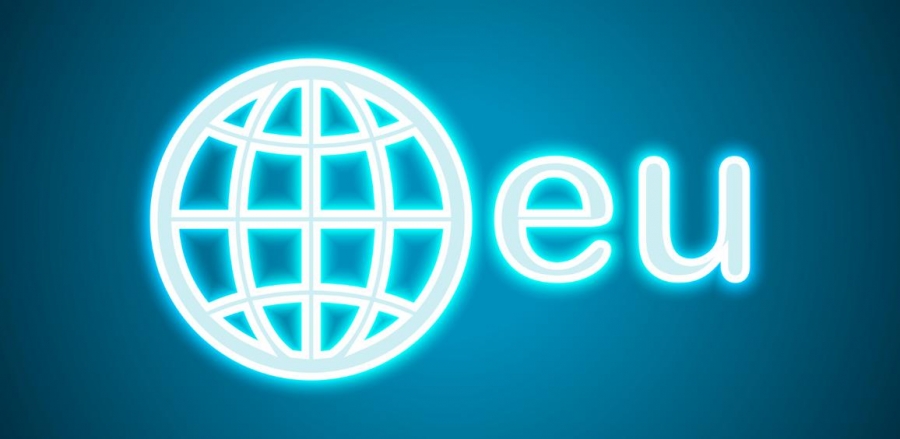 Domains are becoming as essential as someone's own home in the world of internet. Internet users are always looking for something new and fascinating which can either help them in different tasks or entertain them just like online shopping, watching movies and videos or learning some new skills etc. People use different domain names and extensions to differentiate their unique web address from others on internet. Even internet and search engines doesn't allow anyone to have a domain used by someone else already.
Why do you need a domain name?
Here is a question which rises in everyone's mind that why they should buy a domain and what makes it really important to have a unique domain name. To have an answer of this question you must read this article till end.
First of all, if you are thinking of setting up a new online or virtual business, trying to expand your existing business or services on internet and approach the entire world then you must need a domain name as it will act similar to your unique postal address on which you are running your existing business already. Just like postal address of your office on which your customers come and visit you, your domain name is your virtual address on internet and people will enter it on any search engine and access your website.
Everyone is busy enough that they don't get much time to visit shops and offices physically, instead of they everyone likes to get all information over the internet and contact the service provider over the phone or email to save their time. In such case your unique website and domain will help them in access your all provided information and services online.
As internet is a used globally and a person in Africa can see a website of an Asia based company as well, but it's sometime not the required information. People mostly look for those service providers who are located around them so in this case the worldwide websites are not required. For such reason people prefer to use their country code domains to mark their location as well for example some major country domain extensions are:
.eu for Europe
.co.uk for United Kingdom
.pk for Pakistan
.in for India
.com.al for Albania
.ad for Andorra
.is for Iceland
.li for Lichtenstein
.fi for Finland, etc.
As different changes are seen around the world and one of them is recently seen between United Kingdom and Europe i.e. Brexit. EU and UK have declared that they are now separated from each other and there will be a new trade and official national relationship between them which will limit many old and existing rules and apply new restrictions as well. Before that there was a free movement system between Europe and United Kingdom nationals but from January 2021 this few movements will not be here anymore.
All this is not only affecting only the people, visitors and workers but also businesses are highly affected by all these new rules and trade deals. European nationals will not avail any right or allowances from the government which they were accessing before.
Here is another problem for those who are running different websites in the United Kingdom under .eu domain extensions. If you have any .eu domain then you must want to keep your .eu domain and for that you must know some important information from now. For example, to keep .eu domain after Brexit from now you must have a postal address in any European territory. As more than 100,000 European domains are registered under British people living in the United Kingdom so these British people must now have to make a legal claim of their domain and for that they need to have a postal address in Europe. But if someone doesn't have any postal address of Europe then it's a problem for him/her after 1st January 2021.
Here is a solution to this problem and you can keep your .eu domain. The company named JERCO is providing such services which will help you in keeping your .eu domain just for £30 GBP per year. All you need is to contact them as soon as possible before the deadline of 1st January 2021. They have an official postal address in Belgium which qualifies the postal address with in the Europe requirement.