Bollywood Children Movies To Watch This Weekend With Your Kids!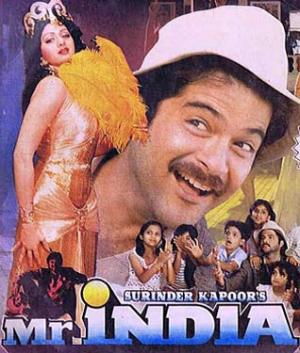 Are you confused with what to do this weekend? How about spending a relaxing day with your kids at home itself by watching a good children movie at home itself and ordering food from outside? That sounds like a good idea, doesn't it? Here is a list of some the most popular Bollywood children movies which you would love to watch with your kids this weekend:
Mr. India
Mr. India is one movie which is packed with smiles and emotions that can stir anyone. It has Anil Kapoor and Sridevi in lead along Amrish Puri as villain. The movie has an amusing story on how Anil Kapoor takes on a villain with the help of a watch that makes him invisible. It's one of the best movies of Anil Kapoor. If you are a fan of him, use these bookmyshow coupons and catch his latest flick 'Welcome back'.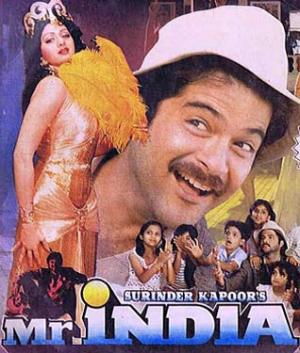 Taare Zameen Par
Ensure that you keep a box of tissues by your side when you watch his movie. I am not kidding! Taare zameen par is one of those movies which pull the strings of heart and makes people think. It is a heart touching story of a dyslexic child and the movie shows his journey from home to boarding school. However things change for him for good when Aamir Khan enters in his life.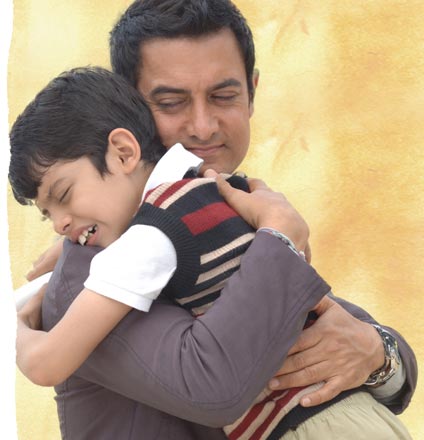 Stanley ka dabba
A movie about school children and lunchboxes! Sounds interesting, right? Watching scenes like sharing food during lunch time, doing gossips sitting on backbench, enthusiastically attending class of a favourite teacher will take you back to your school days for sure. It's a simple yet a beautiful story. But if your kids are keen on having an outing this weekend, simply book movie tickets online in advance only so that when you reach hall, you don't have to stand in a long queue to buy tickets with your kids.
Koi Mil gaya
Koi Mil gaya movie showed an exemplary performance by Hrithik Roshan! Such was the impact of his acting that I even saw the grown-ups cry. The movie is about a disabled man (Hrithik Roshan) who gets transformed to an intellect person after making friends with an alien who gets left behind by his spacecraft. Even the kids deliver a power packed performance here.
Bumm Bumm Bole
'Bumm Bumm Bole' is one movie which will remind you for always being thankful to God and be content with whatever you have with yourself. It's a story of a poor family where two kids share a single pair of shoes due to financial problems. The brilliant performances of Darsheel Safary and Ziyah Vastani will sweep you off your feet.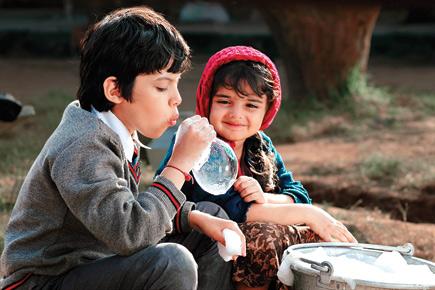 Chillar Party
Chillar party was one of the most paisa vasool movies of the year 2011. Society kids here make friends with a kid named "Fatka" who comes to wash cars in their society every day. His dog "Bhidu" however has to face the wrath of politicians after an alliance is passed which states that all stray dogs should be caught. The kids decide to take this matter in their hands and protest!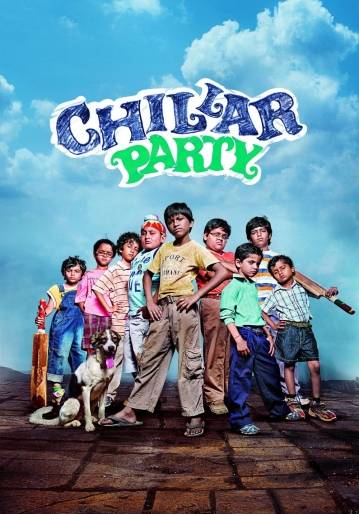 Halo
Halo is the perfect movie for you to watch if you have a pet dog too! It's the story of a woman who searches endlessly in the streets of Mumbai for her lost puppy.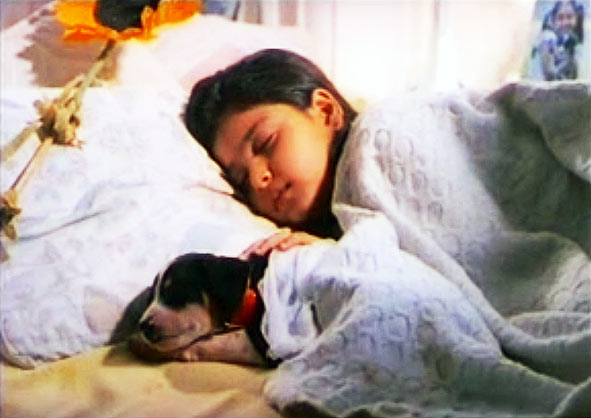 In this process, she also meets a lot of new people. There are rare chances of you not falling in love with this beautiful movie.