Networking – Are You Making The Most Of The Opportunities?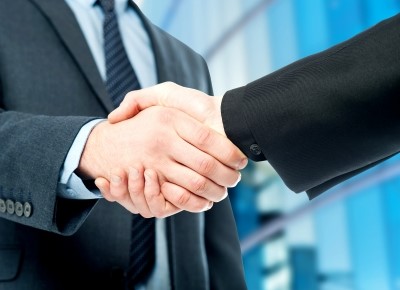 It's the usual scenario. You've had a long week at work and you have a business event to go to but do you have the energy? It takes time and effort to maintain the correct level of networking and often during the week we will find numerous excuses not to attend but are you missing out? Are your competitors making more of the opportunity that you? Don't forget, attending networking events is as much about marketing and PR for your organisation as it is keeping your finger on the pulse of what's happening within your industry so attendance at events should form part of your marketing strategy. Be sure to take up every opportunity to attend as well as speaking and presenting, a free way of advertising your services to your peers.
Groups and Associations
If the thought of attending networking events on your own turns you cold, then why not consider joining your local Chamber of Commerce as a place to start. With many different services to support local businesses they run regular networking events from breakfasts, lunches to trainings and social events. You will soon get to know your local members and you will find the Chamber, as well as other business networking organisations, a great way to promote your business and its services and a way of keeping in touch with the movements of the local business community.
Business Breakfasts and Seminars
If you get invited to a business breakfast or seminar and you're free, accept the invitation. They often are run by independent organisations offering an occasion for them to promote their services such as legal, financial or marketing services, however these type of events also open up a world of opportunity. You will be able to network outside of your normal circle and often events of this kind can lead to you joining a wider group whether within or outside of your industry.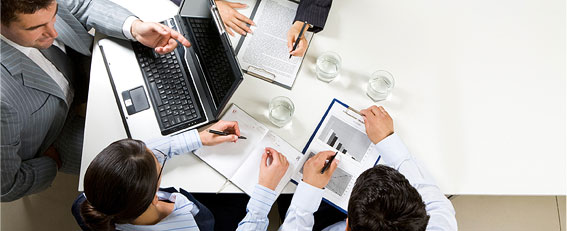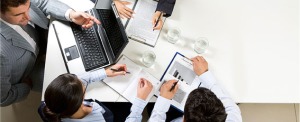 Conferences and Conventions
Conferences and conventions expose you and your business to a much wider and larger audience. They offer not just a networking opportunity but an educational one too. Often lead by industry experts, these large events will offer trainings, advice, incentive and motivational presentations that will help keep you and your team informed of latest industry developments. You will have the chance to speak to the presenters to glean ideas and expertise and meet with national and depending on the size of the event, international representatives from your industry.
Exhibitions and Trade Shows
Whether indoor or outdoor, you will find attending or exhibiting at these events an essential way to reach your target market. Where else would you meet hundreds of potential customers with an interest or investment in your industry? Not just an amazing networking opportunity, but a chance to meet with competitors old and new and see how they do business. You will learn inside industry news and learn about new products and services coming on to the market. If you decide to become part of the event as an exhibitor, then plan ahead to ensure you make the most of the opportunity. Always create colourful trade show stands to make sure you gain people's attention and ensure your team understand your objectives.
Networking Online
Don't forget, online networking opportunities. In the past decade the social media revolution has happened and networking online is a key part of your digital marketing strategy. Facebook, Twitter and LinkedIn are amongst the most popular platforms for business but do your research thoroughly. Look at what your competitors are doing and what platforms they are most active on and don't forget to look at the social activity of your customers. Know the demographic you need to appeal to and choose your channels accordingly then make sure you place interesting and appealing posts that are of value to your target audience. This will ensure engagement with your current and prospective customers helping you raise brand awareness without having to leave your desk!