How To Create A Memorable Logo For Your Business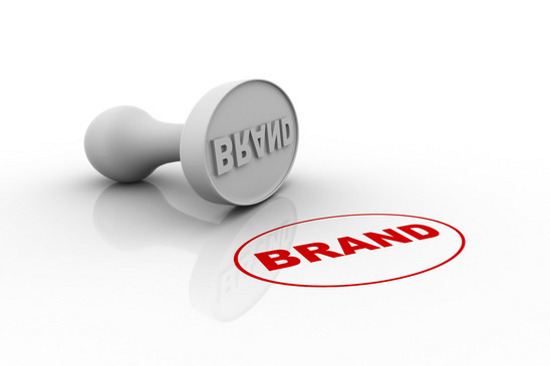 If you were to have a meeting with one of the top advertising companies in the world and you presented them with your marketing ideas for your business, there's a pretty good chance that they would ask if you have one particular thing: a logo.
Logos help to establish your brand. Logos help to convey a sense of corporate stability. Logos are essential when it comes to marketing and merchandising.
So if you don't already have a logo designed, as you can see, it's important to the success of your business that you do. If you'd like a few tips on how to create a memorable logo for your business, here are five of them:
Simplify it. Whether it's McDonald's, Target, or even Honda, if there's one thing that some of the most popular and memorable logos have in common, it's the fact that they are extremely simple. So as you're in the process of thinking about what you would like your logo to be, avoid going overboard with a lot of detailing. Not only can that make it hard to see on a sign, but it can also make it challenging when you're ready to print the logo on a piece of merchandise, too.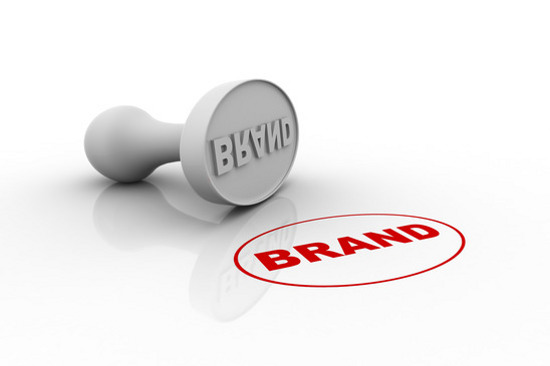 Have fun with color. A black and white logo (for the most part) would be pretty boring. And so, as you're thinking about what else you should do in order to make your logo stand out, make sure that it has a pop of color. As far as deciding which palate to choose, remember that logo colors should be associated with positive feelings and brand recognition. One website that can assist you with all of this is HelpScout.net. Go to the site and put "the psychology of marketing and branding" in the search field.
Design a custom font. Something else that you may want to think about doing is designing a custom font for your logo. Sure, there are several different kinds that you can find on your computer. However, the problem with a lot of those is that they are used over and over. A font that is remembered is a font that is distinctive. A custom font can work wonders in making sure that your logo stays on people's minds.
Make sure your logo looks "active." Printing companies like Clash Graphics are used to seeing a lot of logos. So, if you were to ask them for a couple of tips on how to create an amazing logo design, something that they might recommend is to make your logo look active. Here's an example. Do you remember when the Twitter logo first came out? The blue bird was sitting on a perch. Over time, though, it started to appear as if it was flying. It sends a subconscious message to the mind that the bird is active, which ultimately means that the company is, too. That's something to think about when creating your one-of-a-kind logo.
Have a story for your logo. If you were to ask Starbucks for the story behind their logo of the woman with a crown, they would tell you that it's a siren (you can read about it on their website). The girl with the pigtails for Wendy's? That's an image of the founder, Dave Thomas's daughter. The point is this: Although the logo itself should be simple, that symbol should also have a story. It's great for marketing and for engaging customers, too. Make sure to think about that as you're coming up with the perfect logo design for your business. Good luck!