Gas Business:Why To Switch To Calor LPG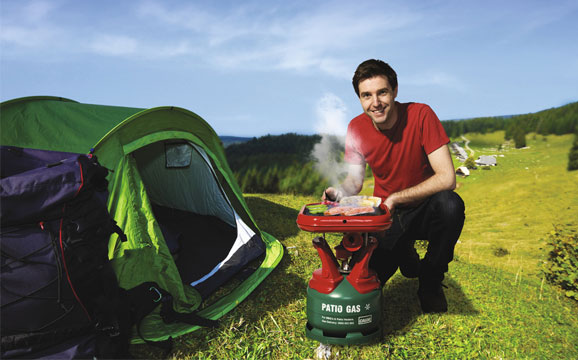 This article looks at the benefits of using Calor LPG over the alternatives for those without mains access to gas.
Millions of people in the UK rely on off-the-grid energy to fuel their homes. The options usually available to them include Liquefied Petroleum Gas (LPG), oil, solid fuel and electricity. If you are not currently using LPG there are a number of reasons why you might want to consider doing so before the winter is yet again upon us.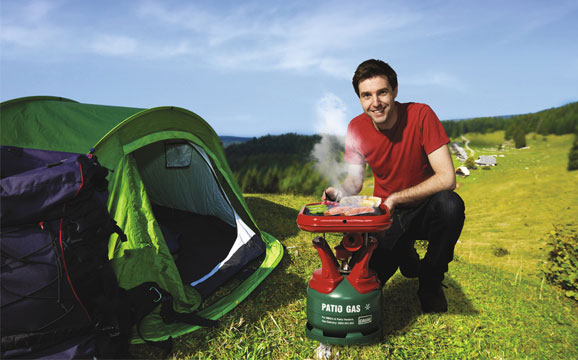 Advantages Of LPG
Householders find they experience many benefits when they switch to LPG from alternative fuel sources. LPG gives off fewer carbon emissions than the other fossil fuels available to householders living in rural areas so you can rest assured that you are making an eco-friendly choice when opting for LPG. According to SAP, the Government's Standard Assessment Procedure, Liquefied Petroleum Gas omits 11.7% less CO2 per kWh than heating oil does. It can also be used alongside other renewable energies, giving the opportunity for further financial and environmental savings.
Using LPG reduces the risk of fuel theft as LPG can be stored in underground tanks and is, therefore, more difficult to siphon off. Calor's fuel tanks can even automatically re-order fuel for you as the tank reaches a minimum level, ensuring that you don't run out when you least expect it or need it most. Also installation and set up costs are usually much cheaper than installing oil.
Finally, using LPG gives you the convenience of being able to use a gas hob, an important choice to many families when looking for the best fuel source.
Switching To Calor LPG
There are a number of benefits in signing up to Calor LPG. If you are a new customer they will provide a tank for free, up to  £500 of LPG for free and also allow you to fix your LPG price for up to 12 months. Unlike oil fuel supplies, a Calor LPG tank remains the responsibility of Calor and they will carry out regular maintenance of it, giving you peace of mind.
If you already use LPG there are still benefits to be had by switching over to Calor. They offer competitive fixed price deals for six, nine and twelve months helping you to budget and up to  £150 of LPG for free.
Calor has the UK's largest LPG fleet of tankers and over 75 years experience in the field. Their emergency team provides cover 24/7 and you can also manage your account online, giving you the ability to deal with your fuel needs at a time that is convenient.
If you have no main gas supply to your property then deciding which alternative fuel supply to use can be difficult. Calor LPG, however, has a number of advantages over other energy sources. The added benefit of being able to fix the cost of your supply now makes the switch to LPG from oil, solid fuel or electric attractive and allows some certainty of cost over the coming cooler months.
AUTHOR BIO
Adriana Frederick writes about alternative energy sources for a range of websites and blogs. She has recently successfully completed a switch to LPG from oil and is looking to enjoy the benefits over the coming months.