5 Resourceful Tips for Hiring a Removal Company in Spain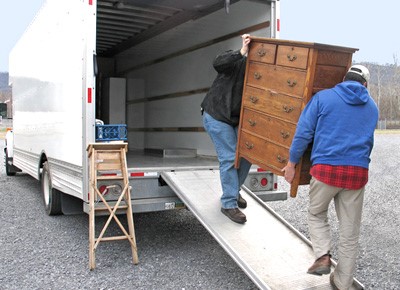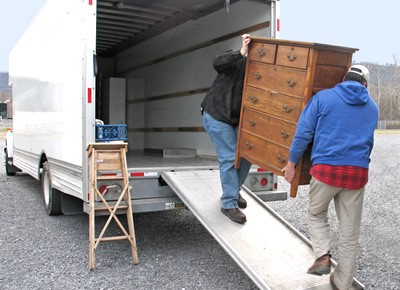 Moving house or business from one place to another in the same country is a traumatic experience. But, it is doubly traumatic, if you are moving from one country to another or if you are moving to Spain.
Do Your Groundwork
The cost of moving your possessions and furniture would cost you a lot, if you are moving to Spain for the first time, and you fail to do the groundwork. Take time to prepare for the move properly and shop around.
Remember, hot weather of Spain may look attractive, but do not move in for this reason. The sunny weather is attractive, but working there for survival may not be so attractive. You have to be prepared for a slow life. If you are still moving to Spain and there is no option left, then there is no need to worry since the removal companies can help to move in a very professional way.
More than anything else, if you are having children or pet, than you should properly plan to move to Spain. You have to prepare well for the move to ensure that you arrive at the destiny without any stress. If you have a proper plan and do some research on removal companies, your move will be smooth, and your life will become easier. If you are planning to select one in Spain, then you should have patience, and determination to move around, and find one. However, this is not recommended because you may not be aware of the localities, and the best companies in a foreign land. Sitting in the UK, you can do your research, and shortlist a few good companies with the help of Internet.
Make Sure that the Firm has License to Operate in Spain
When you are planning to move to Spain, the first important thing you should look for in any moving company is the company's registration. It has to be registered under trade association.
Read the Reviews Online
Before you plan for any moving company, do some research on the internet and read the reviews about the company on the Internet. You can also get references from your family or friends, who have recently moved to Spain (if any). Based on this, you can decide on the quality and services that these companies offer.
Get Quote from Multiple Companies and Compare Them
Get quotations from 2-3 companies that you have shortlisted. Compare these quotations. Make sure that these quotations include any tolls, fuel, boat fares, etc.
Ensure that They Have Spain Insurance Coverage
Almost all removal companies provide insurance coverage in Spain, but a few may not. Insurance is very much important for the safety of your goods. Anything can happen to your belongings during the transit and insurance companies provide you the security for moving your items, so make sure that you don't deal with a company that doesn't have the required insurance coverage while moving your stuff!
Removals to Spaincan be quite costly, since it would be an international transit from the UK, not to mention that Spain is one of the costliest cities to live in. Without proper research, you will not be able to get a good moving company, which suits your needs and budget.
Author Bio
This article has been contributed by Chris Arthur who recommends you to plan your move in advance, and then contact professional agencies that provide Removals to Spain so that you don't have to go through the hassle of finding removal men in a foreign territory.