What Do You Should Know About Car Race Films?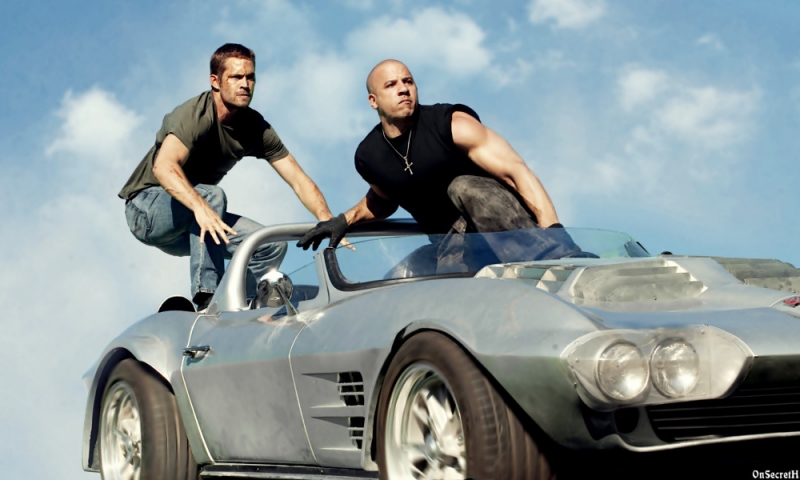 Many film fans love to see scenes of car chases and races. Those fast-moving objects of metal and rubber could induce adrenaline, only by watching them. Car chases films can often be exciting and quite tense. In our society, cars are often seen as status symbols and muscle cars have special places. There are films with plot that's focused on racing and chases. Cars is a top grossing animation film and it spawned a sequel, Cars 2. It's about a famous race car that is stranded in a nearly abandoned small town, Radiator Springs and his struggle to go to Los Angeles to earn the coveted Piston Cup in a race. The film showcases the voice of the late Paul Newman, which was one of his last roles in the film industry, before his passing. Days of Thunder (1990) is starred by Tom Cruise and in this film, he met Nicole Kidman, his future wife. Other than being a car race film, it is also an emotional drama and made when Cruise was at the peak of his popularity. The film is a natural box office, but the planned sequel was cancelled due to various factors, including his impending wedding to Kidman.
The Fast and the Furious (2001) was a low-budget film, but it started a long series of popular car race films with its multiple sequels. It was released without much fanfare, with Paul Walker, Michelle Rodriguez and Vin Diesel who were still not too popular at the time. The film is based on a gang of criminal street racers who hijack tractor trailers to get money. With the money they get, these people continue to modify and upgrade their muscle cars with powerful and expensive parts. Walker plays the role of an undercover policeman who seeks to infiltrate the ring. Just like many cop undercover films, the cop struggles to gain respect of the gang leader and falls in love with woman in the gang, who is this time, the sister of ring leader. The cult Japanese anime, Speed Racer, was introduced to the Western audience, when it was aired by MTV. The makers of the Matrix trilogy, the Wachowski brothers, released the live action version in 2008. The all-star cast include Emile Hirsch, Matthew Fox, Susan Sarandon and John Goodman.
Car racing films are not only about collision, destruction and death. Just like Cars, the genre has a number of comedies as well. Talladega Nights: The Ballad of Ricky Bobby was starred by Will Ferrell and Jogn C. Reilly, both known are well-known individuals. The film brings comedy to NASCAR and the overall American racing culture, with plenty of gags. The Cannonball Run (1981) is an earlier car race film starred by Burt Reynolds, Farrah Fawcett and Sammy Davis, Jr. It is also interesting to see Jackie Chen in his early Hollywood career by playing a small role, although he was already a very popular martial artist actor at the time, especially in Far Eastern film industry.