What You Can Learn From Top Hollywood Celebrities?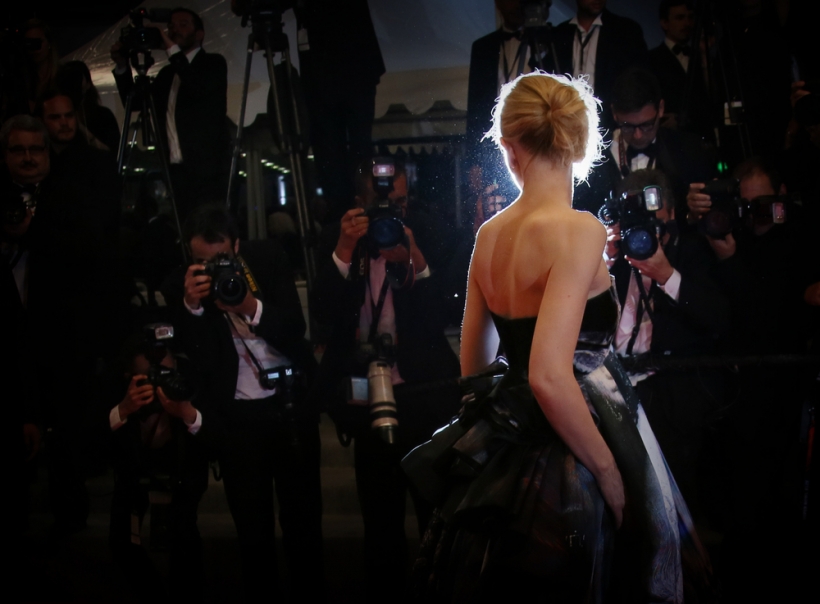 So many new actresses and actors are aspiring to pursue the huge dreams of fortune and fame in the film industry. Unfortunately, for many of them, this opportunity won't come. Thousands of people test their luck in Hollywood without real results. There are requirements that you need to achieve any kind of fame. Top celebrities clearly teach us that success in the entertainment industry is based on strong stage presence, talent and memorable appearance.  People, including professionals in the film industry, should find that you have particularly striking appearance. They should be able to easily remember your body posture and face. If you look plain, it is unlikely that you can make a huge splash in the entertainment industry. You need to know how you can stand out in the memories of your audience.
By being memorable and striking don't mean that you need to be visually attractive and beautiful. In fact, many actors get repeated lucrative roles as villains due to their distinctive physical and facial features. John Goodman is known for his large body size, but he managed to obtain a number of leading roles. Stars from the SNL are not typically handsome and pretty, but they are able to land numerous roles in famous films. Rachel Dratch is a prime example and she is not exactly a visually attractive woman. However, her outstanding comedic talent and unique facial features certainly set her apart from others. It is true that beauty can be seen as a distinct and great asset. Megan Fox, Jessica Alba and Gal Gadot are shining examples of women with shining beauty and their physical attractiveness play a huge factor in their overall appeal.
It is true that beautiful women can make it into gossip websites, talk shows and magazine covers more easily. However, actors and actresses could last longer in the film industry due to their acting skills. You should check how Helen Mirren and Meryl Streep were able to showcase their stellar acting abilities, more than their physical conditions. Actors and actresses should have a good sense on how to gain the approval from the audience. They should find out how other actors are able to get positive reactions from fans and how they can replicate the same success. Stage presence is an intangible trait and it can be quite hard to teach in class. However, it is something that is essential for any performer. You need to make sure that you can look good in front of others. The audience should be able to sense your lively energy, confident physical movements and sparkling eyes.
You should know how to look really good in front of others. Without any factor that stands out, it is quite likely that aspiring actors will fade into the background. By having strong stage presence, you should still be able to slowly cultivate other traits owned by other high-end actor and actresses. If your performance isn't pleasant, the audience may eventually lose interest.