Top Tips For Hosting A Networking Event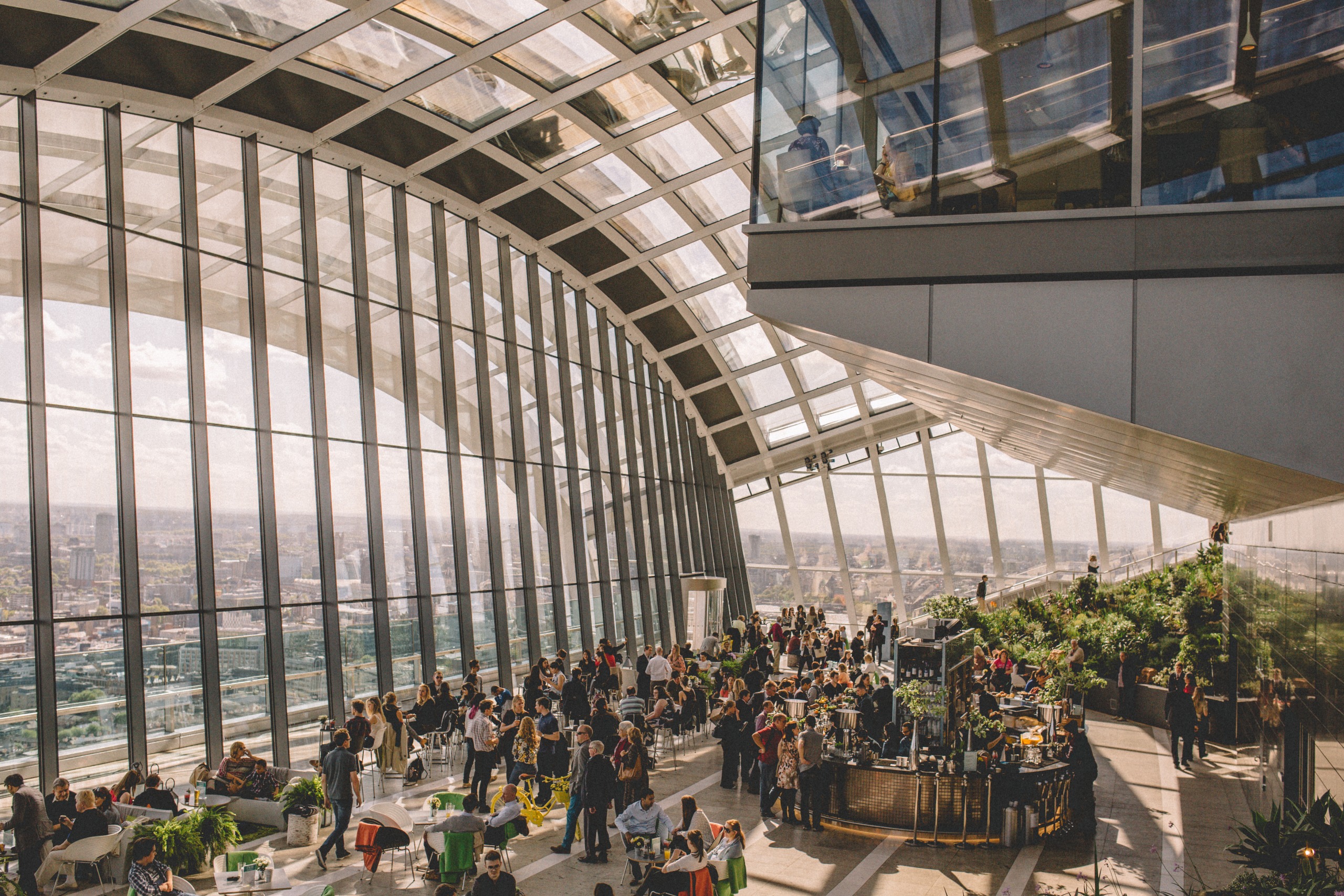 There are thousands and thousands of businesses that benefit from networking events across the world, meeting people they previously wouldn't have been able too. However, when you're running a business it can be difficult to fit in the time to organise such a thing. Networking events are great for those who turn up, but they can be equally as important for those hosting such an event. Once you help bring people together and are known to organise a great networking event it can change the opinion of others on you and your business, bringing a lot of positivity! Here we have listed some top tips for hosting a networking event!
Simplicity Beats All
When hosting such an event the more simplistic you make it, the better the event it will run. Simplicity will help you keep every minimal, avoiding the need to be as eccentric as possible. The more complicated the event, the more difficult it will be control. Everything from the way should be simple, even if it is through wristbands!
Always Consider The Venue
Networking events can be almost based anywhere, but it's important to consider the event thoroughly. Consider what packages are available with the venue and look at why some venues are more popular than others. The venue can make people feel at ease as soon as the attendees arrive, this way they'll have a great first impression. It may be hassle in the long run, but it could prove to be hugely beneficial in your search to host the perfect networking event!
The Important Thing Is To Network… 
Networking events should always have a lot of networking, so ensure that the routine of the networking event allows enough time for people to network. Whether or not you bring people together, networking will provide people with the opportunity to come together and potentially benefit from your relations, as well as building trust in one another.
Meet & Greet  
When you host a networking event you never want to simply be a 'face' of an event. You should take your time and greet everyone at the event. So rather than just reading people's lanyards, let them know that you aren't organising such an event to show off your connections, but rather bring people together. Take interest and see whether you can introduce two businesses together.
Feedback!
Networking events can go extremely smoothly and still have a host of feedback, so take it on board and see where you can change things. Changing things will help you improve and help those attendees feel valued.