More Than a Job: Get Your Career off the Ground and Soaring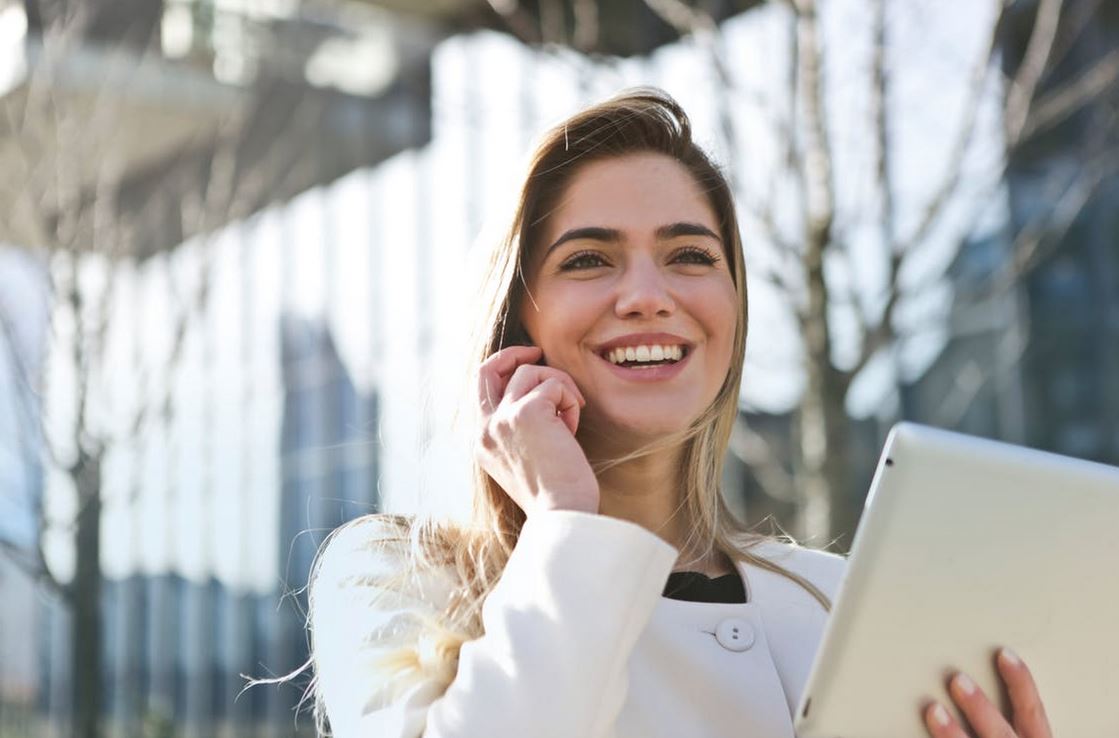 Your goal shouldn't be to simply get a job. It should be a lot bigger than that. It should be to secure a career that's fulfilling. If you want to achieve the career of your dreams, these strategies can be a great help to you. You should never be okay with a dead-end job that leaves you feeling lifeless and depressed.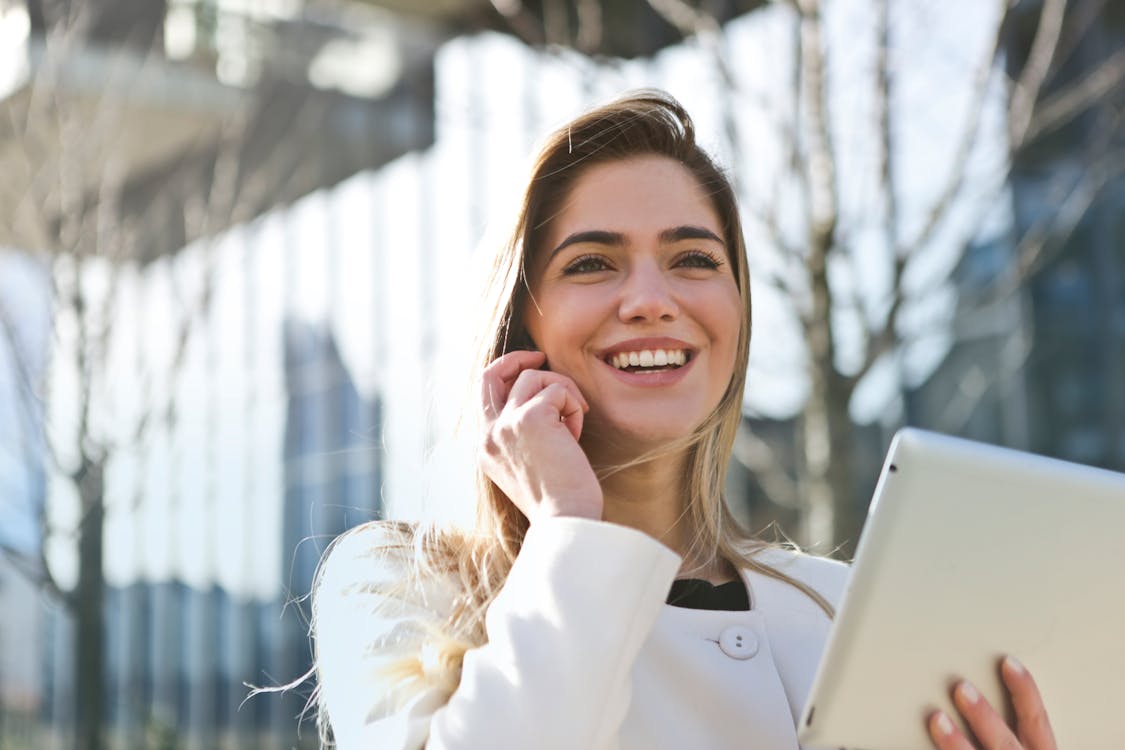 Do a Lot of Networking
Networking can be highly effective for people who want to attain enriching and satisfying careers. It's critical to do anything and everything you can to establish contacts in your preferred field. Try to attend conferences that are part of your desired industry. Try to attend career fairs that are part of it, too. The point is to meet people who can help you get your foot in the door.
Recruit Help from a Career Coach
Guidance from a talented and experienced career coach can help you go after the career you deserve. Search for a career coach who has a good track record. Search for one who has a lot of experience with professionals in your exact field, too. Career coach assistance can be motivating. It can help you think about your goals in a logical and clear manner as well.
Post Your Resume on the Internet
The Internet has revolutionized the job search world significantly in recent years. If you want employers in your field to know that you exist, then you have to make sure to put your resume out there. Put your resume on all relevant job search websites you find. Make sure to write a resume that's straightforward, memorable and eloquent, too. The more attractive your resume is, the more compelled professionals in your field will be to read it in great detail and give you a chance.
Seek Assistance from a Staffing Agency
Staffing agencies can make useful options for people who are searching for suitable positions. If you want to land a wonderful job, you should reach out to a staffing agency that has a lot of experience in your industry. If you're looking for a job in the medical realm, you should go with a staffing agency that routinely accommodates hospitals, dental clinics and the like.
A career can help you make a living. It can give you the confidence you need to have a meaningful and enjoyable life, too. You should do whatever it takes to pursue a job that makes you feel good about yourself.