Starting Out: 4 Overhead Costs to Consider When Starting A New Business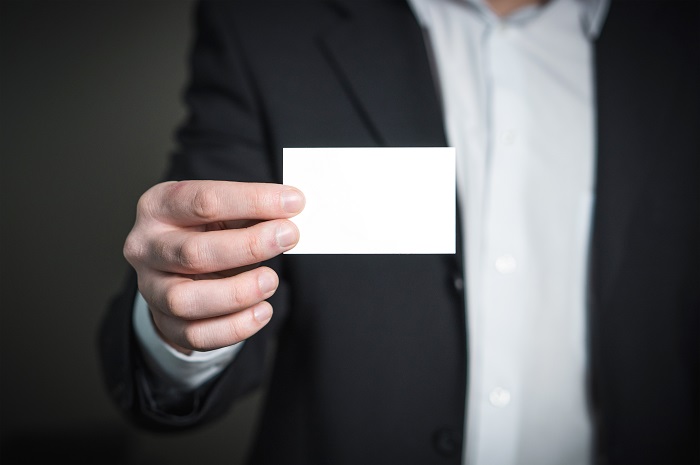 The overhead costs that accrue as you're opening a new business vary from industry to industry. When you're opening an office, the expenses that you'll take on are much different than the operations expenses that you're going to have to organize when you're opening a factory. If you have a great factory location and a great business plan, here are 4 costs to consider so that you can make sure all of your factory burdens are addressed: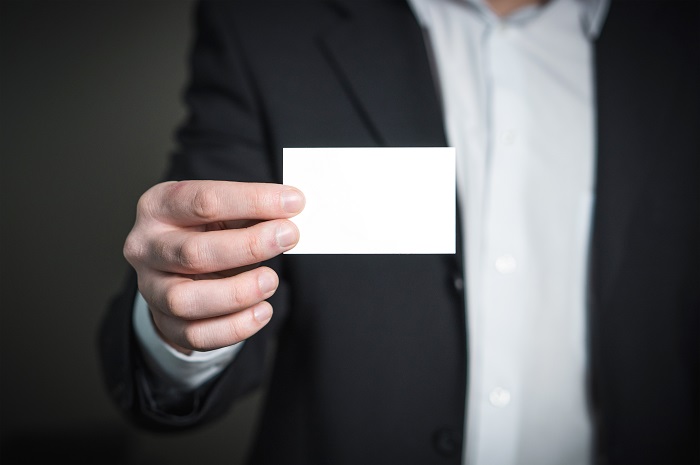 Leasing the Equipment While You Start Off
Industrial equipment that's used in the production of goods can be very expensive. As expensive as the machinery is, you shouldn't cut corners. The production equipment that you choose will directly influence how productive your factory is compared to others. Your equipment and the location of the facility will be drivers of performance.
If you're budgeting for all of the machinery that's needed for the production line, you might not have to finance or put up a large sum of money right away. One solution is to lease your equipment instead of buying it. The advantages of leasing are that you can get more machinery for less, the leasing company will deliver it to you, and the lease comes with a maintenance plan.
Factoring in Property Taxes
If you want to own the land that the production facility will be on, you'll have to be prepared to pay for property taxes once a year. The local government in the region that you're operating in will tax you for the portion of the land that the factory sits on.
You can't completely avoid paying property taxes. It's one thing in life that's certain when you own land or property. If you haven't yet decided on an area, think about what your property tax assessment will be. If you choose an area with luxurious buildings and a higher-than-normal cost of living, you'll pay more. Property taxes aren't always such a burden if you do your homework on the affordable regions first.
Save Money on Utilities
You'll have to pay electric, gas, water, sewage and all of the common utility bills. Since these are expenses that come in the mail every month, they're important to focus on. Heating, lighting, and running all of the production equipment isn't something that can be avoided.
What you can do is update your systems to save on your bills. Install energy efficient lighting systems, choose models with a lower carbon footprint, and adopt energy-saving practices. One great way to save on your gas bills is to update your boiler. Aged boilers that aren't services could be around 70 percent less efficient than a new model. Working with a company like Nationwide Boiler or a similar company is a good way to do this.
Outsource Your Indirect Labor
Part of the factory overhead is indirect labor costs. That includes your maintenance staff, your forklift drivers, and your productions managers. Hiring and paying employees of the company can get costly. If you want to avoid paying employment taxes, medical insurance, and recruiting expenses, you could pay for an outsourced employee to see if it works out.
It costs a lot of money to start making money when you're running a factory. It won't come easy but when you enter the world of business ownership both optimistic and realistic, you can improve your chances of succeeding for years to come. Compare the common expenses and look for ways to keep them low.