Raise Your Retention: Avoid Embarrassing Customer Service Mistakes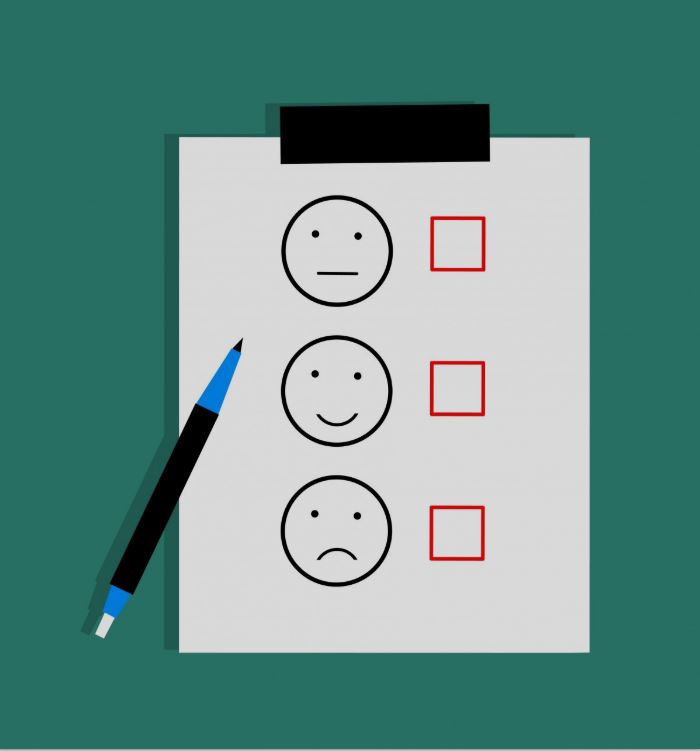 Having excellent customer service is at the heart of every good business. When your customer service department is having issues, customer retention will suffer, as will your sales. The customer service department is your company's representation to the customer and should relay competency in addressing their concerns and be knowledgeable of their needs. The following are a few customer service mistakes you will want to nip in the bud before they damage your company's customer relations and the company itself.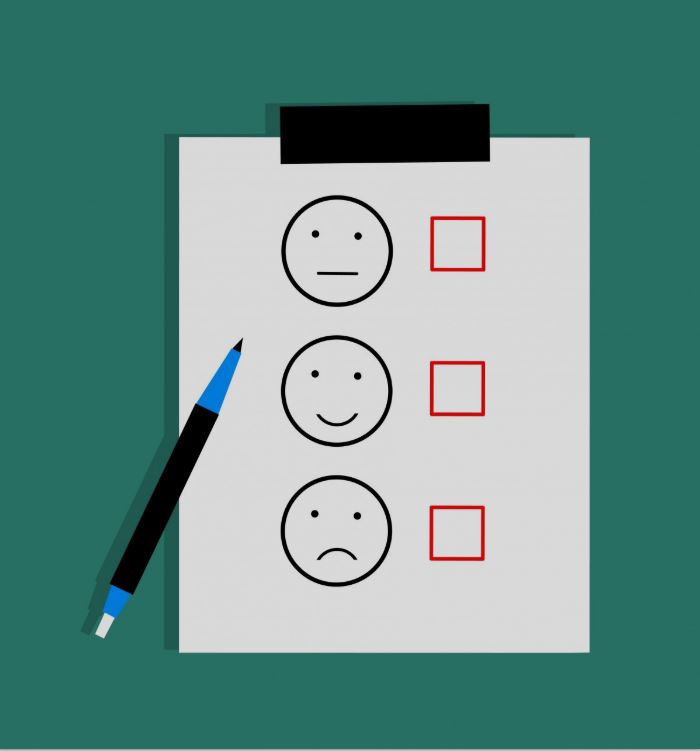 Train Your Customer Service Staff
Many companies hold the position that because customer service is often an entry-level position, it does not require extensive training. This is a recipe for certain disaster. Your customer service department needs to be staffed with competent people who have received the necessary training to know everything about your products, services, policies, and how to professionally interact with customers. Customers notice and become impatient when customer service representatives don't know how to answer a question, and you don't want them being put on hold while the rep asks their manager for otherwise easily answered questions. Take the time to make sure that employees are knowledgeable and confident before they start taking or making calls.
Prevent Call Drops
Nothing frustrates a client more than waiting in a hold queue, only to have their call dropped before their questions are answered. Not only is this unprofessional, but it can spell disaster with your company's sales volume. Whether it's closing a sale, explaining policy, or addressing customer concerns, having to call them back is a mad scramble against the queue that you don't want your representatives to have to waste time on. Using a dedicated phone service with an excellent reputation is critical and maintains your customers' faith in your company, so be sure to do your research and keep only the most up-to-date versions of your communication software.
Ensure Name Accuracy
Your company spends a lot of time contacting clients, whether it's a follow-up on a customer service ticket, a sales outreach, or onboarding. Often these clients live in other countries where the names of people are not familiar to your call staff, and some may even have names on the tickets in an alphabet that your staff can't read. It is important to get names correct in outbound calls, both to show you're your employees have taken the time to professionally prepare for the call and also to display competency in customer interactions. Therefore, it is important to keep up to date on the latest translation and entity extraction software. Using fuzzy name matching software is essential to ensure timely, accurate rendering of names so that your call staff will be on top of their service tickets, no matter the country they call into.
Use Ticket Tracking Software
While call drops are the most frustrating to customers, having to repeat their problem and repeat troubleshooting steps with every representative they talk to is a very close second. Being transferred to a new representative or having to receive a call-back can be frustrating enough, but when the new representative has been given no prep on the situation beforehand, customers become fed-up and are likely to give up altogether before their problem is solved. Using ticket tracking software can help you make sure that every representative that interacts with your customers can easily keep track of what the customer's problem, problems they've had in the past, and what they've already done to try and fix it. Make sure you have software that allows for extensive notes and tracking customer history to ensure that your employees are always prepared to present a knowledgeable solution to every problem.
Until you've been on the other end of the phone or email, looking for resolution to your problems with a product or service, you may never fully understand just how much your customers and clients appreciate quality customer service. Nothing is as redeeming to a frustrated customer as having their concerns and problems addressed in an efficient and satisfactory manner, and nothing can turn a customer away like poor service. Invest in high quality software and solutions for your customer service representatives, and spend the time to ensure that all representatives are fully briefed and prepared to handle customer queries, and you will be rewarded with loyal customers and glowing reviews.