Warehouse Technology: 5 Things That Help Your Business Operate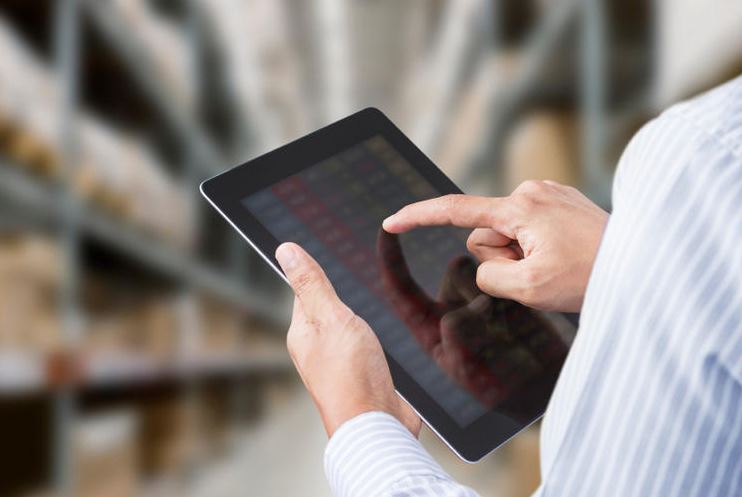 Streamlining operations is an essential step in increasing the overall efficiency of a company, and it can also lead to better customer service and employee morale. Technology is playing an increasingly large role in virtually all areas of business management, but it has become particularly valuable in warehouse environments. The developments listed below aren't a comprehensive list, but they do include some of the most popular and useful solutions currently available.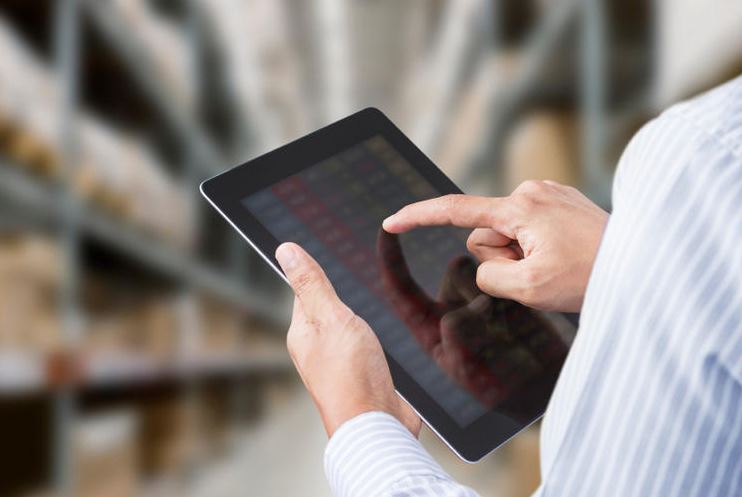 1. Precise Inventory Management
Companies that handle large amounts of physical products or assets need to have a system in place to keep track of it all. Detailed inventory management allows managers base decisions from accurate and actionable information, so they can avoid overstocking and other sources of loss. Some management experts believe that improving inventory management can grow their profitability by over 20 percent.
2. Machine-to-Machine Systems
As automated equipment accounts for a larger role in warehouse operations, machine-to-machine technology becomes increasingly necessary for managing crucial systems. This software technology integrates physical and digital resources, allowing individuals to operate the system as a coherent whole. It also allows operators to monitor operations and activity throughout the building.
3. Warehouse Robotics
While robots are far from as effective as a human at many key functions, there are a few things that they excel at. Mundane and repetitive tasks are often the first to be address with robotics, like scanning stickers on boxes or conveying parcels around the warehouse. Advances in robotics software also gives users a great degree of control over their robotic equipment, so they can make adjustments to accommodate for new factors or streamline operations as needed.
4. Workforce Management
Modern labor management systems help leaders increase the value of their business by developing detailed records regarding employee time and productivity. This type of software allows managers to view and compare key statistics, so they can identify opportunities to cut costs across the board. It also provides a centralized database and automated solutions for tracking work hours, attendance and performance while at work.
5. Modern Electrical Components
When it comes to implementing new and powerful technologies in the workplace, there's nothing as important as an electrical system that can keep up with the demands. Maintaining modern industrial transformers and circuits is crucial for maintaining efficient operations and safety in the workplace. Businesses can also work with commercial electrical equipment specialists, like Solomon Corporation, to get more value out of their equipment.
New developments and improvements in existing technology are being released every year, so business leaders have to keep an eye on industry news to stay informed about opportunities for their company. Leaders who want to implement advanced systems in their workplace not only need to stay educated on recent developments, they also need to connect with their employees and work with them to find the best solutions. Investing in training and employee empowerment encourages workers to make full use of the new technology to boost productivity.