Maintain Your Image – Learn About Online Reputation Management Services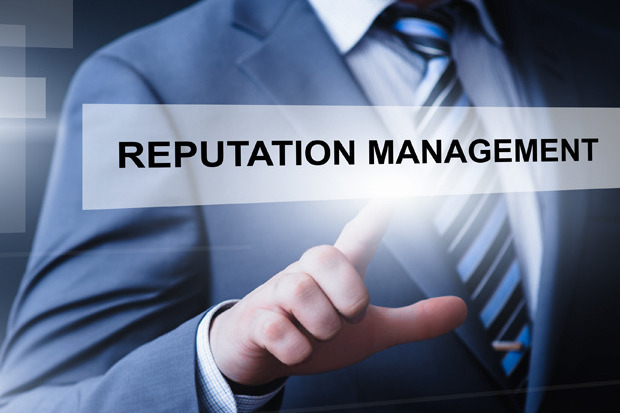 The popularity and global presence of internet have made the internet an important avenue of brand building and brand management for the organizations and individuals like public figures and celebrities. The online reputation of business has a profound impact on its sales and profits. This had made the online reputation management services important to the businesses and individuals that depend on their positive reputation for success such as celebrities.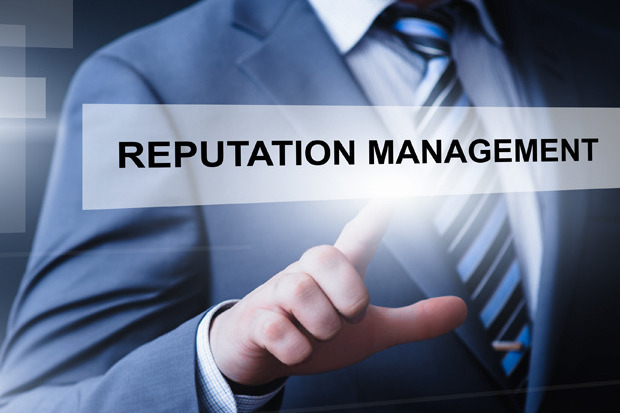 What is Online Reputation Management?
Online Reputation Management or ORM can be defined as controlling the outcome of a search related to you. It primarily involves strategies and techniques that are employed to make sure that anyone making a search related to you finds the right information. This is critical to the success of a business or for people such as celebs.
What is Online Reputation Management Service?
The online reputation management services are a means to protect and establish a brand. The online reputation management services take care of public relations fiascos and work toward the prevention of such situations. It's highly successful means of enhancing the brand value and preventing any misuse or appropriation of your brand or identity.
The features of Online Reputation Management Services
The scope of online reputation management services is not limited to managing a public relations crisis or controlling negative reviews. They work towards establishing and protecting your online reputation by analyzing the current online presence and restoring your reputation in case of a crisis. The various features of an online reputation management service are as follows
Management of SEO – Search engine optimization is the process of making your online content rank higher in popular search engine results. ORM firms manage the SEO so that the users looking for information related to your field will be able to find you in their search results.
This can also be used to enhance the importance of positive information about you and diverting the negative information on the lower ranks of the search results so that users searching for you first go through the positive information thereby nullifying the effects of negative information.
Development and management of the content of your website and blog – This result in high quality and SEO friendly content in your website and blog thereby increasing its presence in the higher ranks on a search result. It also helps in catching the interest of the user and improves your credibility.
Managing Social Media – ORM services manage your social media profile to make it appropriate and prevent negative instances from appearing in your profile. They also monitor the effect of social media on your online reputation.
Monitoring the other websites for content that harms your online reputation – These contents may be posted by ex-employees or dissatisfied customers. ORM services monitor these contents and help you in taking appropriate steps to counter these contents.
Specialists of online defamation cases like Attorney Aaron Minc provide the online reputation management services that effectively protect your online reputation. In the case of a crisis where your online reputation suffers greatly, they work with your PR team and other internet experts to repair and restore your damaged reputation.
The ORM services make sure that your brand is visible and long lived. New businesses gain the necessary exposure to establish themselves whereas established businesses get help in preserving, protecting, and enhancing the visibility of their brands.