Smart Packing and Mailing Tips For Small Businesses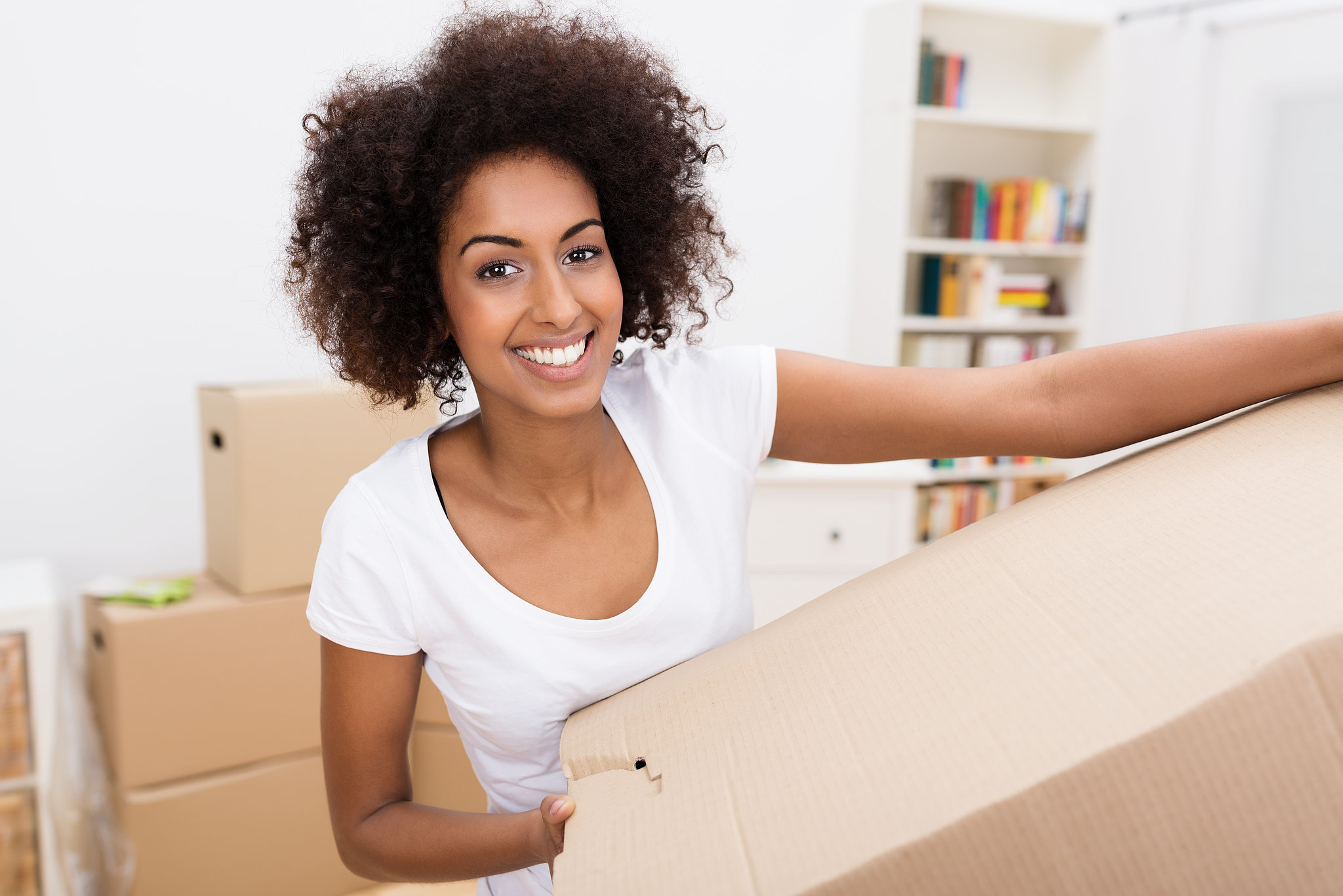 Small business owners have many concerns, but the most prevalent tends to revolve around finding ways to cut costs and maximize every dollar. The good news is that savvy business owners that are willing to keep an ear to the ground can take advantage of changing trends to optimize their operations at every level. And when it comes to packing and shipping goods to distributors, retail locations, or even directly to consumers, there are all kinds of ways to save money. Here are just a few tips for smart packing and mailing practices that are sure to save a few bucks.
The place to begin is by considering shipping options, which is to say, carriers. It is your responsibility as the customer in this situation to comparison shop in order to get the services and rates that work best for your company. Ideally, you will utilize a variety of shipping options, including major carriers like UPS, FedEx, USPS, and DHL, just for example. But you might also want to consider contracting with local operations that could potentially offer better deals in order to get your business. When you fail to consider all of your options, you could end up paying more for shipping services than you should.
Once you have selected the carrier or carriers you prefer, it's important to understand the packing and shipping options they offer so that you can optimize usage and keep costs low. For example, many carriers provide packing envelopes and boxes in a variety of "standard" sizes. If you want to make sure you aren't charged extra for oversize packages, it's probably best to use the carrier packaging if at all possible. Of course, you will be charged the cost of these packing materials. So you might want to shop around to see if you can obtain the proper sizes of packaging elsewhere at less cost.
You also need to consider delivery options. If you haven't heard of consolidated shipping, you should know that utilizing services like SurePost (UPS) and SmartPost (FedEx) could cut your shipping costs considerably. The downside is that you may not be able to offer tracking information to customers, and packages will take a lot longer to reach their destination. But if customers don't want to pay a hefty fee for shipping, it's a good option to offer. You might just want to provide for faster shipping methods for those that prefer it and are willing to pay the price.
If you ship a lot, you should also have a postage meter on the premises. It's true that you have to pay a fee to use such equipment, but considering how much you are likely wasting by overestimating shipping costs on packages, you'll probably end up saving a lot when you have a postage meter on hand to deliver the exact shipping costs for every package. You could also think about procuring your own delivery options, such as trucks outfitted with straps from Shipper's Supplies for making local deliveries. But when it comes to most packing and shipping needs, you'll have to rely on established carriers to do the deed. And understanding all of your options is the best way to save money on packing and mailing costs.