Renting A Motorhome In Australia- Places To Visit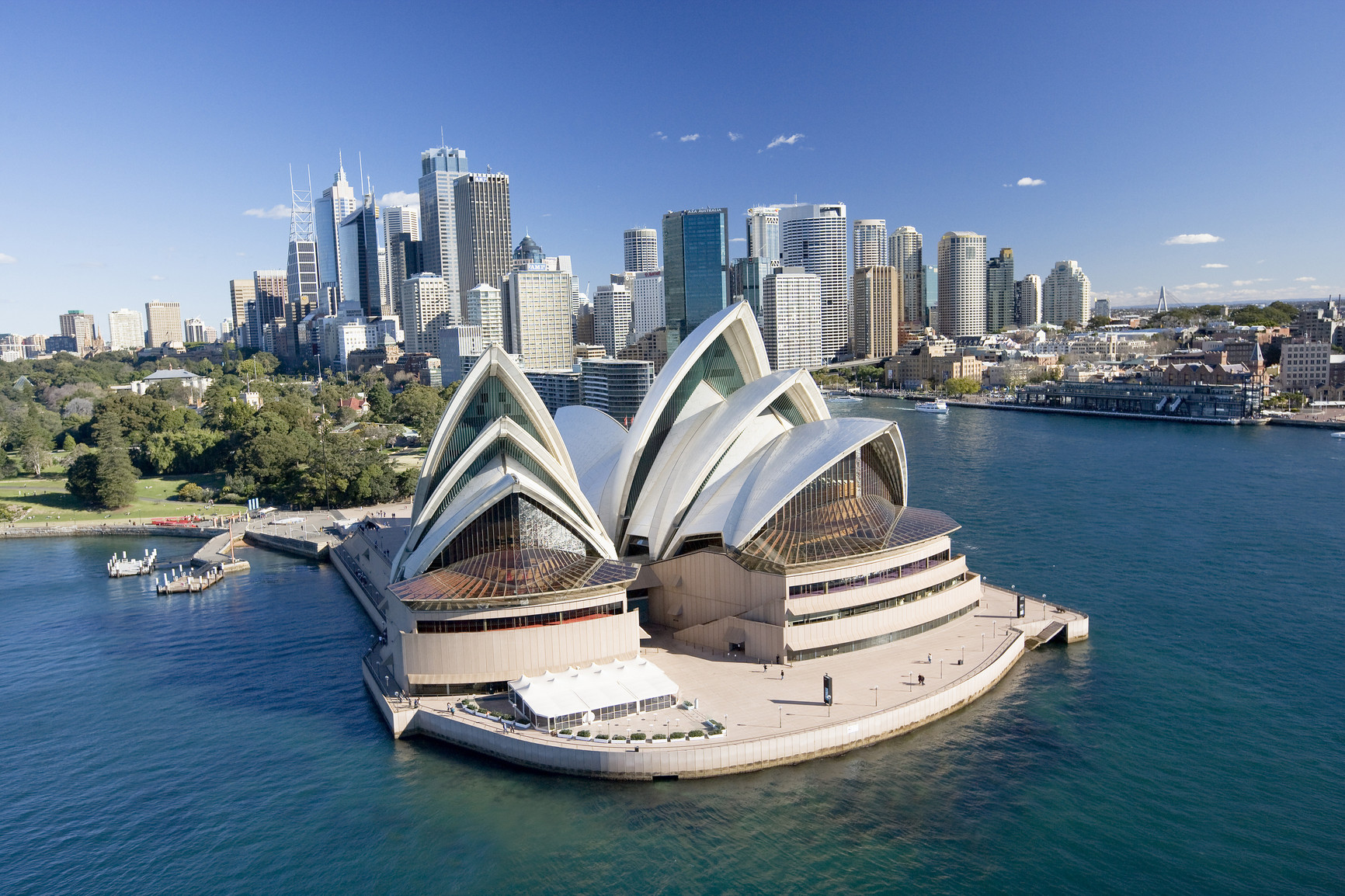 Renting a motorhome in Australia is a fantastic way to explore this beautiful country. If you plan it well, this road trip could turn out to be the best experience of your life. Since a large part of Australia is still relatively remote, you need to be self-sufficient in order to really enjoy its quiet splendour.
Many people who visit from overseas rent campervans and travel out from populated cities out into the Australian wilderness. It is an adventure in itself. Not only will you get to see some of the most beautiful sights in the world, but you will also get to enjoy this experience with your family.
Motorhomes are good for anywhere between two and eight people. They are fitted with foldable berths and sofas. At night, you can pull out the berths from the side and fall asleep in the comforts of the living quarters. During the day, you can fold the berths and pull out the foldable sofa.
There's a small kitchen area and a fully functioning toilet too. Consider it a house on wheels. Companies such as Apollo offer motorhomes and camper vans for rent. A good Apollo motorhome for rent can be picked up from one of the many locations listed on the company's official website.
However, if you have just rented a motorhome, it is time to chart out your route. What places do you want to visit? The Australian campervan and caravan circuit is one of the most active in the world. Here are some of the best places that you should visit:
The Pacific Coast Touring Route, New South Wales
The Pacific Coast Touring Route promises to be one of the best driving experiences of your life. Lush with greenery on either side, you will get to explore the natural beauty of the Hunter Valley and feast your eyes on the sparkling beaches of Central Coast. You can park your motorhome in a rainforest golf course located on the Coffs Coast or just relax in the Byron Bay.
The Pacific Coast Touring Route takes you all the way from Brisbane to Sydney. You will move through sleeping villages, lush green rainforests, sparkling beaches and vast green lands. It is one of the most relaxing drives that you will ever take, replete with gorgeous vistas on either side.
Sydney to Melbourne Coastal Drive
Starting from Sydney, this drive stretches out for seven days and takes you all the way to Melbourne. Along the way, you will go through many different places such as Nowra, Wilsons Promontory, Philip Island, Batemans Bay, Bairnsdale and finally, Melbourne.
Park your car besides the road at Mallacoota and feed a few sea eagles. You can also go whale watching in Eden or venture into the Croajingolong National Park. You can even take a walk along the massive expanse of the Ninety Nine Mile Beach. It is easily one of the most fulfilling drives that you will ever take.