PhuketFit Fitness Retreat In Thailand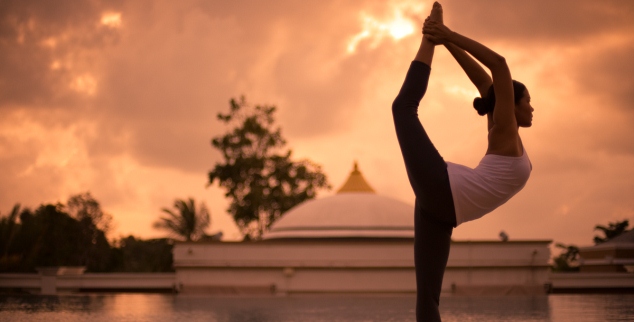 In the southern provinces of Thailand lies Phuket, in the midst of the Andaman Sea, and is the largest island in this beautiful country. Replete with amazing rainforests and beautiful mountains, Phuket boasts of a bustling tourism culture and is a popular home to many high end and popular restaurants, resorts and spas that dot its clear water beaches. Blessed with beautiful warm weather throughout the year, Phuket has managed to retain its place in the top destinations for tourists from across the world. Health spas and health resorts are a popular hangout for the fitness conscious tourist and PhuketFit Total Fitness Retreat is a leading one in Phuket.
The PhuketFit fitness retreat has been designed to give its guests the best of relaxation and fun activities that helps to detox and lose weight easily. Its weight loss and detoxification programs have been scientifically designed to help people get rid of the toxins that have been accumulated in the body over the years and thus propel the process of weight loss. The guest who checks into this lavishly designed and luxurious fitness retreat is guided through a series of programs and fitness regimes that aids in losing weight and guides him/her on the path to gaining health.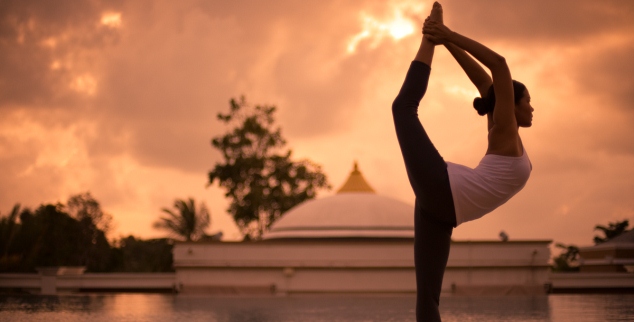 The PhuketFit Retreat has three Goal-specific programs that help you to meet your fitness objectives and make easy-to-follow exercise routines a way of life. The 3 programs are:
• Total Fitness program
This is an excellent program for all those who want to significantly escalate their fitness standards to greater heights. You can increase your body flexibility and strengthen it by following a fitness plan that has been created by the resort's health and nutrition experts, of course after discussing it with you. After completing various tests to assess the fitness levels of your body, this information is used to draw up a chart to total fitness that includes Muay Thai kickboxing, Yoga, TRX suspension, health massages and of course your own personalized diet plan for the entire stay at PhuketFit Resort.
• Weight Loss program
Weight gain has been a bane for many of us and the PhuketFit Total Fitness Resort has the right program for you to achieve that much eluded weight-loss amidst the beautiful surroundings of Thailand's most beautiful island, Phuket. The team of health professionals who shall be your mentors throughout this program have been handpicked from around the world to give you the best in weight loss and maintain it too. This is where the PhuketFit weight loss camp differs from the other run-of-the-mill programs. By providing customized weight losing techniques and tips to retain it, you are surely motivated to diligently follow them and remain slim and healthy even after you return home.
• Mind & Body Cleansing Program
Stress has been named as the silent assassin that preys upon the weakened mind and soul and is the product of our modern lifestyle. To effectively counter this life threatening symptom, PhuketFit Total Fitness Resort has designed an exclusive and completely customized Mind & Body cleansing program to help you turn over a new leaf and leaving the old habits behind in this sparkling new journey. Elimination of toxins play a major role in this process and is done with the help of cleansing herbal drinks, dietary supplements, herbs and judicious use of yoga. Liver flush is a unique technique used to bring back your liver to its original healthy condition. Apart from this, daily soothing oil massages, calming meditation sessions and herbal sauna are an integral part of this PhuketFit cleansing program.
With a mind boggling choice of resort accommodation made available for the discerning traveler, PhuketFit Fitness Resort can be your perfect holiday destination if you are determined to make heads turn. Picture yourself returning back to your homes, looking fresh and rejuvenated and lost weight and younger looking and you shall not need any more motivation to take the first flight out to this amazing place in Thailand, PhuketFit Fitness Camp.