Things You Should Know Before Visiting Australia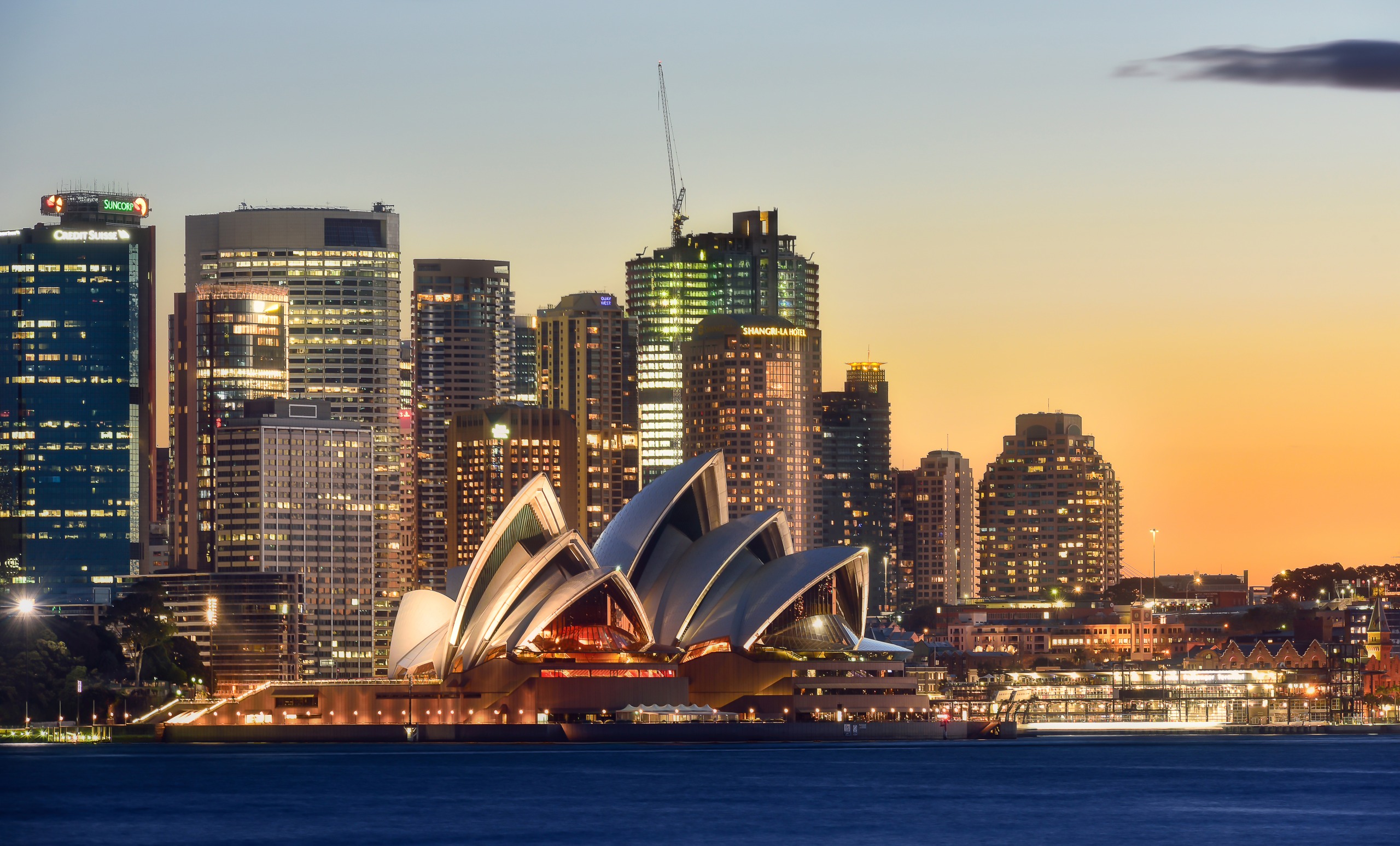 Whether it is the sheer size of the place, wildlife or the food, Australia is full of surprises for all first-time visitors. It is very easy to get carried away with the excitement of swimming in the pristine water and seeing koalas and kangaroos for the very first time. However, there are some things you should know before booking a flight to this wonderful country.
Do you Need a Visa?
If you are visiting Australia as a tourist, you will need a visa. The citizens of South Korea, Singapore, Malaysia, Japan, Hong Kong, Brunei, US and Canada can apply for an Electronic Travel Authority online, which costs about $18.50 or 20 AUD. If you are are not from one of the countries listed above, you are not allowed to apply for an ETA.
Australia is Extremely Diverse and Huge
The country may look small, but you will need at least 6 months traveling to see all must see places. Consider this:
It is the 6th largest country in the world.
A flight from West Coast to East Coast will take you 5.5 hours.
If you are planning a road trip from Brisbane to Cairn you will need 3 days.
You have to drive over 9 hours from Melbourne to Sydney.
Australia is Very Expensive
You will need at least $100-$200 per day for food, accommodation, transportation and other activities. Here are some tips to save on your trip:
Fly with budget airlines.
Find the best car rental rates and explore the country by car.
Consider staying in Airbnb accommodation.
Cook your own food.
Go to bring your own alcohol restaurants.
Don't Expect to be Surrounded by Koalas and Kangaroos
If you want to spot kangaroos and koalas you'd have to venture out to a reserve/national park or further island, away from the city buzz. Kangaroo Island is one of the best places to see wildlife. While these 2 animals are not common in highly populated areas, other Australian residents are. You will likely see a lot of possums, bats, spiders and other bugs, some lizards, and snakes. You will see plenty of birds too.
Do you Need any Vaccines?
You don't need any vaccines for your next trip to Australia. However, if you visited yellow fever infected country within 6 days of your arrival in Australia, you will need to show a proof of such vaccination.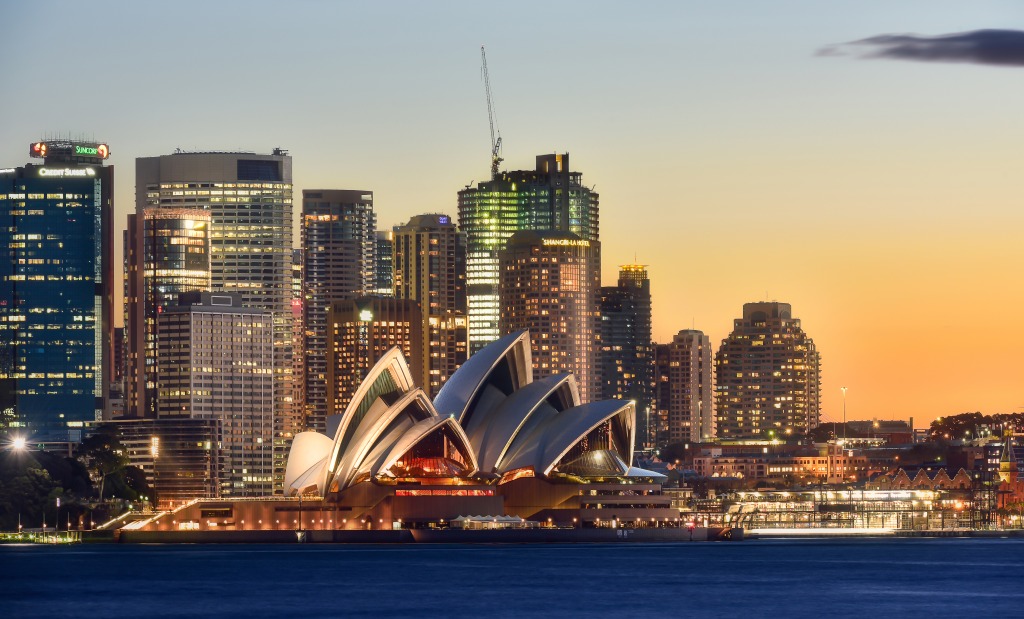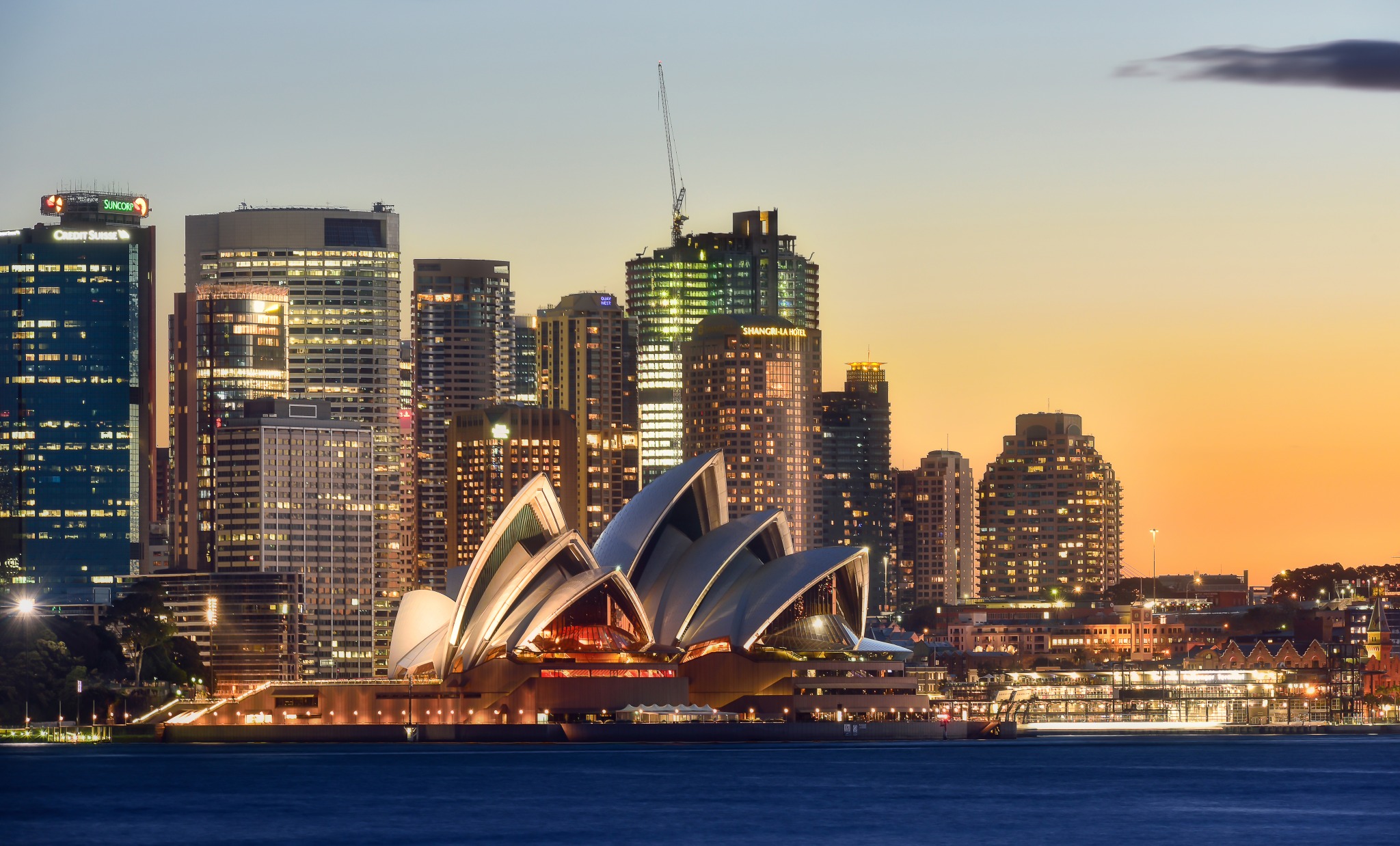 Summer is Different Right Across Australia
Each city in Australia provides a different type of summer season. Regardless, do wear sunscreen creams and lotions no matter where you are. From a year long summer in Darwin to humid summer in Brisbane and cold summer in Hobart, plus the dry summers in Perth, each city offers something different, so be prepared for anything. The best season to visit Sydney may be November to April.
Be Prepared to Go Offline
The internet in this country is very expensive, yet slow. If you must have it, the best and probably the cheapest option is to buy yourself a hotspot.
Smoking isn't Cool
Smoking may be your life choice, but in Australia, it is not cheap at all. It is one of the most expensive countries in the world to buy cigarettes and by 2020 one package of cigarettes will cost $40. So, if you want to quit smoking, you should visit it.
Aussies don't Tip
In this country, the minimum working wage is higher, so tipping isn't necessary. Plus, all service charges are already included, so you don't have to add extra.
Cars Drive on the Left
Did you know that cars drive on the left in Australia? So, be sure to look right or look both ways before crossing.
Call 000 in an Emergency
In an emergency, instead of 911, call Triple Zero (000). You will then be directed to either the ambulance, fire or police departments.