How To Make The Time Fantastic In Train Travel?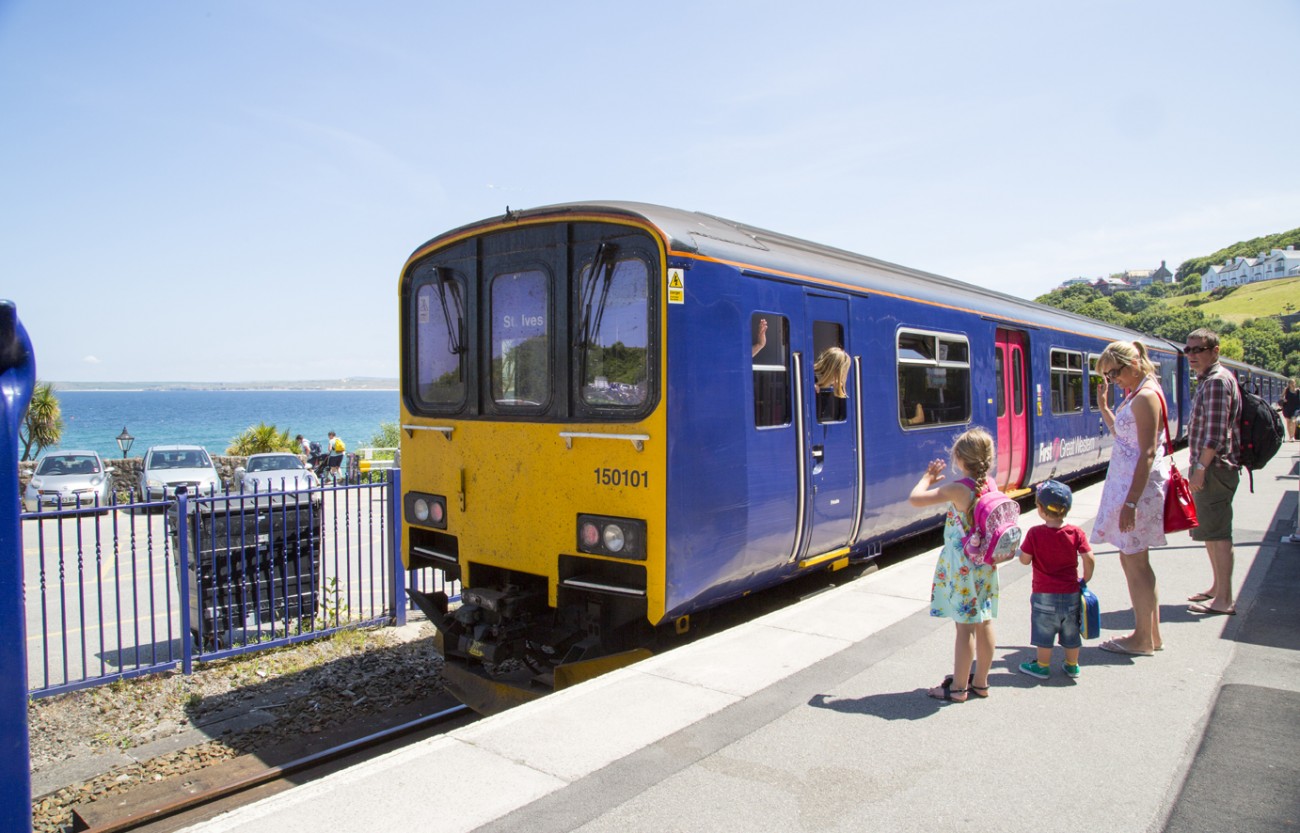 When you travel alone in the train for few days, it gives t enough time to relax and make some of the unforgettable travel moments. There is no doubt that initial hours pass with watching with window side scenes, listening to music etc. How can you spend your time in a fantastic way when the books and music make you feel bored? How can you make the travel really interesting? Here are some of the best ways to keep the thrill at height when to move through the rails.
Never away from friends
Yes, you are never away from your friends. Your phone keeps you always connected with your friends. Make use of online chat options including Yahoo messenger, Whatsapp, etc. to stay connected with your friends. If you have someone special, then this makes you really thrilled to share the experience. Book your favourite food with your mobile on the go and get food delivery in train at your seat. Enjoy your favourite food and take some photos of food time and share it with your friends. Check Facebook updates, update your status and share the photos. Enjoy the likes and comments. Make use of special internet packs that provide you great usage of data when you roam.
Games give the spirit
Games give you the real spirit. Train travel gives you a reasonable time to relax. Yes, you get enough time to be free from routine business tensions, job-related issues and family matters. Games give you the real spirit to spend the time. Yes, make use of games like Cady crush and similar ones that take you from one level to next level. You can also get engaged in card games like solitaire to spend the time in a fantastic way. The game plays a good role in keeping the mind free from any sort of tensions and worries.
Spend time to hawkers
Hawkers are not strangers to the train. They run their life by selling the specials of the location. You can find some excellent pieces of products with them. Spend some time with them having a look at the products. Make them sit and tell them to share their story for a while. They will have good stories to tell about the train and their own experiences. This certainly helps you gain knowledge about the place, its culture and the people. You can have this talk with different hawkers to have a good and great time in the train travel.
Step out the stations to watch the people
Step out at each of the stations and have a look at the people. This helps you a lot to read about the place in a fantastic way. When the train is with regular travellers including students, employees and professionals at morning and evening, you can listen to their murmurs to know several things about the place and happenings of the day. There is no doubt your time passes without making you bored with frequent entry and exit of regular passengers.
This is how you can make the time fantastic in train travel.