How Can Your Company Benefit From Moving Files Into The Cloud?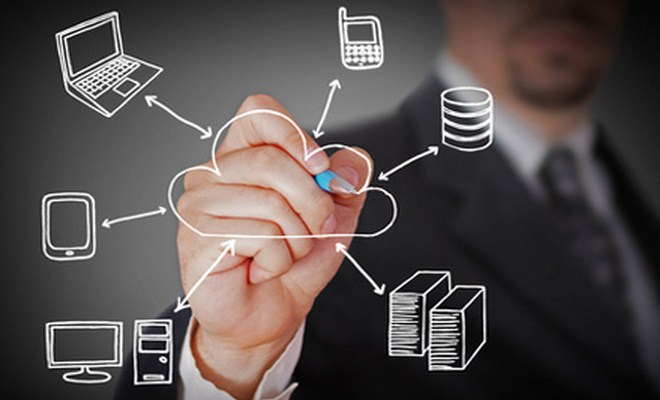 Work labor is becoming more and more accessible. It does not matter anymore if you live in San Francisco, Cairo or Singapur. Everybody can work for anyone today, no matter what part of the world they live in. Thanks to such a liberalization of the labor force market, employees can choose employers from any corner of the world and vice versa; employers can choose workers from a wide range of global experts. As things are going that way, the necessity for fast and ever-accessible computer services has never been more essential than it is now. And, luckily, we have such a service. Its name is the cloud and companies all over the world are moving towards this data storage and app-running service. Benefits can be substantial for every company that moves onto the cloud.
Wherever you go, whenever you need it
The biggest advantage of the cloud in the conditions of the era of the global village we are living in is the fact that the same data can be accessed from any Internet connection-friendly point in the world. While this can be incredibly useful for individuals traveling on business all over the globe, it is perhaps even more convenient for workers of the same company who live in different parts of the world. All the data are kept in one place and all the apps can be run from one cloud-based center. For instance, you can make a good use of virtual private servers for managing your business on the cloud. Instead of sending separate items of data to all your workers and companions, you simply update a document in a particular cloud feature (such as Google Drive or Dropbox) and all the people who are granted access to that account can see the changes. Such an unparalleled convenience makes it possible for many businesses to develop faster and more effectively than ever before.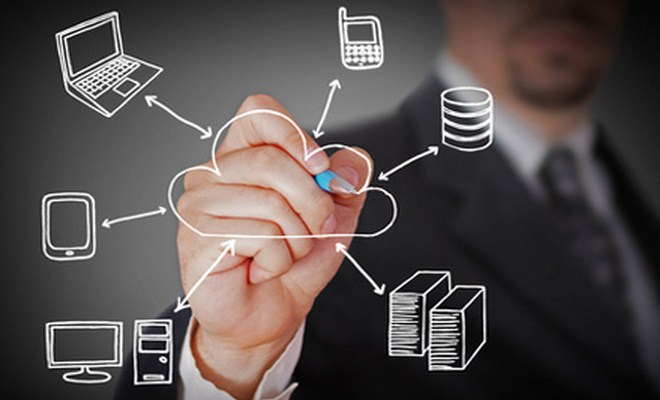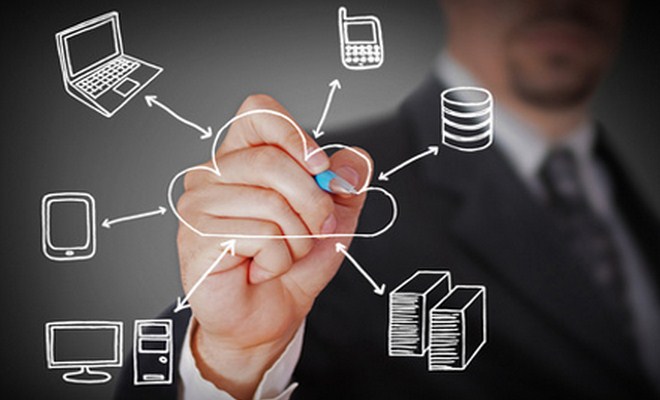 Positive Competitiveness
Thanks to the cloud, everybody is available to have an immediate insight in what each and every employee has done. If a team of workers is working on a particular project and they all know what their duties are, their boss can see at every single moment how well they are moving forward (or tapping in place). When employees know that, they will make a larger effort to be on the winning side and work harder in order to get at the front of their fellows. Of course, bosses should not create a tense rat-race atmosphere but always encourage even those who might be falling behind to give more of their knowledge and energy to catch up with their colleagues. The cloud enables us all to be informed how well we are doing when compared to our co-workers. Instead of wasting hours on feedbacks and surveys, the cloud tells us everything at once and increases work efficiency.

Alternative Databases
Although companies will benefit mostly from the cloud due to a saving made by using apps from the cloud instead of buying program licenses, uploading all the data online is also a great way of protecting your business from data loss. If a fire breaks out on the premises of your company (given that there is a company space) or in the house of the owner of your online business, the cloud is here to serve as a backup alternative from which you will be able to retrieve all the data lost in such or a similar disaster.
If people find the cloud useful for their everyday online chores, it is more than obvious that such a service has a lot to offer for business entities. By moving to the cloud, every business opens a whole new world of possibilities to enhance its creativity and increase productivity.
Dan Radak is a Cloud Computing security professional. Currently employed as a consultant in couple of Web Hosting companies. Lately, he has been interested in web design. In his free time he likes travelling. You can reach him on Twitter.