Historic Engineering Accomplishments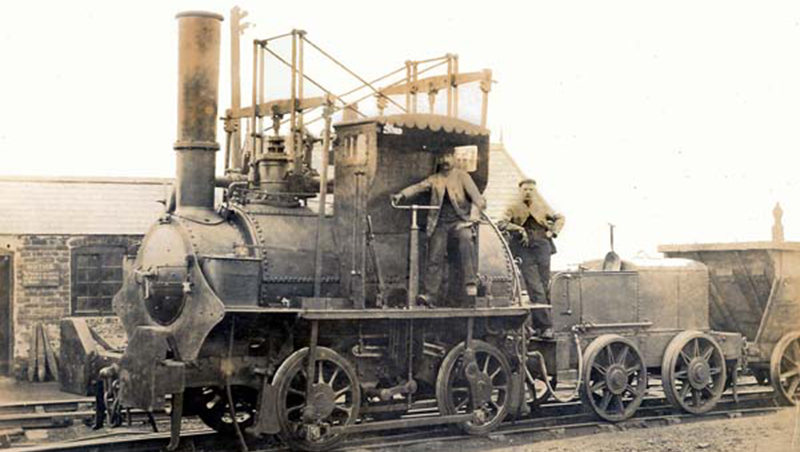 The United States reflected on its history and celebrated the 4th of July Independence. In light of this period, there were some historical engineering inventions that have changed all of us lives in America, and indeed, globally. These are so essential in our daily lives that many honestly cannot live or survive for any long period of time without them.
Health Technologies:
Here we are reminded of the importance of artificial organs, replacement joints, imaging technologies, prosthetic heart valves and others alike, that have certainly improved the length and quality of life of so many millions around the world. We need to know that fermentation processes and large-scale manufacturing techniques have facilitated the production of vaccines and other pharmaceuticals to reduce or eradicate diseases. Millions of people lives before and without these were far from being acceptable because many had to endure hardship and pain. Now these transformed our lives for the better.
Household Appliances:
All of us use different household appliances on a daily basis as part of our routine to get through life in a far less stressful manner. Well we are being informed that resistance heating and small motors in the first half of the 20th century, and the magnetron micro processor in the second part, led to the invention of vacuum cleaners and dishwashers that many of us use today. But they also facilitated the creation of such technological devices as electric stoves, heaters, washing machines, dryers, toasters, and the microwave ovens. Those of us who live in cold climate changes countries know how important many of these are our contemporary survival. Because of these we have more free time for families, neighbors and friends in our social lives.
The Internet and Computers:
The mere fact that I am using a computer to prepare this production and that I will log-on to the internet to submit it, is testimony of the critical importance of these to many of us. From those who use it in the education environment at universities and schools, to large fortune 500 businesses, religious organizations in churches, hospitals, the media and communication industries professionals, the self employed business individual, and others, these are twin essentials to all of us, directly or indirectly. These inventions are certainly my favorite and that of many because of the diverse usage of the devices. The internet, for example, will reach more than one billion people in any one day, transforming and changing their lives like never before.
Our Highways:
In the United States, for example, as in other modern industrialized nations like Britian, France and Canada, highways for transportation are absolutely necessary. To achieve the conveyance of more demanded goods and people to work across states, new and better constructed highways, new bridges, tunnels and surface technologies emerged for the interstates in America, for example, the Pennsylvania Turnpike. We know from practical experience how important highways and bridges are because in one way or another we use them almost daily for transport ways and means to work or to send children to schools.
Automobiles and Airplanes:
From about 1901 when Raymond Olds originated mass production techniques to the modern days of motor vehicle production by GMC, Ford, Toyota, Mercedes Benz, and many others, automobiles are still important to us. They are considered to be the world most preferred means of transportation, with millions of cars and covering more than one trillion miles yearly, worldwide. Almost every one from the very young teen to the 70 year-old adult like to have their own car to drive for independence and transportation convenience. Planes, on the other hand, are considered to be the fastest means by which mass amount of people we can travel in the air from country to country across the seas. The United Nations Diplomats, for example, would not be in New York, and in America, to perform their duties on behalf of their countries, without the use of modern day airplanes and the availability of speedy transportation. In the medical and food industries, the over night needed speedy transportation of their specific items would not be possible to save lives and help others without air planes.
There are other historical technological inventions that have changed our lives like, electrification, water supply and distribution, radio and television, telephone, and nuclear technologies and others. But the ones mentioned in this article are meant to spur our insight and thoughts as we reflect on Independence Day Celebrations in America.