What You Should Know About Google's New VR/AR Features for the Web and Mobile Applications
Virtual reality (VR) and augmented reality (AR) are emerging technologies that provide users with a wide range of unique and useful functions. Google has been one of the leading development forces behind VR/AR technology, recently releasing platforms like the Google Daydream VR system and the new ARCore platform. From entertainment applications and content marketing opportunities to useful tools for shopping and design, these platforms are likely to be game-changers.
While virtual reality has tended to lean toward the entertainment sector, many businesses are seeing how it can be used in training – gamification is a great way to build teams and teach new hires. Likewise, AR holds incredible promise for a wide variety of applications, from shopping and interior design to product development and communication.
Recently, Google has made significant improvements to the ARCore system, providing application developers with a wide range of useful new features and incredible potential for end-users. If you are an application designer for desktop and/or mobile platforms, here's a guide to help you understand what ARCore is, what it can do, and what it could mean for the future.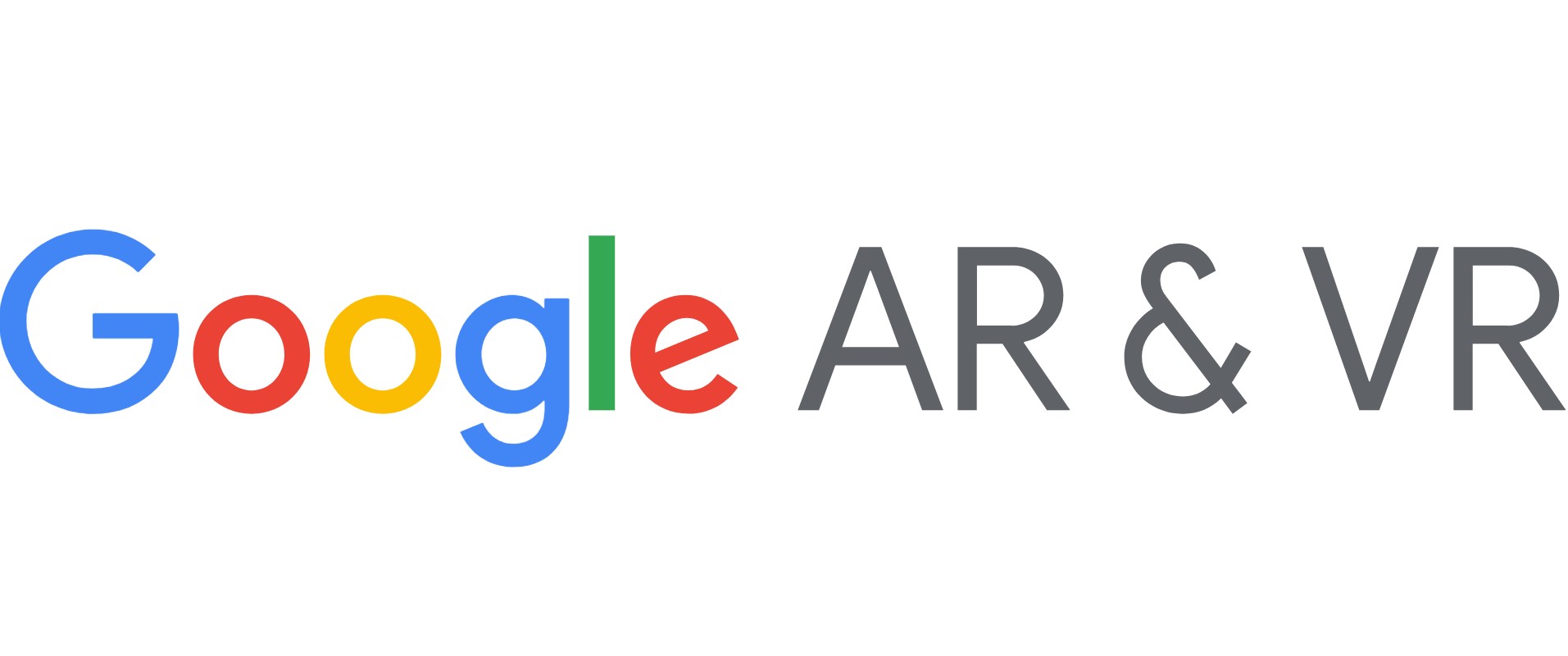 What Is ARCore?
The ARCore system officially launched in 2018, and Google has been quietly enhancing the platform ever since. ARCore is a highly sophisticated augmented reality engine designed for high-quality AR applications. Until now, ARCore has been relatively limited; most users find it useful but not quite at the level of groundbreaking. However, recent upgrades to the ARCore system could transform the AR application development scene indefinitely.
ARCore currently uses high-definition cameras, such as those found in high-end smartphones, and physics detection technology to superimpose digital images in real spaces through a device's viewfinder. For example, if you want to see how a piece of furniture would look situated in a room in your house, the ARCore system can superimpose the images of different pieces of furniture inside the space seen through the viewfinder, offering users a glimpse of what the real thing would look like.
Currently, ARCore provides somewhat limited AR functionality, but the potential for extremely sophisticated applications exists thanks to the recent upgrades to the ARCore platform. The DepthAPI upgrade is set to completely change how AR displays function with the ARCore system, providing users with more realistic AR displays in a wide variety of applications.
Google is working closely with a large network of dedicated developers, programmers, and designers from various disciplines to create more realistic AR displays and enable a much wider range of AR applications. If you develop immersive content for the web or for mobile devices, you should also keep a finger on the pulse of the latest developments from within the ARCore project.
What's Included in the Upgrades?
One of the biggest upgrades to the ARCore system is DepthAPI. This system allows for more precise depth detection and real-world physics analysis through a device's viewfinder. Essentially, the DepthAPI system provides a more accurate digital display of a viewed area, accounting for the space between real-world objects using lighting and real-world physics principles.
The DepthAPI upgrade will make AR displays much more realistic. For example, the new depth detection and physics analysis capabilities of DepthAPI will enable AR developers to achieve occlusion, or the ability to have real-world objects block AR digital displays. For example, current AR technology typically superimposes digital imagery on top of a displayed scene, regardless of the depth that different real-world objects appear.
With DepthAPI, a developer could create the visual effect of an AR object hiding from view behind real-world objects. For example, if you have seen recent AR applications display things like virtual animals, occlusion capability would enable these displays to hide behind the furniture in your home in a more realistic way rather than simply superimpose their images on top of whatever your device's viewfinder sees.
One of the best aspects of the new DepthAPI upgrade is that it builds on current software and refines it for more believable images. It does not require advanced camera technology or the highest-end available smartphones to run efficiently. This opens up a wealth of possibilities for web and mobile app developers who wish to capitalize on AR technology for a wide variety of purposes.
Google also has announced plans for further upgrades to ARCore beyond the DepthAPI system. In time, Google hopes to create ways for AR objects to interact with real-world objects with more believable visual displays, allow AR objects to move through displayed environments more realistically, and open up a wider variety of opportunities for interactivity.
What Does This Mean for Web Dev?
Web developers who are currently experimenting with AR technology shouldn't expect DepthAPI upgrades to hit every commercial device anytime soon. Google has stated that these upgrades are coming soon for commercial use, but, for now, the tech giant is working very closely with many different AR application developers to further refine the technology before releasing it commercially.
Currently, Google has not released a timeline concerning when the DepthAPI upgrade will be available to AR application developers. However, knowing that these upgrades are on the horizon and the fact that Google plans to take them even further than DepthAPI should encourage any web or mobile app developer to start considering the possibilities of what a more advanced ARCore system can offer.
The Future of Immersive Technology
The recently announced upgrades to ARCore are not yet available to app developers outside of Google's network of partners, but they are strong indicators of the future of immersive technology. The concept of immersive technology rests on providing users with incredibly realistic and deeply immersive experiences capable of being delivered through a browser.
Currently, consumers can access highly immersive VR experiences using devices like Google's Daydream, the PlayStation VR system, the Oculus Rift, Samsung Gear VR, HTC Vive, and Windows Mixed Reality Headsets. Most of the applications developed for VR focus on entertainment, such as immersive video games and exploration applications that allow immersive views of far-off places from the comfort of home. However, VR technology also offers an incredible level of potential for more practical applications, such as product development, professional communication, and much more.
AR is different because it offers a wider range of functions to a much larger user base without the use of additional hardware beyond a smartphone with a decent camera. With AR technology, there is no need to account for things like headsets and handheld controllers. It is also easier to develop AR applications than it is to create entirely digital VR worlds or to stream real-time footage from a first-person perspective for VR video streaming. ARCore upgrades will further streamline the immersive content development process for an incredibly vast potential audience in countless surprising ways.
Vast Potential With VR and AR Technologies for the Web and Mobile
The new DepthAPI upgrade to the Google ARCore system is just one strong indicator of the direction that VR and AR applications are heading. Recently unveiled VR games show that the gaming industry is ready to embrace VR technology as the hardware becomes more powerful and more accessible, but AR holds much greater potential to a much larger audience thanks to its relatively easier development cycle and ease of use for end-users.
If you develop mobile or web-based applications, start thinking of ways to apply AR technology to your business model. Think of engaging ways to reach new customers, display digital images in higher quality with greater realism, and show off your products and services in convincing detail from smartphones and desktop browsers.