For Those Who Are Serious About Their Postage Stamps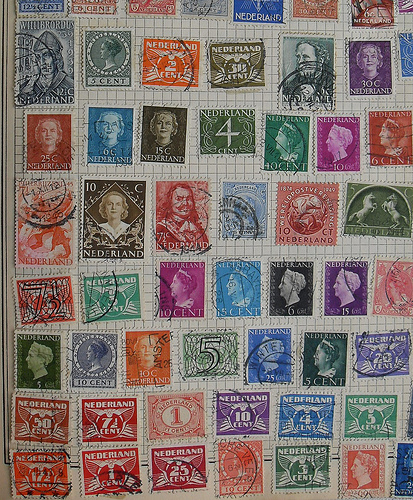 Stamp collecting is a popular hobby which remains as popular as it has ever been. Stamps from around the world, or even just from your own country can hold so much history and searching them out and collecting them gives many people a lot pleasure. Collect alone or with a partner, it is fun.
Strictly speaking, if you simply collect stamps, you are a Stamp Collector. Those who take a historical interest and study them and their history more closely are called Philatelists. However, the lines between the two have been blurred but most people who collect have more than a passing interest and collect for some specific reason.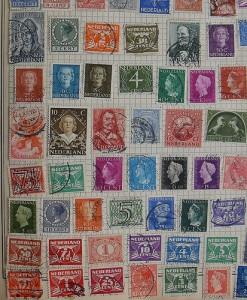 Specialists
Whether you prefer to call yourself a Philatelist or a plain old Stamp Collector, you will likely have an interest in postage stamps of a particular era or perhaps country. The internet has made the business of searching for the stamp you want a great deal easier. There are a number of companies online who specialise in stamp collecting and philately. Often sold by auction, these sites are also easy to search with collections and stamps organised by subject area or country.
There are thousands of postage stamps and collections available online and buying from one of these reputable sites means you always get what you are expecting. You can, however, also find a selection of those rare and sought after forgeries, if this is what interests you.
Convenience
Some people will argue there is nothing quite like the thrill of hunting down the stamp you want or need for your collection and many will go to the ends of the earth to do so. However, this is not always convenient or practical. Buying online can be just as much fun. You get to take part in online auctions and you will be able to see good quality images of the stamps and in some cases, even video.
This also makes it great for those who are just browsing. If you go to a stamp fair, sellers aren't always too keen on the 'browsers' but here you are free to browse as much as you like, without the risk of causing consternation. Let us face it, for the average collector, there will always be that stamp that is just a little beyond financial reach, or will require saving for. In the meantime, browsing and looking online can give you the incentive you need to keep saving.
Lots are given a guide price whilst the auction process keeps the cost competitive, yet fair. You might even bag yourself a bargain, it does happen. So if you like postage stamps, check out the online sales and auctions and find the stamp you have been looking for.
AUTHOR BIO
Idania is a Philatelist of some 40 years experience. She started collecting when she was eight and enjoyed many happy days studying and searching for Victorian era stamps with her Grandfather. Idania's interest has continued un-wavered and she is now considered quite an expert and her articles on the subject are a highlight of collectors magazines throughout the world. "Collecting has been made a lot easier with the internet", says Idania. "There are literally thousands of postage stamps as well as entire collections for sale on line".