3 Boise Hotels For The Traveling Vegan
Traveling is an ideal method for experiencing new cultures and, if you are anything like me, the first experience you want to have is the food! However, being vegan in a foreign city can create a real burden on your plans – being that a lot of your time will be spent trying to find a decent place to eat. Thankfully, the City of Trees – Boise, Idaho – does not have this problem. Ranking #1 for "best city for people 35 and under" it makes sense why there are a multitude of vegan and vegetarian individuals throughout the city.  With that being said, being in rural Idaho doesn't give the meat-free culture in Boise a very strong leg to stand on, but I promise you will be amazed at Boise's options. I wanted to show you some hotels that are nearby our best vegan eateries, in hopes to support my vegan friends with some inspiration to book your next trip to Boise.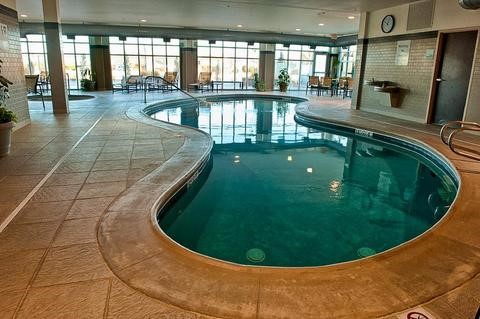 Aside from the pool and gym, there are two other great details about the Holiday Inn Boise's location. First, it is located less than a mile from the Boise Airport and about three miles outside of the heart of downtown Boise. Secondly it is right down the road from the great BBQ4LIFE. BBQ4LIFE is a great, family-friendly barbeque restaurant that offers a huge range of smoked tempeh-based vegan options. This restaurant is great because aside from the vegan menu, they offer a wide range of carnivorous options as well, thus creating an option for the whole family.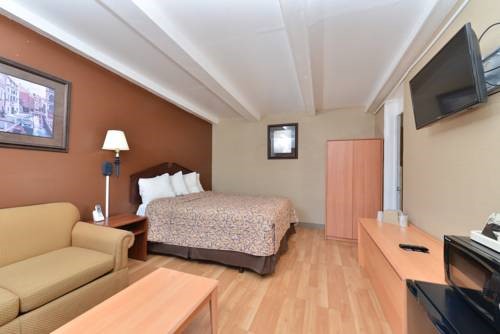 The Budget Inn Boise is located right in the heart of downtown Boise. With most of the downtown metropolitan area being accessible simply by walking, this hotel is in a fantastic location. Aside from the plethora music venues, theatres and coffee shops, this hotel is about a mile away from one of my personal favorite restaurants – Boise Fry Company. BFC has a 6 different types of fries to choose from and even more options on how you like them cut. On top of the delicious fries, they even offer a fantastic vegan burger on the side.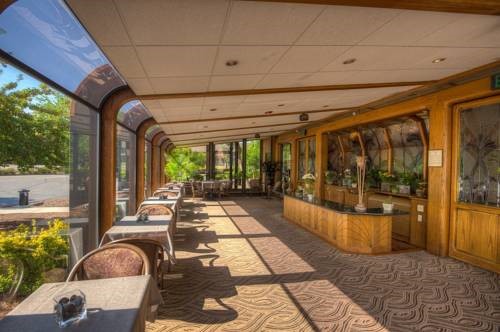 The Riverside Hotel, like the name suggests, is bordered by the beautiful Boise River. Surrounded by various parks, while still being just two miles outside of the downtown area. This hotel is great because it is located right off of Chinden Blvd., an old highway connecting Boise to its outside metropolitan areas. I chose this hotel due to its proximity to the fantastic Kind Cuisine Café. Kind Cuisine offers a large amount of vegan friendly dishes of all varieties, and also features live music, poetry and various other forms of entertainment as well.
Overall, Boise is a great place for anybody to live for anybody; however, this city is expanding further into the world of vegan and vegetarianism, thus creating a place that I am proud to call "home". Come visit! Thanks for reading!