Why Visit The Turks & Caicos Islands?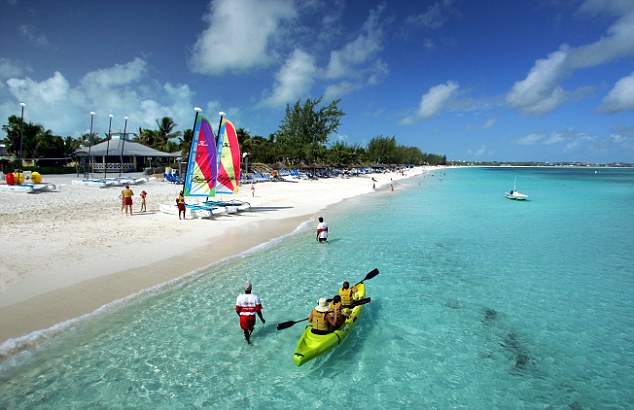 Located in the Lucayan Archipelago, north of the larger Antilles island group, the Turks & Caicos Islands are a British Overseas Territory which, among other things, are extremely popular as a tourist destination. With many sought-after resorts in places such as Grace Bay, Grand Turk and Salt Cay, the islands have something to offer everyone and are the ideal place for a relaxing getaway. The area boasts more than 230 miles of white-sand beaches and some of the world's most astonishing coral reefs.
At the Turks & Caicos islands you will find an area of largely untouched natural beauty with historic towns and villages unspoiled by tourism. The clear waters are full of fascinating marine life with safe beaches for swimming, snorkeling and plenty of other activities. But there is variety to the landscape too, with lush greenery on the coral islands of North Caicos, Parrot Cay and Pine Cay.
In order to make the most of your visit, decide which of the areas many amazing tourist attractions and areas of natural beauty you would like to visit. Most people will want to experience lying on the white sand of Grace Bay Beach at least once. But if lying on the beach all day isn't really your thing and you're more of an explorer, why not try visiting the famous Middle Caicos Caves (also known as the Conch Bar Caves) the largest chain of limestone caves in the Caribbean?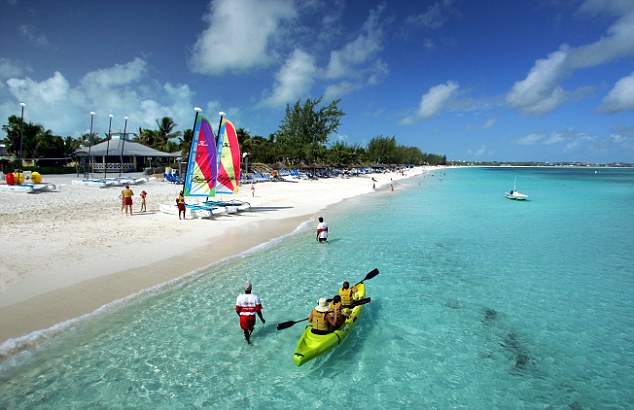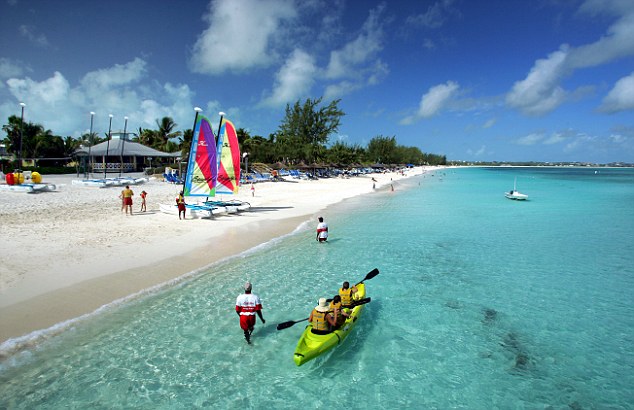 If, on the other hand, history is more your thing then there is plenty of that to be had too. For example, Cheshire Hall is a 200 year-old former cotton plantation on the island of Providenciales which is open to tourists for most of the year. The ruins have been carefully preserved by the National Trust and offer a vivid picture of what the daily life of a cotton plantation would have entailed. There is also, of course, the Turks & Caicos National Museum which allows you to explore the region's culture, history and wildlife in great depth.
Then you have the famous Grand Turk lighthouse, a 60ft structure overlooking North Creek built in 1852 to alert sailors of the shallow reef around the island. Over the years the lighthouse itself has become a particularly popular spot for whale watchers as well as being historically important in itself.
Yet another place well worth a visit is the Chalk Sound National Park, which stands in a natural lagoon on the south-west side of Provo. If you want peace and tranquility then this is the place for you: for one thing, thanks to its National Park status no motor boats are allowed within it; for another, these particular islands are uninhabited so nature has been allowed to flourish with spectacular results. Here, you can go sailing, kayaking, paddle boarding or simply enjoy a leisurely walk discovering everything that this collection of tiny islets has to offer.
If all the above sounds like the kind of holiday you're looking for then you will of course have to find somewhere to stay. The Turks & Caicos is home to many holiday resorts, from luxury ocean front suites to cheaper options for those working to a strict budget. Have a look at websites such as www.coralgardensdirect.com to give you some idea of what kinds of options are available and how prices vary depending on area, proximity to the beach, and additional amenities such as spas, pools, on-site restaurants and so on. You may find that booking at certain times of the year is cheaper, so always plan far ahead when it comes to choosing your holiday dates and location.
Whichever resort you choose and whatever part of the area you decide upon, there will be plenty of activities to keep you busy, apart from the various tourist attractions. Renting bikes is a great way to explore the area, or if you prefer travelling by water you can rent boats to take you from island to island. This is a particularly good option if you like fishing, since the Turks & Caicos islands offer some of the best fishing in the world. Then there is golf, horse riding and tennis – in short, all the things you might expect from top quality resorts in a great location.