Top Things To Do In Morocco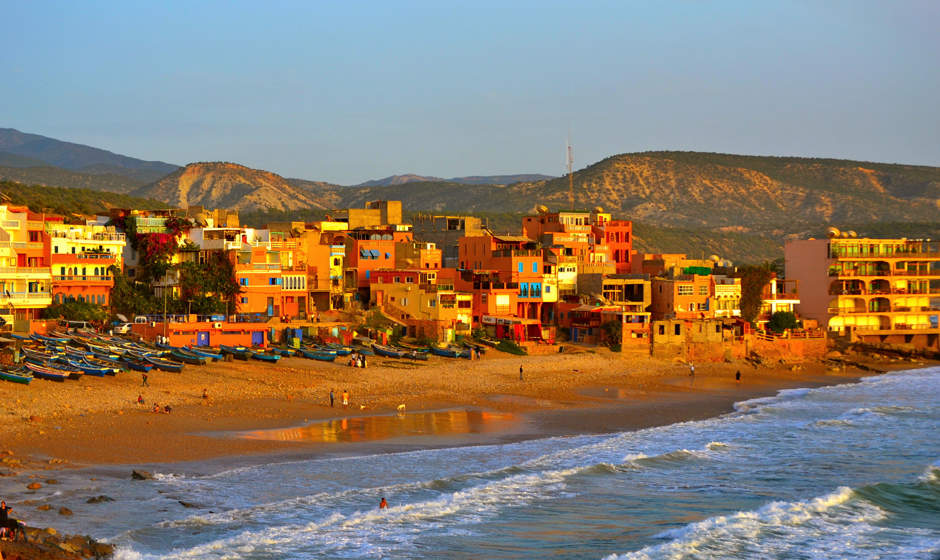 Morocco is an incredible place, full of culture, history and truly stunning scenery. There's so much to enjoy and explore in Morocco – any person of any age and interest will enjoy a visit here. From the vast trekking opportunities of the Atlas Mountains, to the exciting shopping opportunities in Casablanca. No one will visit Morocco and feel bored, and here's just a few reasons why:
You Can See The Blue Streets Of Chefchaouen
Chefchaouen is a photographers paradise, and is placed at the very base of the stunning Rif Mountains. It is a friendly and relaxed area with lots of wonderful places to stay and a lovely cafe culture. It is also visually stunning, and makes for some incredible holiday photos. The reason the area is so gorgeous to look at is because the majority of it is painted blue. The buildings, the alleyways and the streets are all sky blue, so you'll be under no illusions you're anywhere other than Chefchaouen when you get there. The mountainous background also contributes to the areas picturesque qualities.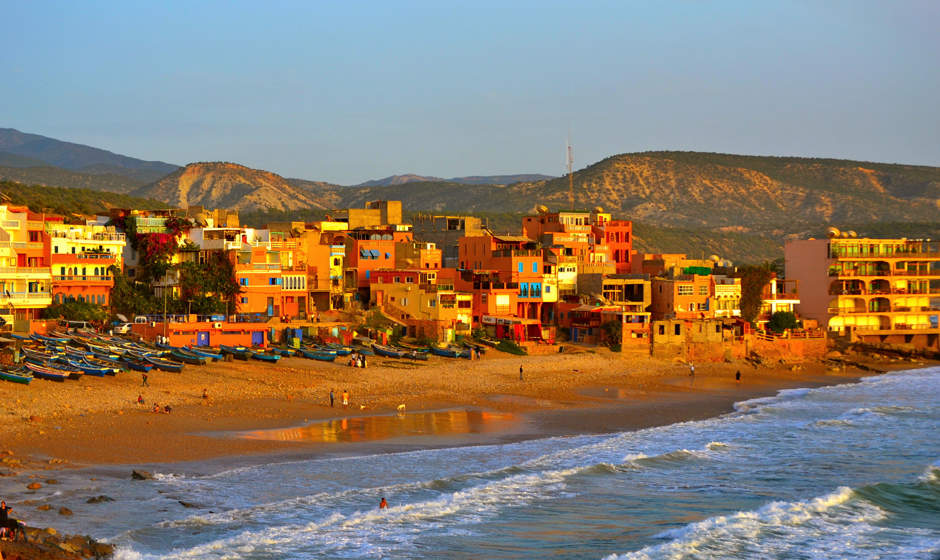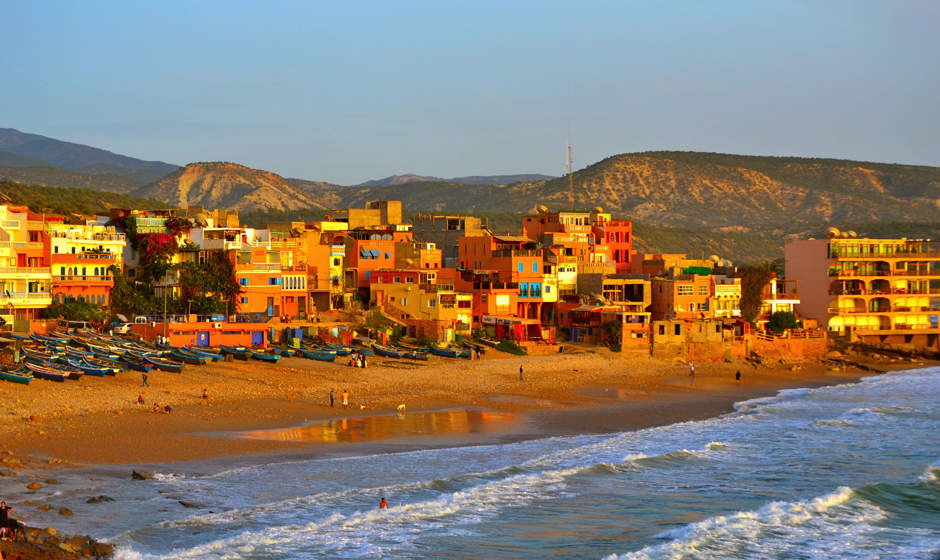 You Can Learn To Cook Real Moroccan Cuisine
Visiting Morocco means sampling some of the tastiest cuisine on earth. However, if you want to recreate these flavour combinations at home, you're going to need to invest in some traditional cooking classes. Moroccan food is influenced by many different areas, from Turkey to the Middle East and even France, much of Morocco's food is a fusion of different cuisines, which is what makes it so very unique. Opt for a workshop or cooking class in a Riad and truly immerse yourself in the country's culinary culture. It's also worth browsing the shopping areas after your cooking class and investing in some traditional Moroccan cooking equipment and spices, so you can recreate your learnt dishes at home.
Understand The Religious History Of The Country
Throughout Morocco you will see fantastic mosques, which is why it's worth learning about the religious base of the country. Learning about the Muslim background of the country will only bring you closer to its heart. A lot of the buildings and historical landmarks have connections with the country's religion, so learning about Islam will enhance your understanding of not only how a lot of the buildings were created, but why.
See Koutoubia
Koutoubia Mosque is truly a vision to behold and is the most famous landmark of Marrakesh. it has four copper globes and can be seen for miles away. You can't get inside the mosque if you're not muslim, but you can have a look around it externally and see its incredible architecture and beautiful decoration.
Embrace The Green Side Of Morocco
There are lots of stunning gardens to explore in Morocco, which is great if you feel like you want to escape the busy city and see a different side to this amazing country. The La Mamounia is famous across the globe, in part because of its stunning gardens. Here you can see traditional gardens which were created in the 18th century by a prince, gifting them to his father.
Embrace Modern Morocco
Although there are stacks of places to see historical Morocco, enjoying ancient paintings, buildings and landmarks, Morocco is also a modern place. Marrakech has a growing modern art scene and plenty of modern art exhibitions can be enjoyed in Dar Cherifa. The building itself is classic in its design and dates back to the 16th century, which forms a great contrast with the modern art often displayed inside. Visiting a modern art exhibition in Morocco is a great way to connect with the young people of the country.
Sleep In The Desert
You can take a camel trek across the Sahara, or a 4×4 if you don't fancy getting sand on your skin, or if you really want to embrace this incredible wonder of the world, you could camp overnight. Sleeping in the desert is a truly magical experience and it is something you will never forget. There are various sleeping options from traditional dune tents to luxury safari style tents, so you can cater the experience to your taste however you want to or however your budget allows. Just make sure you look up at the sky at night to see the stars the clearest you have ever seen them, and get up early to see a real desert sunrise. Contact www.moroccanviews.com if you want help booking the perfect Moroccan holiday.