What You Should Consider For An Office Fit Out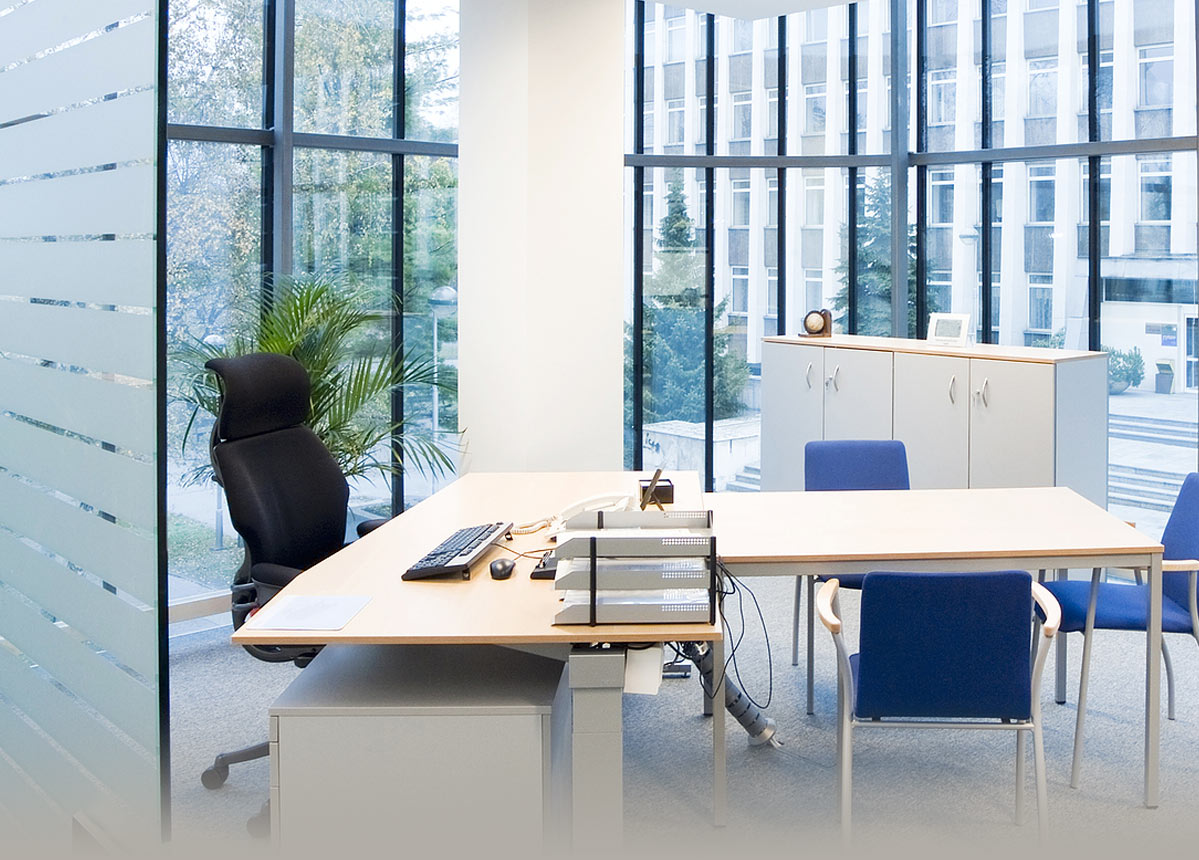 It is never simple to fit out an office from the top to the bottom. You have to install the lighting, the phone and all the other features that make work possible. From the windows to the electrical outlets, you have to design practically every inch of the place to the best of your ability. A total office fit out includes a collection of several, important procedures. Become familiar with a few of these crucial steps in the process.
The Supplier
First, choose the right type of supplier. The amount of supplies you need for the average office is not small. Even for a small office, you could bring many heavy loads of materials. You need materials to cover your office floors, walls and ceiling. You need the right materials for the furniture pieces and decorations. To fit out an office, you should choose office-related suppliers only. They already know which materials work best for this room.
Some office people are wealthy enough to buy expensive materials. They may want high-priced flooring materials that increase the comfort for their guests. They may want to import expensive pieces of artwork from dozens of miles away. These are two good reasons why an office fit out could take weeks or months to complete. No one can ignore the importance of working with a qualified supplier from the very start.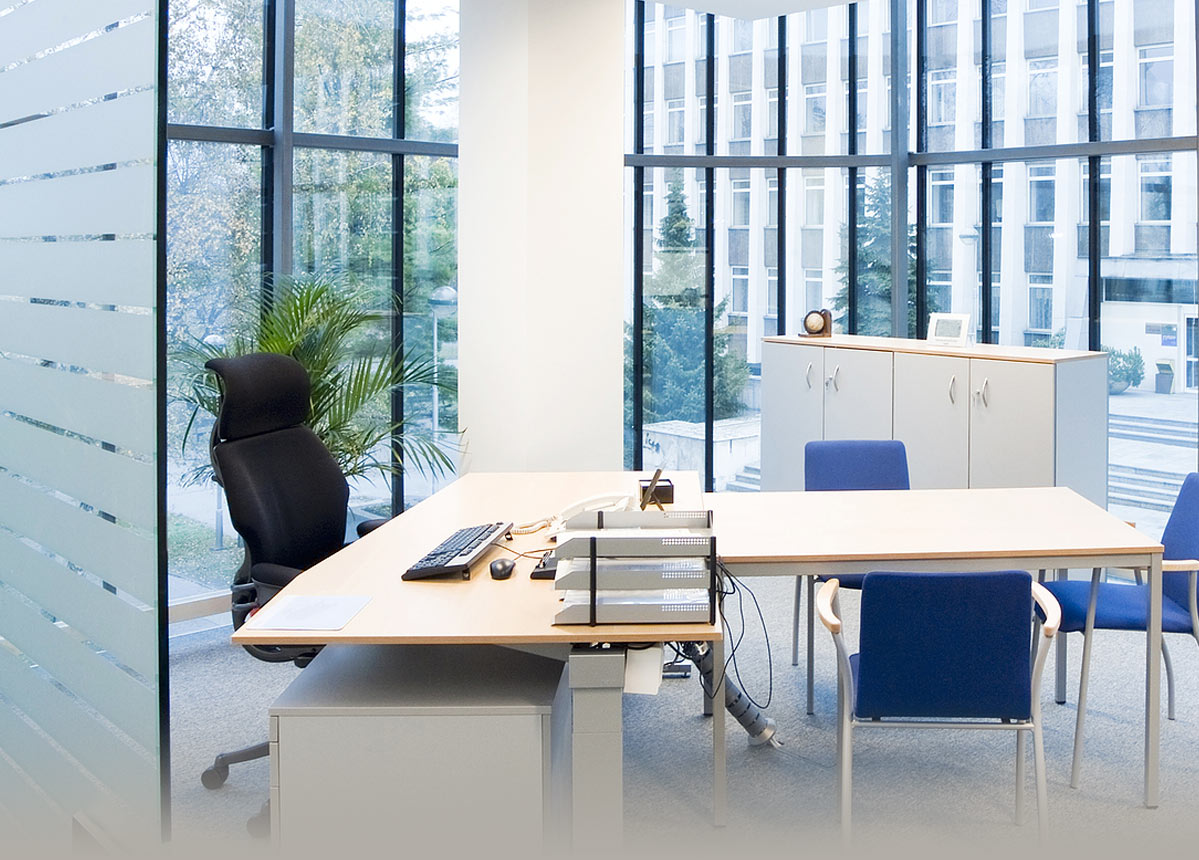 Project Management
From the beginning, manage every minor detail that goes into your project. Start by selecting a project manager, which could be yourself or some qualified fit out professional. Once you choose the leader, come up with a long, thorough plan.
Create a so-called business plan for your office design that helps you remain consistent and work hard until you reach the end of the journey. Remaining consistent and following deadlines are two of the most important rules about work. To follow these deadlines, you have to plan your ideas for weeks in advance and keep tabs on the office construction work.
Budget Planning
You have no choice but to plan a suitable budget for the office. Working alongside an interior designer, decide how much you plan to pay per square foot. Be prepared for any possible surprises. You could end up paying thousands of pounds over the amounts you originally intended.
Refurbishing an office is not the same as sprucing it up. You have to do more than buy new furniture. You have to transform the entire room and everything in it. You cannot afford to ignore any detail. That is why budget planning is so important for any project.
Lighting, plumbing and flooring – only a few factors to consider if you want an office fit out. The work is complex and stressful, but the results are worth the effort. Also, you have to evaluate how noisy your office will be and figure out if you will have enough space for company. There are many needs and scenarios to consider. Make sure you are working only with professionals, such as the ones found at the saraceninteriors company.