Determining The Amount Of Money To Open A Business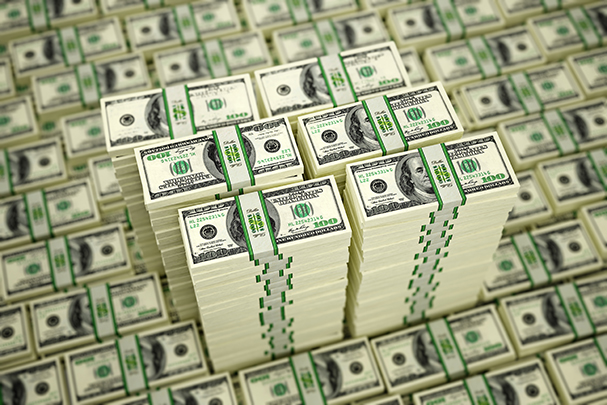 Many entrepreneurs are concerned of whether they can afford a business. Do businesses require a lot of money to set up? The answer is often yes. Many new businesspeople need to find out common costs associated with starting a business. Because there are a lot of variables involved, this could be among the most difficult thing to answer. It can take anywhere from $200 to $2 billion. But, why such a huge margin? It would take little money to open a swimming pool cleaning services, but it could take a lot more money to open a factory for producing pool cleaning products. There are technological requirements that we need to consider before we open a business. Each business is based on different technological implementations.
An online home-based business will only need a consumer-level computer set and website to operate. The website development cost itself could also vary. Some businesspeople need highly customized design and web programming that can cost them up to $5,000. However, many online businesses could work with only a blog-based website using WordPress or similar content management systems. They allow us to add tons of plugins and widgets for added functionality. There are also plenty of good-looking, free templates that can be customized to make them look unique although they have been used by thousands of other website owners. If we accept credit cards for our products and services, then we need to pay for merchant service fees. In many cases, the fee will be about 2.5 percent of the total sales.
Our website may also need a shopping cart and it will require specific amount of fee. A reliable shopping cart system could cost about $100 a month. The cost for setting up our business could depend on how we structure our business. Getting our licenses can be quite affordable. It may take less than a hundred dollars to create an LLC. State and Federal tax IDs are also quite affordable, usually less than $20 to make. With free classifieds, marketing budget can be nearly zero, but it may not be too effective. Marketing is one area where we substitute energy and time for money. As an example, it may take a lot of time and energy to create an interesting YouTube video that encourages people to buy our product or use our service.
We should also be aware of fixed costs and it may not be possible to avoid making big month payments for our utilities and lease. This is especially true if our business require leased office or retail space. The gas and electric company could also require us to pay utility deposit. The local government may specify that we pay an amount of property insurance and it can be quite expensive. Obviously, this will cause a lot of pressure if we are still in the start up phase. For this reason, we should make sure that we are well financed to open a business. We shouldn't forget to count the amount of money required to develop our product, if we need it to compete well in the market. It takes some research to know how much money we need to set up a business.