What To Consider When Choosing Your Next Vacation Destination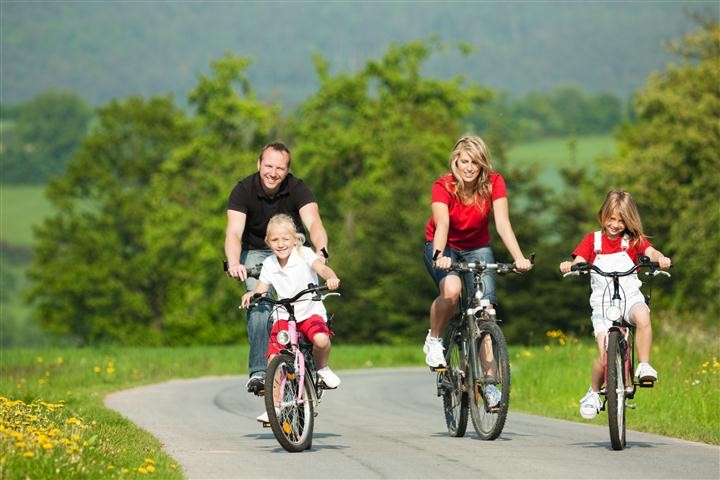 If the biggest thing weighing on your mind right now is choosing your next vacation spot, life is pretty good. Even if you have a general idea of what type of trip you want, your options are still pretty vast. If it is wide open, it can seem downright daunting. Here are just a few helpful tips to narrow down the options.
What Do You Need and Want?
If you are really feeling torn as to where you want to spend your next vacation, carefully considering your needs and wants is a great place to start, and will make it easier to narrow down your choices. If you are feeling a bit worn down from the cold weather, it might be well worth it to splurge on a tropical getaway. If you really don't want to do much more than lounge around the hotel pool, and maybe hit the beach, an all-inclusive resort package can be a great deal—for one price, your meals, flight and accommodation are taken care of.
Do you have any special needs that you would like met? Perhaps you want an adults-only resort or want to book a kosher luxury vacation? Do you want childcare or special children's activities available at the hotel? What activities are most important to you? What sort of experience are you looking for?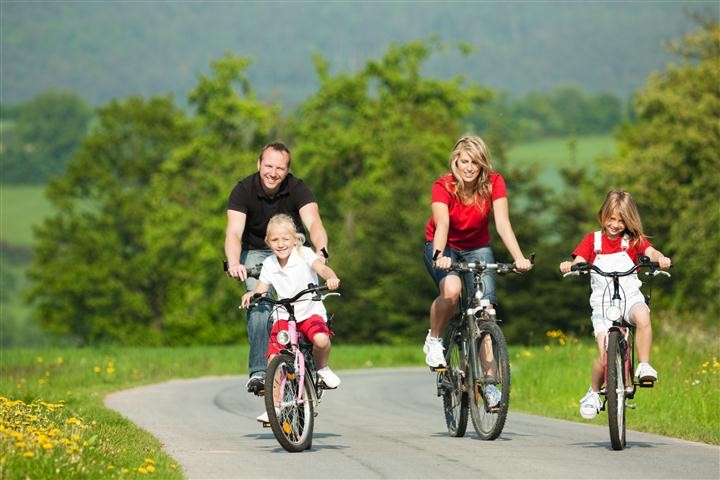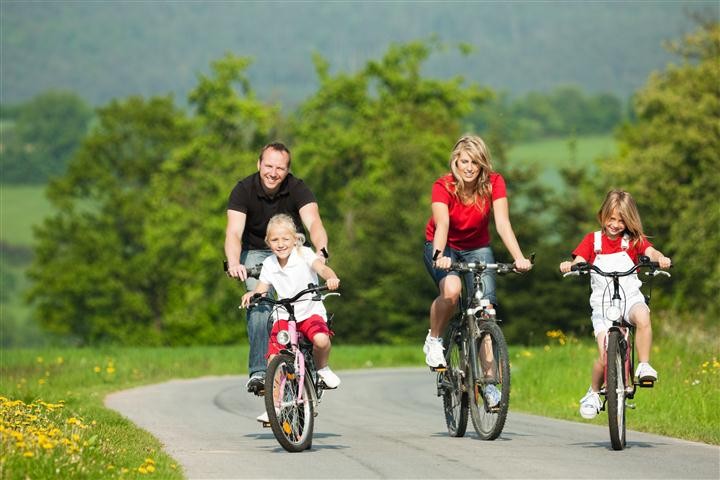 Remember the Most Popular Destinations are Not Always the Best Destinations For You
Popular vacation spots are that for a reason—there is great tourist infrastructure and there is no shortage of things to occupy your time. But, before you just go for the most visited locations for a particular type of trip, consider the alternatives. If you are feeling a pull to visit a location more off the beaten path, honor it. Don't feel the need to 'play it safe' with a tourist hot spot. There are lots of advantages to going somewhere less popular, such as fewer people and lower prices.
Consider Your Budget and How Far It Will Take You
Clearly, the costs of vacationing vary greatly between destinations, and we all have varying modes of preferred travel. So, one thing to consider is how much you have to spend on this particular trip and how well that will help fulfil your preferred mode of travel. Now, obviously you don't want to just pick a place based on cost if it means you may compromise your good time because it doesn't hold as much appeal as a more expensive destination.
But, don't pick somewhere that is so expensive you may not fully enjoy yourself because you'll feel too restricted, or have to travel in a way that holds less appeal. For example, if you were leaning towards a county in Asia, a country like Singapore will run you much more money than Vietnam. In the former, 20 dollars a night may buy you a bed in a shared dorm room with a shared bathroom in a bare bones hostel, while in the latter, you could get a pretty nice hotel room.