Ultimate Places To Visit In Colombo, Sri Lanka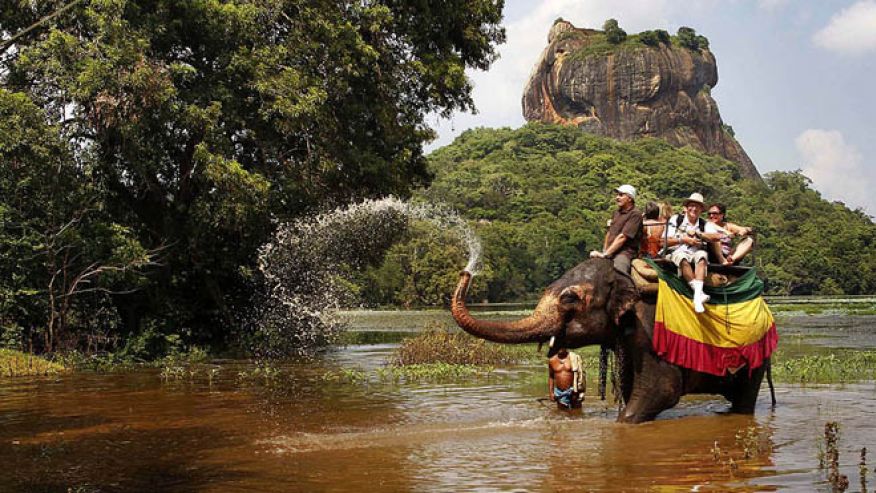 Colombo being a popular tourist attraction place, there are some of the sites that every tourist must visit. Let's look at some of Colombo's tourist destinations;
Gangaramaya Buddhist Temple
This is a famous tourist destination in Colombo because this is the most popular Buddhist Temple in the entire Colombo. Besides being a temple, Gangaramaya Buddhist Temple is also a Buddhist learning centre and a Buddhist museum too.
Sri Kailawasanathar Swami Devasthanam Kovil
This temple is the oldest Hindu temple in Colombo. It is well decorated and colored making it a beautiful scenery.
New and Old Kathiresan Kovil
There is a chariot festival held here every once a year and this is always the best time to pay this temple a visit. The best thing is that this Hindu temple is in the heart of the city.
Independence Memorial Hall
It was a built in order to symbolise the end of the British rule and the independence of Sri Lanka. Here there is the statute of the first president of Sri Lanka.
Wolvendaal Church
This is a Dutch structured church that is not only good looking from the outside but its' furniture too is eye catching.
Pettah Market
This is the biggest market in the whole of Colombo. Funny enough there is nothing that is not found in this market. Think of anything and you will find it here. Spare some of your time and visit the section reserved for fruits and vegetables.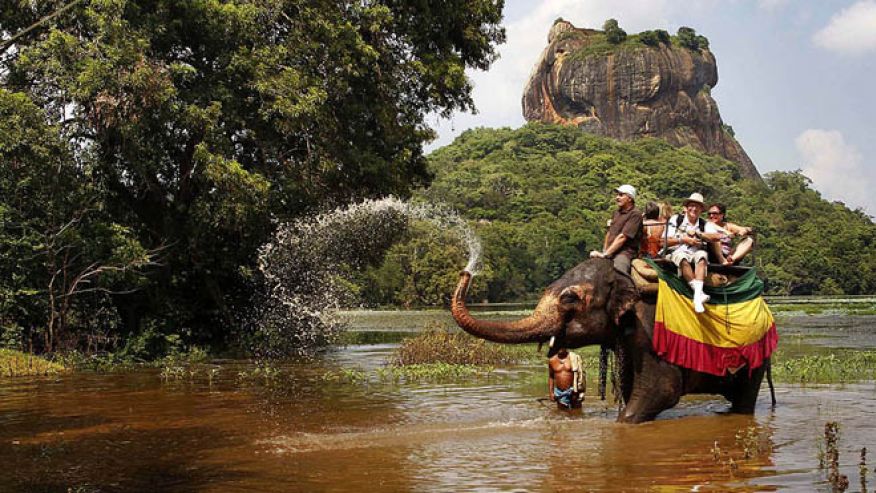 National Museum of Colombo
To be able to explore the heritage of Sri Lanka both in width and depth, then this Museum has all that you would need. This is a must go place for everyone especially for history lovers.
Dutch Period Museum
This museum brings a clear picture in our minds concerning the Dutch era in Sri Lanka. This was where the Dutch governor used to reside back in those days.
Dehiwala Zoo
It's also known as the national zoo or the Zoological gardens of Colombo. There is so much to see from the animals but what you must see is the Sri Lankan show that takes place at 4.30pm of everyday. It's a nice way to relax your mind.
Cinnamon Gardens
This area is home to the Prime Minister's office, the Independent Monument and restaurants that offer the best of services. It is probably the biggest recreational area in the country. You can have lots of fun walking under the cool shades there are here as you enjoy seeing the green vegetation.
The Cultural Triangle
This is right at the heart of Colombo. It has lots of archaeology to enjoy and learn more about history.
The Beaches
You may not be able to enjoy swimming in the beaches in Colombo but walking around having fun on the sand is one thing that brings excitement and relaxation that you would ever want.
Nuwara Eliya
The locals refer to it as the little England' due to the beauty it has coming from the valleys, mountains, waterfalls, and grasslands. This is certainly the best holiday destination for anyone who wants a serene environment.
Kandy
This valley has hills all around it. It's a city with lots of crafts, arts, music and dances. The famous temple of tooth relic is also found here.
Colombo is a place with so many tourist destinations that no one has ever had regrets spending their holidays here.
Author Bio:
Sophie is a Passionate blogger. She works on behalf of sri lanka ETA visas. She has been writing contents on the web professionally since 2006. As an avid reader and blogger, she shares her experience through her articles on Travel,Education, Technology, Parenting and many more.