Unique Facts Of Indian Railway System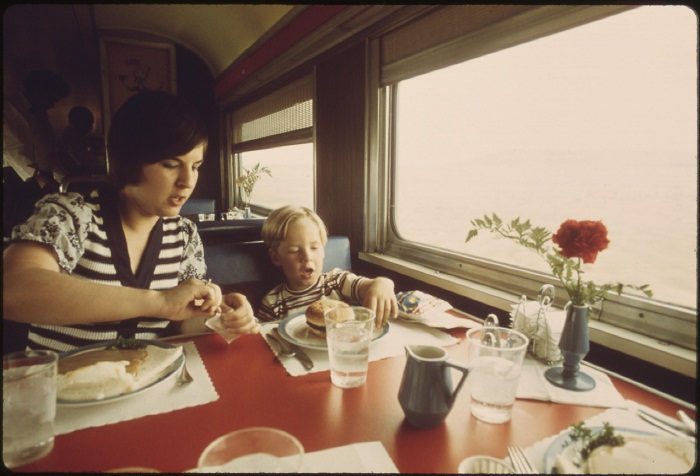 Indian railways are known to have the largest network, which are catering million people. People in India use train, as a mean of transport, on every day basis. Train journey as we may be enjoyable but at the same time its not so easy as well. But there are many facts which you may not be aware of, so in this article, you will get to read about such amazing facts.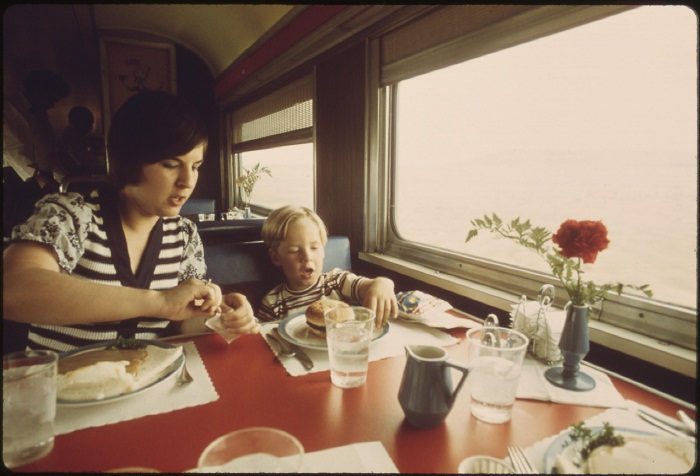 The first train network started in the year 1853, which was connecting Bombay and Thane. Back in the days, cartridges were positioned with the use of elephants.
The fastest train in India, is Shatapdi Express, which connects between New Delhi and Bhopal. It covers 704kms of distance, within 7 hours and 50 minutes of time span. The slowest train in India is Nilgiri Express, as the average speed of this train is 10kmph.
Longest route covered through train is between Dibrugarh and Kanyakumari, by Vivek Express. It covers 4,273 kilometers of distance, along with 56 stops in between and trip takes 82.36 hours to reach. The shortest route covered by train is from Nagpur to Ajni, with the distance of only 3 kilometers.
Indian railway runs 11,000 trains, that too in one day, making Indian railway organization massively successful. With this Lucknow, is the busiest connection in India, which has 64 trains going out and coming in, every day.
The one railway commute, which is the most unreliable is Guwahati and Trivandrum train express, ad it usually gets late by an average of 10 to 12 hours.
Trains begin to have toilets, after having 50 years of railway connection in India. Before that, passengers used to wait for the next station to arrive. The one person who should be acknowledged for this is Okhil Chandra, who wrote a letter addressing to Indian rails, with regards to this problem.
There is one railway station which is built in between two states, i.e. Navapur station, falling half on the Maharashtra side and other in Gujarat. With contrast to this, there are two stations i.e. Belapur and Srirampur arriving at one location, but being on opposite tracks.
Indian railway is known to have largest recruiter, as it has a workforce of nearly 1.54 million people.
With so many trains, and railway stations, Indian railways get about 10,000 meals each day. Online food order in train, has become very common and easy process. There are various online portals available for food delivery. IRCTC is also planning to take the responsibility of catering services on Indian railways, by the end of December, 2018.In New Delhi, Rail Museum was established in the year 1977. This National Museum of rail, is considered to be the largest among Asia, and it consists of both working as well as non-working models. This museum is actually spread across the land of 11 acres. It has exclusive collection of locomotives, photographs, carriages, steam engines and much more. One of the amazing part of this museum, is it having toy train, in which you can ride around and explore the museum.
Indian Railway also offers the luxury train in India with most luxurious services onboard train. The popular Trains are Palace on Wheels, The Maharaja Express, The Golden Chariot and Deccan Odyssey. These trains makes you feel like royals.
So these were some of the interesting and amazing facts of our great Indian railway system., which one should be known with.