Understanding How Shipping Container Export Works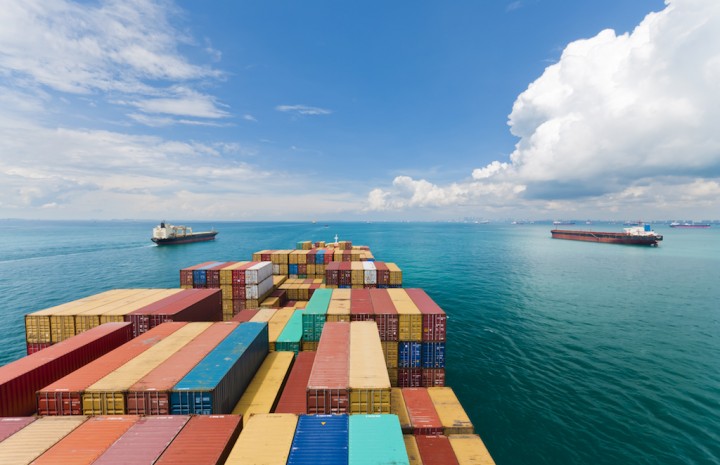 Working with shipping containers entails organization, planning and careful implementation of storage methods, effective logistics solutions, as well as laws and regulations compliance in order to ensure efficient export and "smooth sailing". Efficient shipping container utilization is of the utmost importance in creating a productive business environment and producing the best possible return on investment while improving logistics across your entire operation. Here are the essentials of shipping container export.

Packaging the goods
Knowing how to efficiently pack and store your goods inside shipping containers is the first step towards productive export, while proper packaging and labeling will allow your containers to pass through customs undisturbed. The first step is choosing the best pallets for storing your goods as the right pallet size will maximize container storage, ensure safe and efficient handling to its destination, while avoiding additional transportation costs.
You can choose between standard and EURO pallet types, with the standard coming in 1×1.2 m size, available in full, half and quarter sizes. The Euro pallet, on the other hand, is 0.8×1.2 m in size and is commonly used for storing larger quantities of pallets inside shipping containers.
Preparation is key
When preparing the contents of the containers for shipping, there are several crucial steps you must always adhere to, the first one being the speed of loading. In order to avoid financial loss due to inefficient use of time and resources, you should prepare the contents of your shipment well in advance to the scheduled loading time.
Secondly, you want to prepare your goods for any extreme conditions they might encounter on their way to the target destination. Oscillations in temperature and elevated humidity levels inside shipping containers require you to thoroughly protect your shipment from deterioration and damage to ensure a positive ROI.
Next, be sure to carefully and diligently declare all organic cargo in order to ensure its safe passage through customs. In case customs inspection finds any undeclared organic goods, they will hold the shipment in detention until safety has been established, and charge you daily holding fees. This could prove to be disastrous for your shipment and investments if you fail to adequately declare your cargo.
Lastly, you want to plan for attrition and unforeseen expenses. More often than not, shipments do not make it to their destination in their entirety. Given the fact that your shipment is declared the property of the shipping company when in transit, items can in some cases go missing. This requires you to plan for and gather an attrition fund.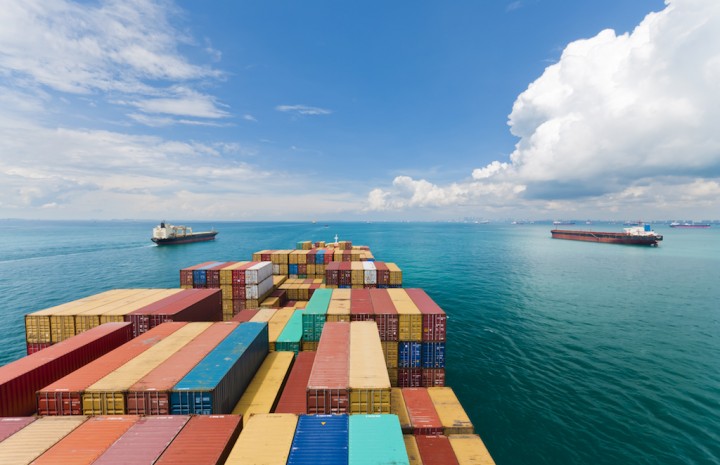 Loading containers for maximum cost-effectiveness
Several key factors will determine the number of pallets you can fit in each of the containers, such as the container size, pallet type and the way you arrange them. Given the fact that pallet loading is a tricky business entailing caution and prudent planning, you should inquire with these Australia's suppliers of shipping containers to get the best advice possible on how to safely and efficiently store your goods and ensure proper loading to avoid damage and the onset of additional costs.
Typically, you can place up to 10 standard pallets in a 20-foot container while a 40-foot container will hold up to 21 pallets. As for the EURO pallets, a 20-foot container will hold 11 pieces, while a 40-footer will, depending on their arrangement, hold up to 24 pallets.
Lastly, whether you are shipping standard cargo or loose goods, you always want to palletize them. Palletizing will ensure cargo safety and reduce the risk of the shipping company denying your loading request due to not being able to guarantee that no damage will befall your goods during the loading, transit, and unloading process.
Shipping container handling, loading and transportation is an art as much as it is a skill requiring experience and expertise, and whether you are a novice trader or you have an established business, you want to follow these essential tips in order to ensure safe transport and the best possible return on investment.