TSA Luggage Guidelines: The Approved Items You Will Want To Bring To Europe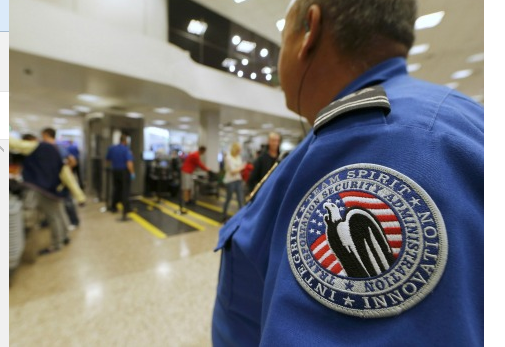 TSA Travel Guidelines for Luggage
Transportation Security Administration (TSA) has guidelines in place for the safety and security of all travelers entering and leaving the United States. They set forth the items which are allowed in carry-on suitcases and checked baggage. It is important that travelers understand them to avoid any unnecessary confusion while clearing security at the airport.
Sharp Objects
Scissors with pointed tips are allowed on the plane in carry-on baggage as long as the blades are shorter than 4″; if the blades are longer they need to be packed in checked baggage. Disposable razors with their cartridges are allowed however razor-type blades such as box cutters and utility knives must be in packed baggage. Tools including axes, crowbars, drills and hammers are not allowed on board; screwdrivers, wrenches and pliers less than 7 inches in length are permitted in carry-on luggage. Good to know just in case you need a last minute shave or have to fix some hardware mid-flight.
Baby Formula, Breast Milk and Medically Required Liquids
If you are traveling with a small baby or child who requires formula or breast milk you are allowed to bring over the 3.4 ounce limit. It does not have to be in a zip-top bag however you must disclose to the TSA screening officer that you have the liquid and what it is at the beginning of the screening process. The liquid will be subject to additional screening and you may be asked to open it. Medically required medication should be labeled to ease the screening process. It is advised that you only bring enough formula, breast milk and liquid medication that is required for the duration of the flight.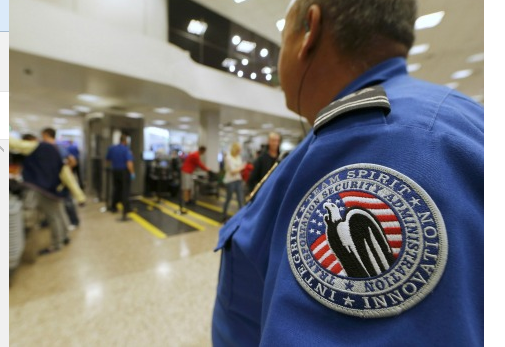 Electronic Equipment
Laptop computers, iPads, and iPhones are allowed in the cabin of the plane. It is wise to protect your iPad with a hard shell, crush-proof, watertight and dust-proof case during your travels. If you are traveling for business and must carry large equipment such as lighting systems, monitors, LCD televisions or large tools, they will have to be checked as baggage. Find a case that provides incredible protection for sensitive equipment when it is placed in the cargo area of a plane such. Such cases are usually specially designed custom shipping cases with foam fabrication options to give sensitive equipment maximum protection.
Liquids
Liquids such as hair spray, mouthwash and shampoo are allowed in carry-on luggage. Each bottle must be smaller than 3.4 ounces and all bottles need to fit into a single, one-quart, clear zip-top bag. Bottles larger than 3.4 ounces are permitted in your checked baggage. Flammable items, liquid bleach, chlorine, spray paint and other dangerous chemicals are not permitted on the plane with you.
Guns
Guns of all kinds are strictly prohibited in carry-on luggage; they must be packed in checked baggage. Allcase has hard molded gun cases with available inserts to fit your make and model, with room for magazines and accessories. They are dust-proof, crush-proof and watertight, providing the ultimate protection for your rifle or pistol while traveling.
It is important that travelers understand the TSA travel guidelines for carry-on and checked baggage before they head to the airport. Be wise and plan ahead to avoid any additional screening while clearing security.
Informational credit to Allcases regarding Electronic Equipment.