Top 3 Direct Mail Marketing Tips To Get Noticed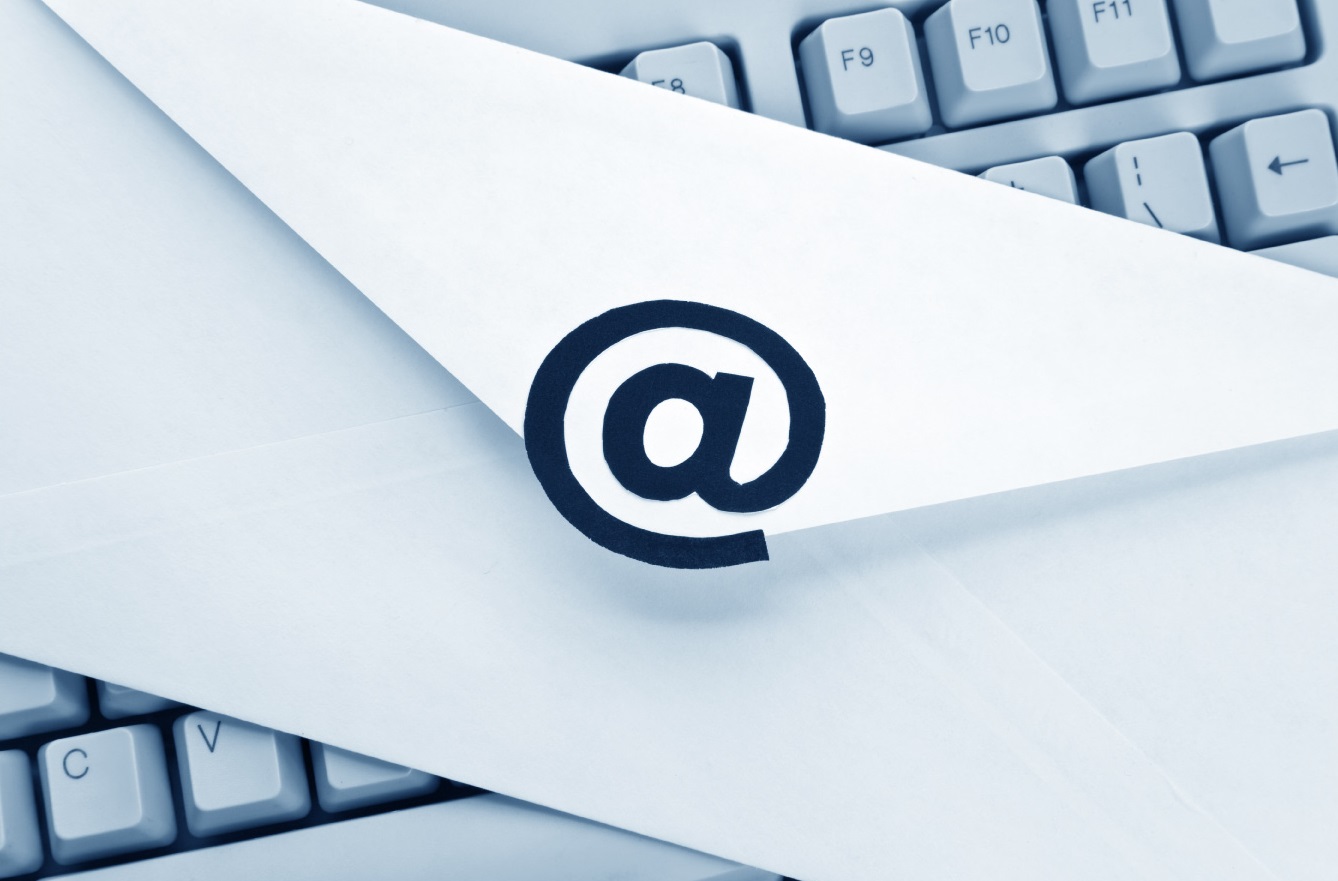 Using direct mail is a great way to communicate with anyone, anywhere, as long as you have an address.  It's a way to get leads to your website, where prospective clients can sign up for newsletters and shop online…the trendiest method of shopping.  Small businesses, however, often find it difficult to reach their target audience since they have to compete with larger businesses and the flood of direct mail pieces that people receive daily.  Direct mail marketing is one of the most effective ways to increase your clientele, however, as a small business you might get "lost in the shuffle".  What should you do? How do you get noticed? Well, the answer is easy…you have to stand out!!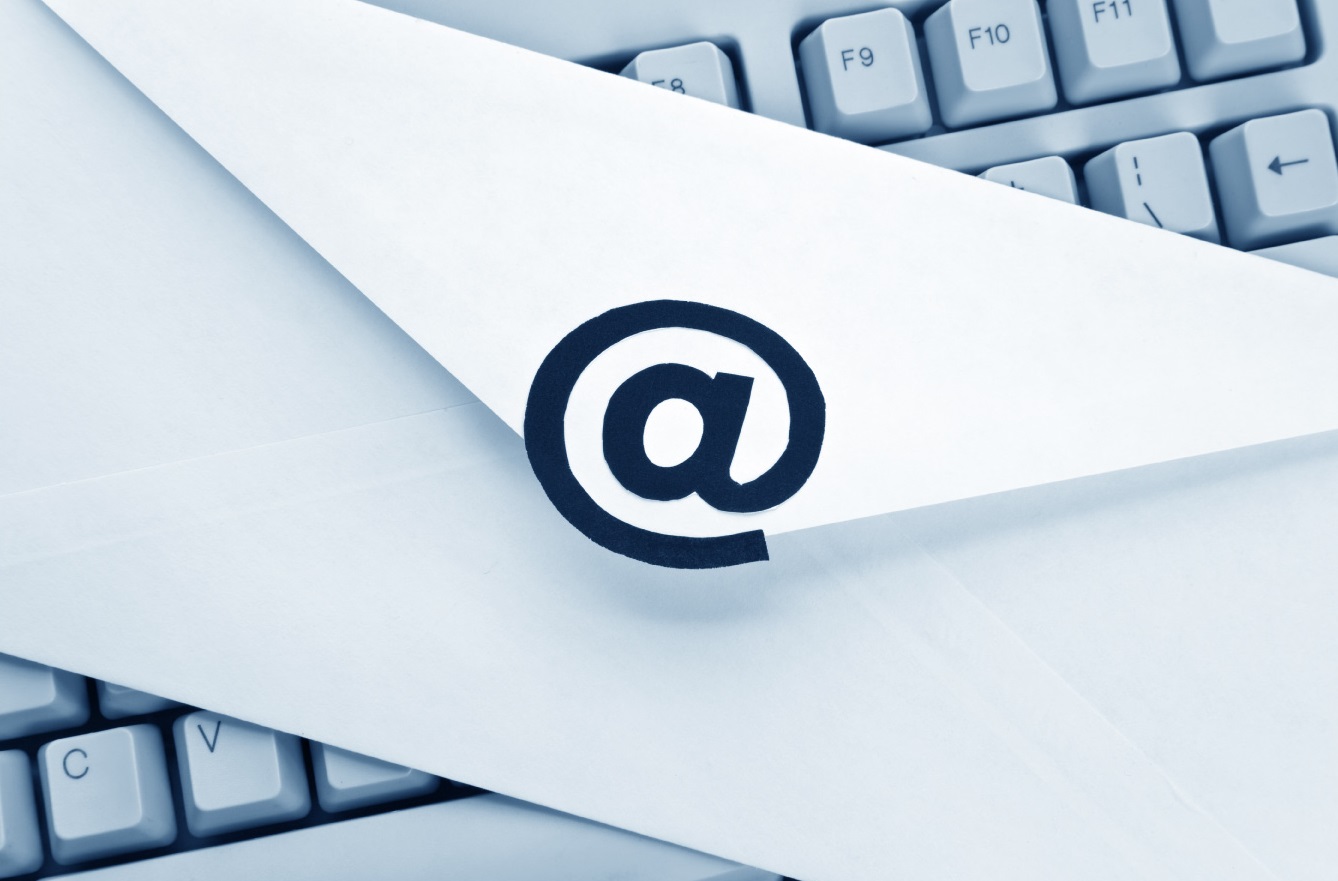 Since most people get so many pieces of mail and email from a plethora of sources, you have to find the way to make you get noticed.  Here are the top 3 ways to make people stop and pay attention to your direct mail:
Use a Direct Mail Company – Using a direct mail company to handle your advertising takes the burden off of you. They can tailor your mail to fit your needs and send all of your pieces of mail to your customers to ensure they arrive in a safe and timely manner.  "Know that we are here for you – your trusted and experienced partner who will treat their products and customers as if they were their own. Customer service is key for us – whether it's you we are serving or your customers," says Tashi Nibber, Managing Director of US Global Mail.  Most businesses prefer to send their own mail, only to spend more time and money than necessary…often leading to unforeseen problems.
Make It Appealing – Obviously when you send your direct mail, you want it to be appealing and eye-catching to your audience. Using the right color, image and font can be the difference of a potential customer taking an interest in your mailing or them tossing it in the trash with the other advertisements.  You don't want to go overboard, however, but you do need to appeal to the curiosity, concern and emotion of your potential customer.  Using the right image is imperative.  For example, if you work for a veterinarian, you might use a picture of cute animals on the front of the advertisement.  If the image is relevant to the customer, they will keep reading the advertisement to gain more information.
Personalize It – It's no secret that using the customer's name, especially their first name on the mailer, instead of using "homeowner" or "resident" makes that piece of mail more personal. This creates a personal connection and the recipient is more apt to take a second look at it, rather than throwing it away immediately.  Also, making your direct mail personal appeals to the feelings and emotions of your audience.  For example, providing a back-story or testimonial will grab the recipient's interest and make them want to be involved.  This makes it more "real" to the consumer, and appeals to their human nature.
So, if you want to stand out from your competition, direct mailing is the way to go.  Direct mail, instead of emails, reaches your prospective customer on a personal level, which of course will lead to a higher response rate for your business.  What are you waiting for? Get noticed!