A Guide To Creating A High-Impact Exhibition Stand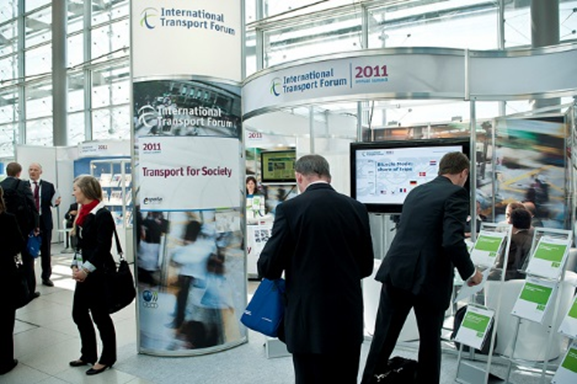 When you are looking to attend an exhibition, there is a lot of information available on the internet such as some advice on planning for exhibitions. It is important when attending an event that you get a significant return on your investment through sales, leads, business contacts, or even brand exposure. One of the best ways that you can stand out from the crowd when attending such an event is to make sure that you have an exceptional exhibition stand which will attract potential customers towards you.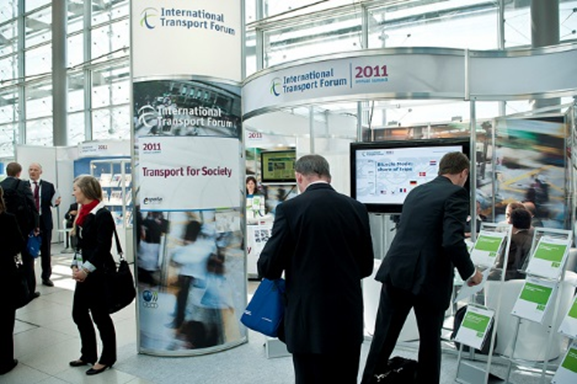 Catching The Eye & Ear
To make sure that you create an eye-catching display, you should request the services of a professional exhibition contractor who will be able to create a high-quality and appealing stand. Shop around and speak to as many different contractors as possible so that you find the best quality company that is available.
An excellent way to grab attention is through the use of lights, video displays, bright colours, and also sound. It is important to make sure that your display stands out from the crowd, but also ensure that the lights are not too dazzling when you get close.
Loud music is also a way to grab attention, but it is important that you keep the sound to a level that is not too loud. You might not only put off potential visitors to your stand with music that is too loud, but you may also find that you annoy your neighbours.

Keeping Their Attention
It is also important that you keep your visitor's attention when they come to your stand, and this can be done in numerous ways. Make sure that all of your staff that are manning the display are bright, happy, and also approachable; but just as importantly, they are also very knowledgeable about your company, and your market.
One way to draw people into your display stand is to offer a chill-out area for people to relax in. You may wish to offer free Wi-Fi, as well as charging stations so that people can charge their mobile devices. Offering light refreshments including snacks and drinks is another way to make people relax. You can offer these services for free as long as they fill out a form with all of their contact details, leaving you with additional contacts to chase up when the exhibition is finished.
There is a saying that people buy people, and not products or services. So, it is important that you and your staff are relaxed in your environment and people feel that you are approachable. If you are going to make the investment of a top-quality display stand for your next exhibition, you will need to work hard to ensure that you get a good return on your investment.
Take your time in planning your attendance at an exhibition and talk to your contractor about your requirements for your display stand. Remember that your contractor also has a wealth of experience, so you should also listen to their ideas and opinions. With some careful planning and preparation, you can make sure that your next exhibition is a roaring success.