Tips For Furnace Maintenance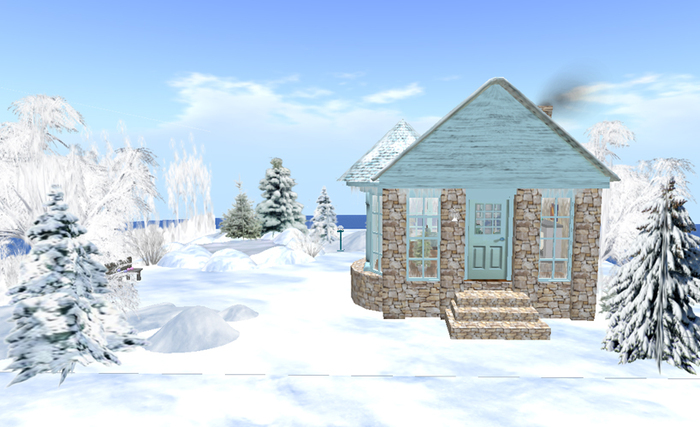 If you appreciate staying warm and toasty during cold winter months keep your furnace running in tip top shape. Having yearly maintenance service helps your furnace to run effectively but every now and then you may need to make a quick fix to keep it up to snuff.
Check for Power
Ensure that the unit is receiving power as the first step of your furnace maintenance duties. Scour the main entrance panel for tripped circuit breakers. Can you identify any blown fuses? Fuses may be placed on or in the unit and some furnaces have a different power entrance on a separate panel. If you can identify any power interruption problems you may have your solution.
Reset
Check for a "reset" button on the furnace. This button is usually placed by the motor housing. Allow the motor to cool by waiting for about 30 minutes. After the waiting period press the button. Check to see if the unit has started up. If it doesn't start wait for another 30 minutes to press the button again. Repeat the process one more time.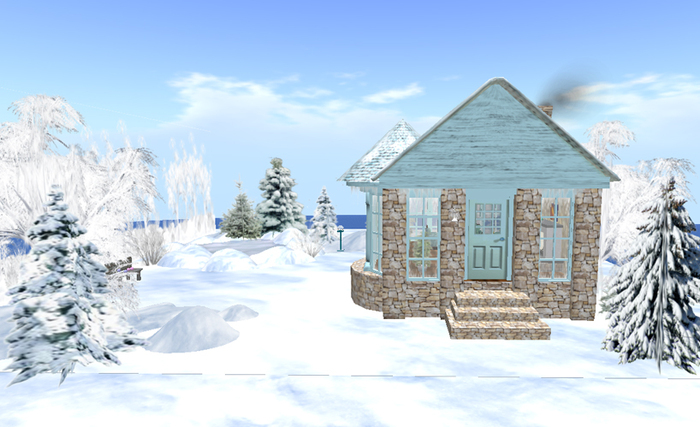 Look for other Switches
Some furnaces have separate power switches. Consult online manuals to identify the switch if you can't find it after a quick once over. Ensure that the switch is turned on before proceeding.
Thermostat Check
Ensure that the thermostat is effectively set. You may need to raise the setting by 5 degrees to achieve the optimal temperature.
Fuel Check
For oil units make sure that you have a reliable supply of oil in the reservoir. Gas-powered furnaces should have the pilot light lit and gas supply turned on.
Safety Considerations
Take extreme precautions when repairing your furnace. Turn off all system power before maintaining any cooling or heating system. Remove the fuse supplying the unit's power or trip the circuit breaker to effectively power off the furnace and maintain proper safety protocols. If you're unaware of the fuse that the furnace is running on simply turn off your home's power or trip the main circuit to play it safe. Don't guess on this one. It's better to cut your power for a little bit than to run the risk of a potential serious problem.
Beware any repeated circuit trips or blown fuses when your furnace is powered on. This behavior means a problem is occurring with the electrical system. Get in touch with a professional to handle this situation effectively and safely.
If you detect a gas-like odor drop everything and immediately leave the house. Do not try to shut off the gas or turn off lights. Leave the door open after exiting your home. Call the fire department or your gas company to share that you're experiencing a gas leak. Never re-enter your home. Play it safe.
Frequent Maintenance
Have professional maintenance performed on your furnace yearly. Have your yearly maintenance session scheduled at the end of heating season to service the furnace after it's been put through its paces. You'll likely receive quick service and a discount since this is considered offseason.