Tips For Picking The Right Siding Color For Your Home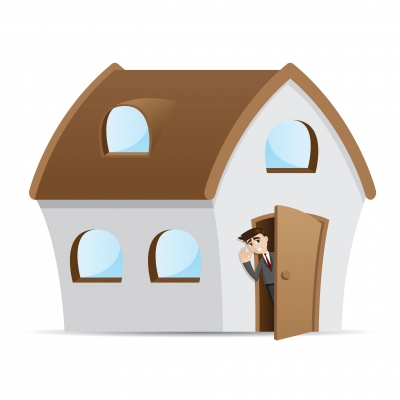 Is it time to spruce up your home's presentation? Choose the right siding color to boost your home's resale value and stand out from your neighbors. Keep a few factors in mind before picking a color. Deciding whether or not you want to make your home appear to be larger or smaller is one question to ask yourself before choosing a color. Finding the right play of colors between your trim and siding creates a seamless blend which improves your home's curb appeal.
What Type of Home Do You Own?
Consider the type of your home before picking a siding color. Do you own a Victorian or perhaps a Colonial home? Finding the period of your home design helps you to identify a smart color match. Choose a common color from the historical period to best complement the architecture of your home.
Take a Stroll around Your Neighborhood
Consider if you want your home to blend in or stand out from the crowd before picking a siding color. If you're noting most homes being cream-colored – whether painted or with siding – you can easily fit into the same color scheme by sticking to a lighter colored home.
If you want your place to stand out go for a contrasting color. Being surrounded by darker color homes could mean that picking a light-colored siding would make your home pop.
Be careful before you choose a contrasting color though. A well-hidden, secluded home protected by plenty of shrubbery and trees offers you the perfect environment for choosing a boldly colored, contrasting siding. If you have virtually no cover from the street you may create a gaudy appearance by picking a brightly-colored siding in a more subdued, moderate neighborhood. Consider your neighbors before making your decision.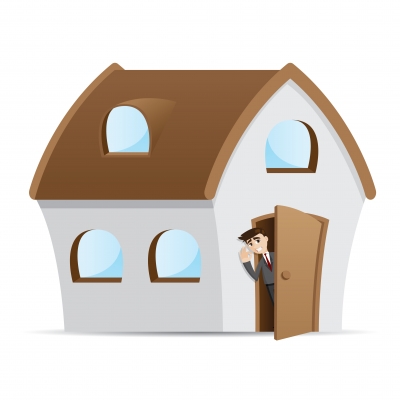 Think through the Illusion Effect
Picking a siding color can cause your home to look bigger or smaller. If you want your house to look smaller choose brown, black or other dark-colored sidings. People who want their homes to look bigger should select lighter-colored siding. Home owners with 2 story homes may want to pick 2 colors to form a mild contrast between each level.
Dwell on Features
Note the color of your roof before you pick a siding color. Both roof and siding colors should blend seamlessly. Look over your landscaping to pick the right color for your property. Since your overall real estate presentation depends on the blend of your house and property choose a siding color which complements the natural colors which flow through your landscaping.
Perhaps you wish to select a light, pale hue if your landscaping includes many pale colored flowers.
Think Trim
Make sure to blend your home's trim and siding to create a visually-appealing experience. Consider using a shade a few shades either darker or lighter for your trim compared to the siding color. Finding the right play can make your home stand out in your neighborhood. Dark colored siding should be paired with lighter colored trim to establish the proper contrast.