Things To Consider When Booking Your Wedding Venue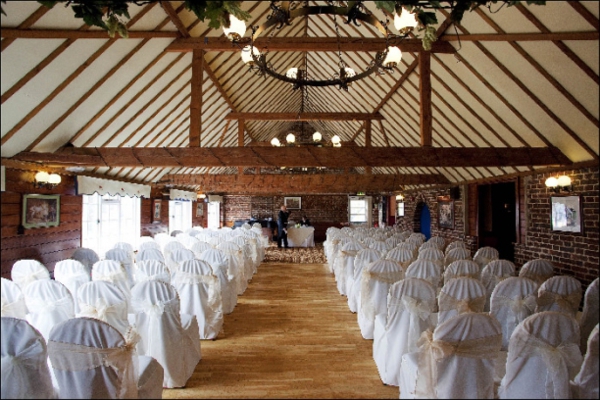 Booking the wedding venue is usually one of the first things that any bride or groom will take care of as they go through the process of planning every aspect of their big day, but what should couples look out for when the time comes to make this decision? Since the venue is going to be the setting of the entire event, it also happens to be the most important decision a couple is going to make, and so it is not one that should be taken lightly. The bride and groom need to take into consideration the best rates that they can get if they do a package deal. You will find that if you book your wedding venue with a hotel, you can offer some pretty awesome rates. For example, if you are planning a wedding in Sin City, ask and see if some spa hotels in Las Vegas have wedding venues and if they can include your room into the cost. Usually they will be more than happy to work something out.
How Many Guests can the Venue Accommodate?
A venue might look large at first glance, but don't be fooled by your initial impressions, because the space might accommodate fewer people than you first thought. When the tables are set out and a space is designated for the dance floor, you might find the venue to be a lot smaller, so keep this in mind right from the start.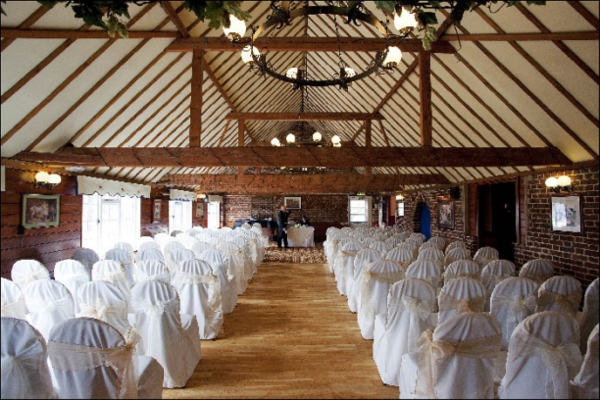 What is included in the Venue Hire?
When you sign up for a specific venue, you need to find out whether you are paying for the entire space or whether you are paying for extras, such as decorations. Certain venues might include everything from table settings to the waiting staff, while others will supply their customers with the bare minimum; in the end, it is up to you to find out what you can look forward to on your special day so that you can be sure to cover everything else.
Does the Decor Suit your Wedding Colors?
Certain venues are already decorated, and this means that couples have to put in a minimal amount of effort to ensure that the space is ready for their big event. When you hire out a venue such as this one, it is important that you take the time to find out whether it is already decorated; if this aspect has already been taken care of, you need to make sure that it suits with the colors and themes that you have picked out for your big day.
Will the Venue Supply the Meals and Beverages?
While some venues allow couples to prepare their own meals and bring the beverages that will be consumed by the guests, others will supply everything at a set price, and so it is up to the couple to ensure that they have picked out the menu that will be presented to their guests on their big day.
Matt and his wife Brenda run Foden Photography, offering clients fine art portrait and wedding photography services. They are based in London, UK.