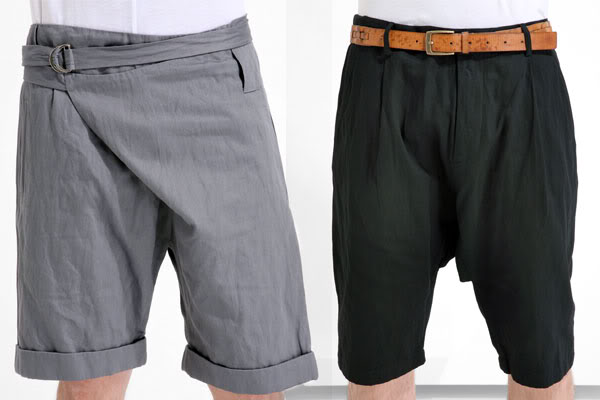 Based on their name and definition, a pair of shorts is intentionally supposed to be short. For women, the size range of shorts is anywhere between boy shorts and daisy dukes to Capri pants. However, the acceptable range for men's shorts is much more limited than the range for women. It is extremely important to stay within the proper limit because there issuch a thing as a pair of shorts being too short for a man. The question, then, becomes just how short is too short?
Length Is Essential
Even though length may not be that important for women when it comes to their various styles of shorts, it is essential for men to take the length into consideration before purchasing shorts for their own wardrobe. If the shorts extend too long past the knees, they will look more like pants that are just fit you a little too short.  On the other side of the spectrum, if they don't even extend past the thighs, they can become extremely uncomfortable for others to look at and even more uncomfortable for a man to wear.
The Design of a Man's Body
The design of a man's body is another factor that needs to be considered when shopping for your next pair of shorts. Think about it. A man's lower body is very different than a woman's lower body for very obvious, physical reasons. Therefore, a man's pants should naturally fit differently than a woman's because of the difference in body types between the two genders. This is how a woman is able to wear boy shorts and Daisy Dukes all day long without flinching or feeling as if she was about to pass out due to the lack of blood circulation. Men should not even want to wear shorts that are too short for them because of this comfort level. Why would you want to wear anything for hours and hours that you're not comfortable in as soon as you put it on? No one, man or woman, should ever feel the need to sacrifice their own comfort just to follow a fashion trend.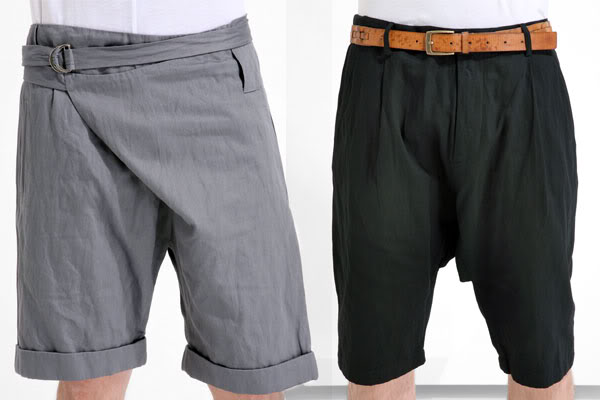 The Importance of a Fitting Room
Just like with any other piece of clothing, the way that it looks hanging on the rack is completely different from the way that it might look on you. This is why it is imperative for you to remember the need to try your shorts on in the fitting room before you even think about heading to the checkout counter. As soon as you try them on, take an honest look in yourself at the mirror. Stretch, walk around and even jump a few times in place to test the comfort of those shorts in a variety of different settings and positions. This will ultimately determine just how comfortable, or uncomfortable, you will be if you decide to buy them.
Aab Collection is an online fashion retailer specialising in Islamic clothing. Fashion savvy women and bargain hunters everywhere will be delighted with Aab's range of abayas, hijabs and kaftan dresses.