The Self-Employed Business Owner's Guide To Telephone Systems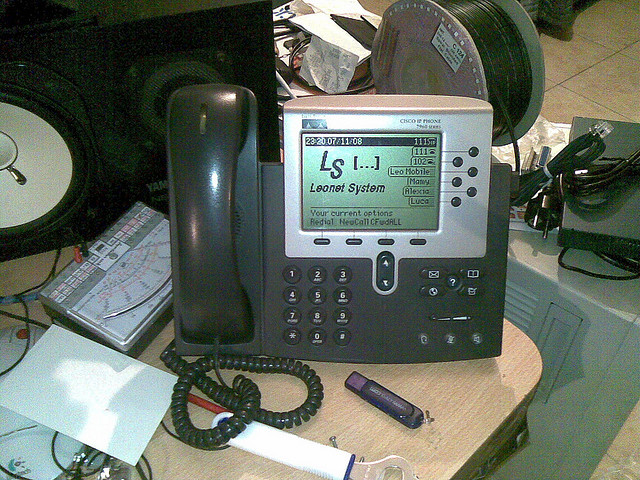 If you are self-employed and are looking to setup an effective telephone system for your business, you might have gone online and had a look at what's on offer only to be mystified at the huge choice and different array of options available to businesses (not to mention being lost in a sea of acronyms and technical terms).
It is important to choose the best telephone system setup for your business, as this will help you to keep your costs down as well as being able to expand it as your business grows. So to help you out, here is a handy guide that shows you the most common options available.
Single hone Line, Multiple Phones
One of the cheapest landline options is to have one single phone line but have multiple phones connected to it. In a nutshell, it's virtually identical to the setup you have probably got at home.
This can be good for small businesses which comprise of say just one or two people, but the disadvantages to such a setup are that only one of you can dial out. But on the plus side, if you find both of you need to talk to the same person at the same time, this is an ideal setup and is a cheap way of doing conference calls!
An example of a business that would utilise such a setup might be a dog kennel business, where one phone could be in the office, and another one could be with a staff member tending to the dogs in the kennels, for example. The other obvious advantage for that scenario (and in fact others) is that you can call each other internally.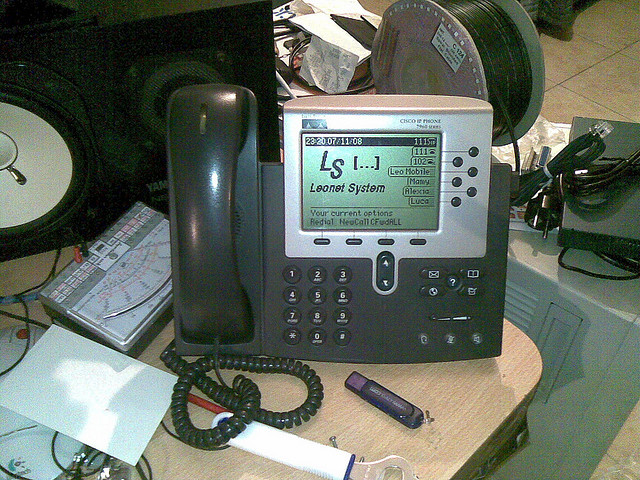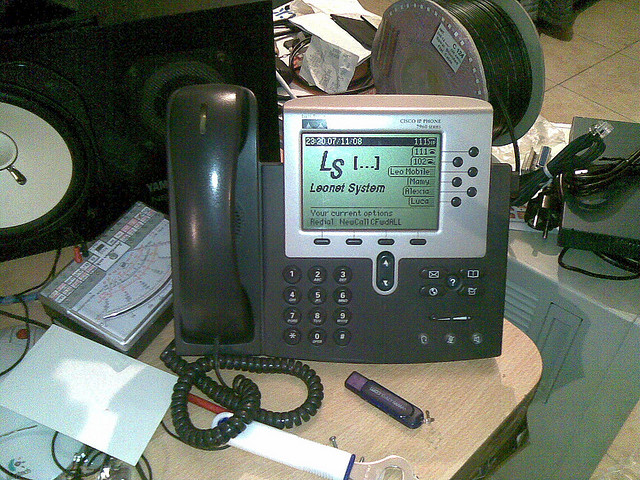 KSU-less Systems
You would often find KSU-less units in offices of up to 10 people. KSU stands for "Key System Unit", by the way, and refers to telephone systems that have a 'master' telephone, a bit like what a receptionist might use.
KSU-less systems as you might have gathered do not have such a master telephone as most options can be programmed from any phone. These are useful if you have someone working with you and they need to have a separate phone line and telephone number to you, but you still want to be able to communicate to each other using the same phone system (for example, to transfer calls from one extension to another).
VoIP Systems
VoIP systems (VoIP stands for "Voice over Internet Protocol") are a great option if you have a suitable broadband connection in your home or office.
You can choose from a number of bespoke telephone solutions providers to set you up with a VoIP account, which will include a geographic telephone number that people can call you on (and which will show up on the caller display unit on their phones when you call them), and those looking for the cheapest system available should consider VoIP. You don't even need to use your computer's speakers or microphone, as you can either use a headset or even a dedicated VoIP desk phone!